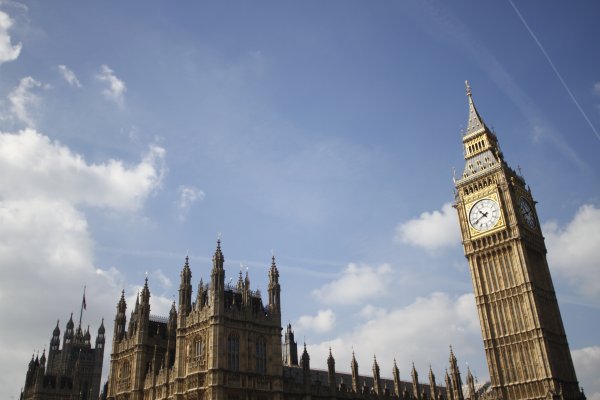 I finally made it! After a 7-hour flight to Iceland, a 10-hour layover in Reykjavik, a 3-hour flight to London, and 16-hours waiting in Heathrow airport for the meet & greet taxi to take me to my temporary dorm near Baker Street, I have made it to my new home. The road to get here has been nothing but stressful, but entirely worth it. The waiting, while annoying, was nothing compared to the joy I felt as I arrived into the city and realized that all my hard work had actually paid off, and I made it to London. It's truly been a whirlwind of events since arriving, and I'm still trying to adjust to the fact that I am here.
I was lucky that my jet-lag was minimal in the way that my sleep schedule wasn't too badly messed up. I've still been very loopy since leaving Seattle, but I think by next week, my mind will readjust to the new timezone and will hopefully let me accept the fact that this entire thing is real and not some dream I've made up as a delusion. I am in London. It's real. This city is my home. I just need some more time to let my brain realize that. So what have I been doing since arrival? Orientations. I am now an official student of the University of Westminster. Apparently I wasn't already. I guess to be a "real" student, you must actually enroll with the school; something you can't do at this university until arriving and confirming your identity and paperwork. But now that I have shown them that I am here legally and didn't lie about getting my undergraduate degree, they've given me a student ID card and allowed me to apply for my bank account and discounted oyster card.
But other than orientations (where I've met a lot of lovely international students and learned a lot of useful information for my studies), I have gotten to revisit my tourist-y roots and walk around London again for the first time in two years. Being able to go back to places like Big Ben and Westminster Abbey after so long was emotional to me. It made me realize that I actually get to live in this historical city and be around this stuff all the time. I've never really lived somewhere where I am constantly around famous landmarks and buildings. I can literally be at any London tourist attraction within 20 minutes if I should so choose. Of course, I know I will get tired of these things quite quickly, but for now, it's great to know that I have this ability to be in the vicinity of places I was so far away from until now.
From taking the Tube again, to jumping on random red, double-decker buses, to roaming street markets and learning stories and histories of this city, I am feeling so much at home even in a short time. I'm trying to space out how much I go see over a longer period of time, because I know if I try to knock it all out in one go, I wont have anything left to see by the end of the year. But truthfully, there is an impossible amount of things to see and do in London. I'm quickly learning that the tourist's view of London is very different than that of a resident. When you're only there on a visit or a short time, you use Google searches and top ten lists as a form of information of what to do to stay entertained. When you're someone who lives in London, you have time to discover areas of town that you like, and places that are more secret to the general public. By being a resident, you can explore more and learn from other locals on what's the best places to haunt.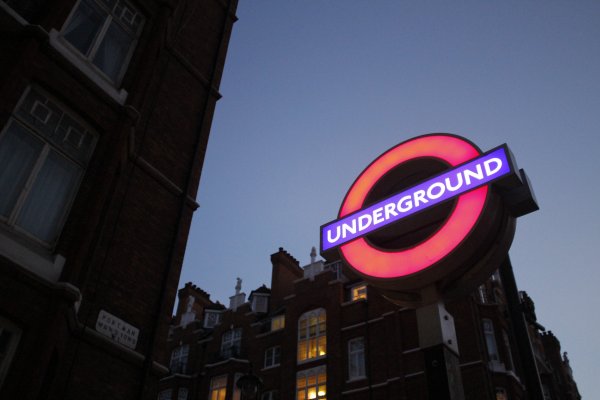 As I spend more days in London, I know that my knowledge will become expanded and I'll understand more about the city, as well as the country and the nation. I'm coming into the United Kingdom with only my media-based information I've learned and three previous experiences. I am truly unknowing of the full truth of this place. But that's what I am so looking forward to educating myself about. My program is writing specifically about London. Through my coursework and my intended independent study, I want to really dig deep into what it is about this city that makes it so great. People seem to either hate or love London, and I want to know why. At the moment, I love London, but in a years time, I may come to hate it. I have no idea. I can't wait to see how much this place can transform me and my thinking.
What I've really gotten out of this first week though, is that my choice to leave everything behind to some to a new place, really was a strong and brave one, but also one that will allow me to learn so much about, not only London, but about the world. With this being such an international city, my horizons will be opened in ways they weren't in the past. I am slowly become a resident of London through the days I spend here, and I want to immerse myself into this new culture so I can know that this life path was the right one to take. I cannot wait to explore and understand this city better, so I can properly report back on how instructional my adventures as an expatriate in London are.