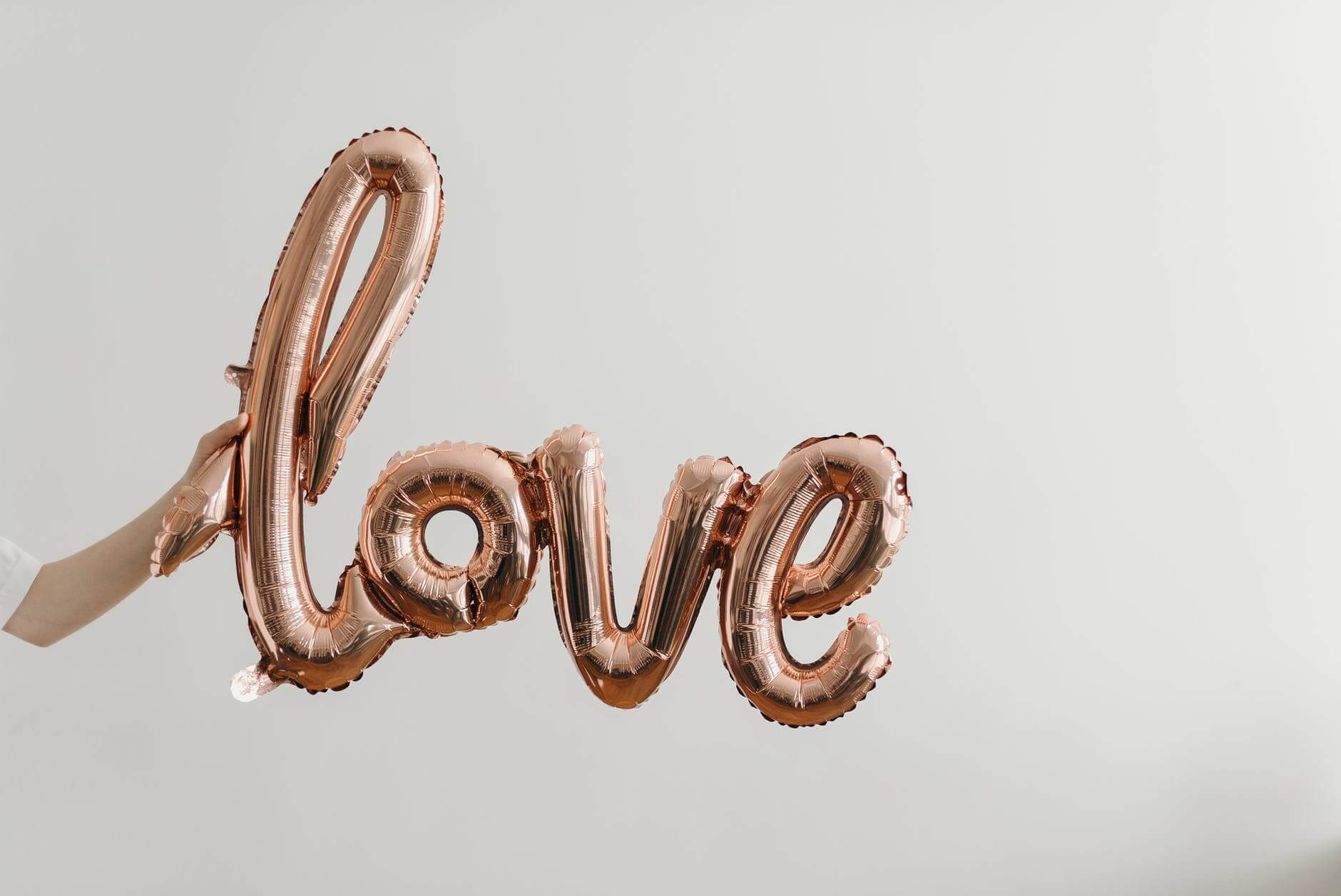 Now that the world is opening up again, people are making their romantic travel plans for 2022.  While most people might think of Paris or the Bahamas to celebrate their love, why not give London a try?  Many people fall in love in London, and there are plenty of ways to celebrate your love for one another in the British capital.  We have identified five such activities that you can consider while in London and fall in love all over again.  If you have a great Valentine's Day date idea for London, share that with us in the comments.
Dinner and a Show
Whether you're headed for a cinema in Leicester Square or the West End for the theater, London offers plenty of excellent opportunities to take in some evening entertainment.  And, of course, you'll want to treat your partner to a great meal and drinks before the show.  Naturally, the West End restaurants are a little more high-end such as Le Garrick or Margot.  If you want both dinner *and* a show, you can always opt for Circus, a Pan-Asian restaurant with its own cabaret.  The restaurants around Leicester Square's movie theaters are a little more low-key if you're looking for a quick bite, with American options like Shake Shack or TGIFriday's as well as Lebanese, Turkish, and Filipino restaurants. 
Private Valentine's Ride on the London Eye
Typically, if you ride the London Eye, you're put in a pod with several other people, but the Champagne Flight lets you book a more intimate ride for two, complete with a little bubbly to add to the occasion.  The flight still lasts for thirty minutes, and you can bring another couple along with you if you like.  Regardless of how you choose to ride, you're certain to be treated to one of the most romantic views of the city. 
Picnic with Custom Hampers in a Royal Park
Fortnum and Mason are world-renown for their hampers (we call them picnic baskets in the States).  For Valentine's Day, the company offers several different options with categories in food, wine, and tea (and sometimes all of the above).  Depending on the kind of picnic you'd like to have, you can choose a hamper that has drinks and some snacks to an all-out romantic meal.  You can then take your hamper to one of several gorgeous Royal Parks in London, such as Kensington Gardens, Hyde Park, Regent's Park, and St. James's Park, to truly enjoy your time together in natural wonder. 
Cruise Along the Thames
If you really want to see the city, there is now shortage of cruises down the River Thames. Whether you want to take a ferry, a sightseeing tour, or even a speedboat, you can spend some romantic time with your significant other as you move down the capital's main waterway. There are even a number of dinner cruises available to you can share a meal while you share the sites. Whether you choose to start or end your trip with the river cruise, it's a perfect way to spend your Valentine's Day.
Chocolate Making Classes
Everyone loves chocolate and it tastes even better when you make it yourself. Several places in London offer their own chocolate making courses. You can opt for one with chef school Le Cordon Bleau, chocolate events company MyChocolate, or confectionary retailers such as Melt. Even London's Chocolate Museum offers a course that anyone can join regardless of cooking experience. No matter which one you choose, the best parts (besides having goodies to take home) are an experience that you can share and memories that will last a lifetime.