Giving the Borough of Camden its name, Camden Town derives its name from Camden Place, the estate of the First Earl of Camden. As London grew to encompass this district, Camden Town has transformed into one of the quaintest tourist spots in the whole city. You can find just about everything including great treat food, museums, beautiful walks, and some of the best markets in London. Whatever you're in the mood for, there are plenty of attractions not to be missed throughout Camden Town. We've identified our top ten favorites below, but you can let us know your own in the comments.
Amy Winehouse Tributes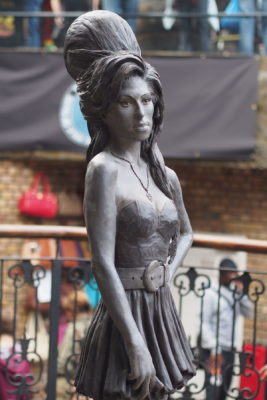 Tributes to important London musicians can be found all over the city, and Camden Town has the late soul singer Amy Winehouse. Winehouse met an early end due to alcohol poisoning in 2011 in a home in Camden Square, and three years later, this bronze statue was dedicated to her in the Stables Market where she once worked. If you hop on our next entry, you're certain to see plenty more tributes to her throughout the district.
Camden Street Art Tour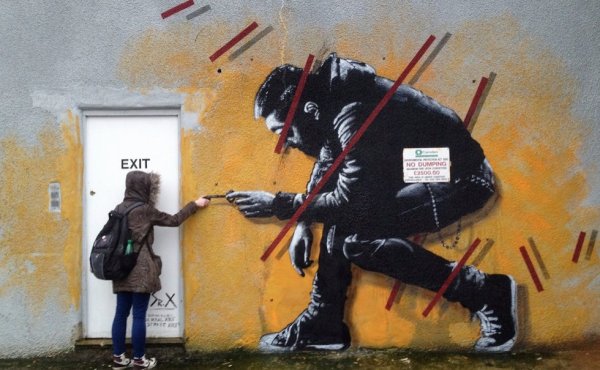 This two-hour walking tour through Camden Town's streets is a guided tour of some of the best urban art in the city courtesy of locals and street artists who know the works and their creators better than anyone. Paintings featuring Amy Winehouse, trains, owls, and even storefront sculptures can be found throughout the district, and you'll learn more about these pieces than you ever thought possible. Be sure to book the tour in advance.
Electric Ballroom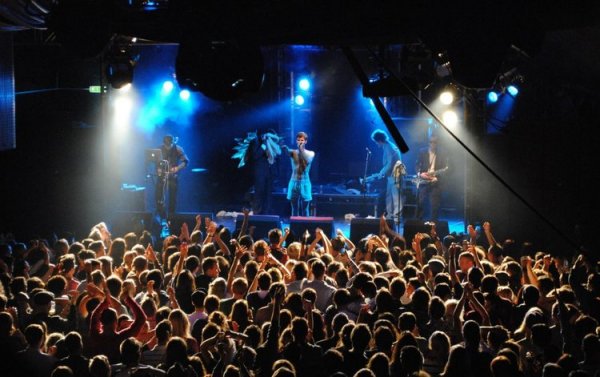 Along with art, music is a major part of Camden Town culture, and the district has several great venues to check out upcoming and well-known bands from all genres. The Electric Ballroom is one of the most famous venues in London and has played host to everyone from Madness to Prince. This concert venue still sees an eclectic mix of acts throughout the year, so be sure to check the schedule to find a group that fits your musical tastes.
Primrose Hill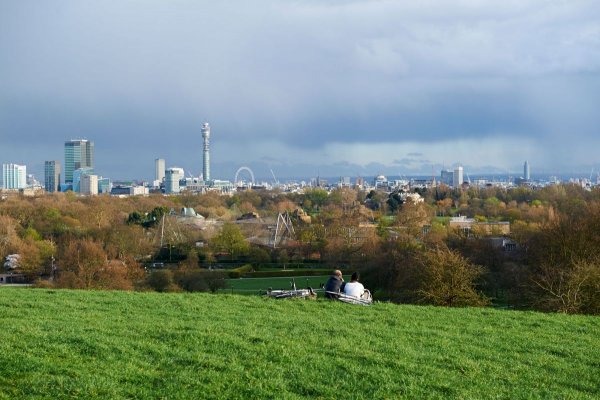 Rising 213 feet at its highest, Primrose Hill is a park that offers a fantastic view of London. Once part of the great chase appropriated by King Henry VIII, the park today is one of six protected viewpoints in London and for good reason. From here, it's possible to see landmarks such as the Shard, the London Eye, BT Tower, and more. It also makes the perfect spot for a picnic, and you can visit the Shakespeare tree, which was planted in 1864 on the 300th anniversary of the Bard's birth.
The Roundhouse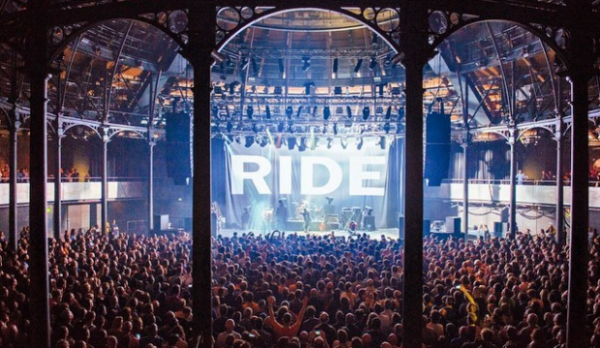 Another of Camden Town's fantastic music venues, the Roundhouse gets its name from having once been a railway engine shed, which not only gives it a distinctive look but some pretty unique acoustics. It was turned into a concert hall in the 1960s and has seen hundreds of musical acts over the years from Patti Smith to George Michael. It also plays houses to other important arts events from storytelling to cabaret, so make sure to check the schedule and find an event that maximizes your experience.
Regent's Canal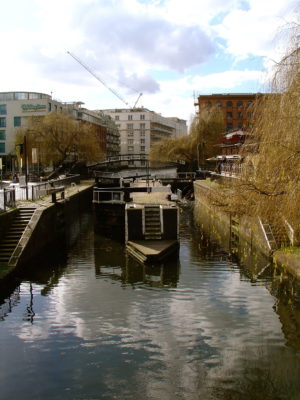 Built in the early 19th Century as a link between the Grand Junction Canal and the River Thames, Regent's Canal today is a major Camden thoroughfare for boaters and pedestrians alike. While it can be great to walk the towpaths and take in the sights, the best way to really get a feel of the canal is a boat tour, kayaking, or even dining in a floating Chinese restaurant. However you choose to experience Regent's Canal, you need to travel down it at least once when you visit.
The Jewish Museum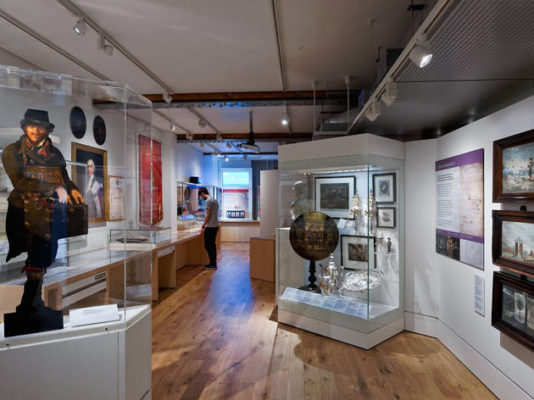 Situated in Camden Town, the Jewish Museum is a testament to Jewish history and culture, especially for British Jews. The museum was founded in 1932 and went through a major renovation in 2010. Housed in a Victorian home on Albert Street, the museum has permanent exhibits featuring the mikveh ritual bath that once belonged to a medieval Jewish home, a collection of ceremonial objects, a history of Jews in Britain, and the personal journey of Holocaust survivor Leon Greenman. There are also always two temporary exhibits featuring the contributions of important British Jews.
ZSL London Zoo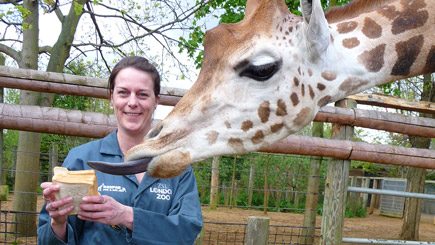 The world's oldest scientific zoo, ZSL London Zoo opened to the public in 1847 and today has a collection of 755 different species. The gorilla colony and reptile house have been some of the biggest attractions in the zoo and the penguins, lions, tortoises, and more are not to be missed either. The zoo also regularly puts on events from Zoo Nights to history tours. Children and adults can also experience what it's like to be a keeper for a day, learn wildlife photography, and get on a personal level with the animals.
The Markets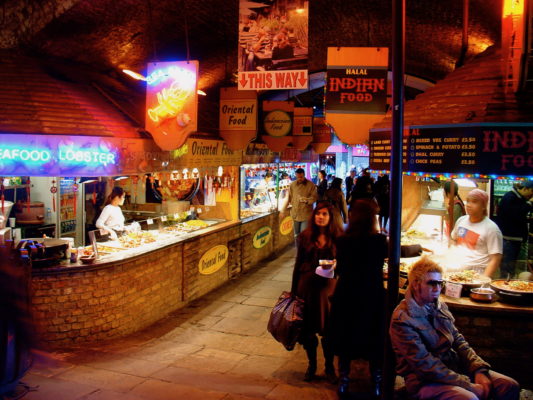 One of the biggest draws the Camden Town is the markets that pepper the district. Camden Lock Market with its indoor and outdoor shops and stalls is one of the most famous. Stables Market mentioned earlier in this list is one of the largest with over 450 shops. Additionally, Canal Market, Buck Street Market, and Inverness Street Market offer even more options for finding antiques, contemporary fashion, street food, and more. Electric Ballroom is also a market on the weekends during the day when no concerts are happening. With so many shopping options, you're guaranteed to find something you'll want to take home.
Regent's Park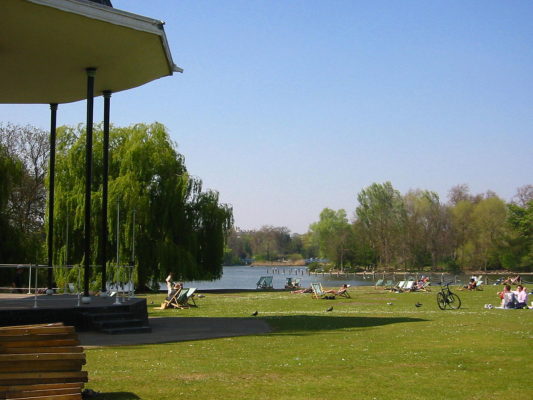 Regent's Park once belonged to King Henry VIII, and today forms a trifecta of great public space with Primrose Hill and ZSL London Zoo. You can take a boat out onto the lake or feed the ducks, walk the tree-lined paths, or visit Queen Mary's Gardens which has more than 12,000 roses. Even if you don't head over to the zoo, you can see plenty of wildlife in the park with its resident hedgehogs and approximately 100 species of birds. Regent's Park is a wonderful place to spend the afternoon and is a great place to start your journey to the rest of Camden Town.