One of my favorite past times is to look at old pictures of London and over the years we've amassed quite a collection here at Londontopia. So, we thought it would be fun to put together a massive gallery of old pictures of London to enjoy looking at. Also might be fun to get these as canvas picture prints.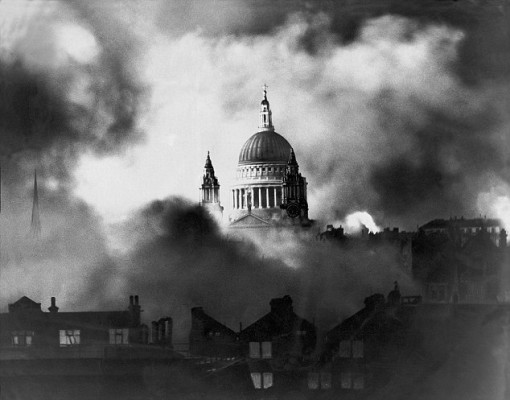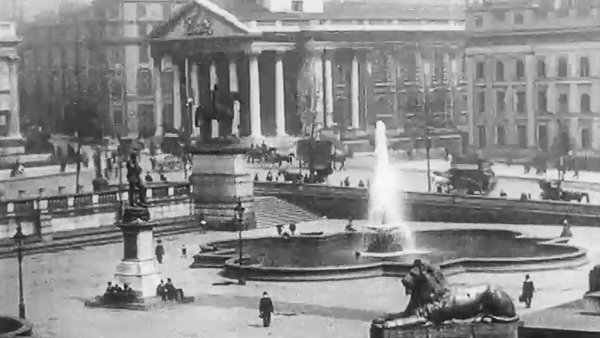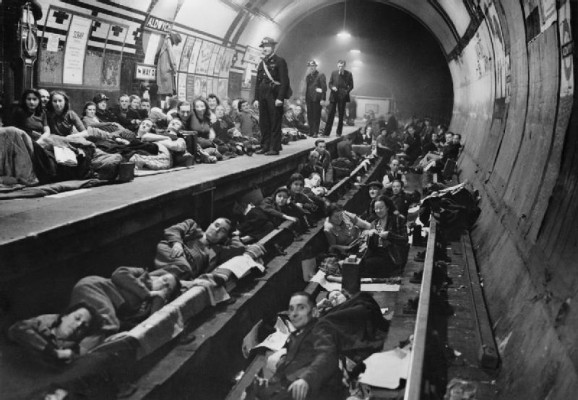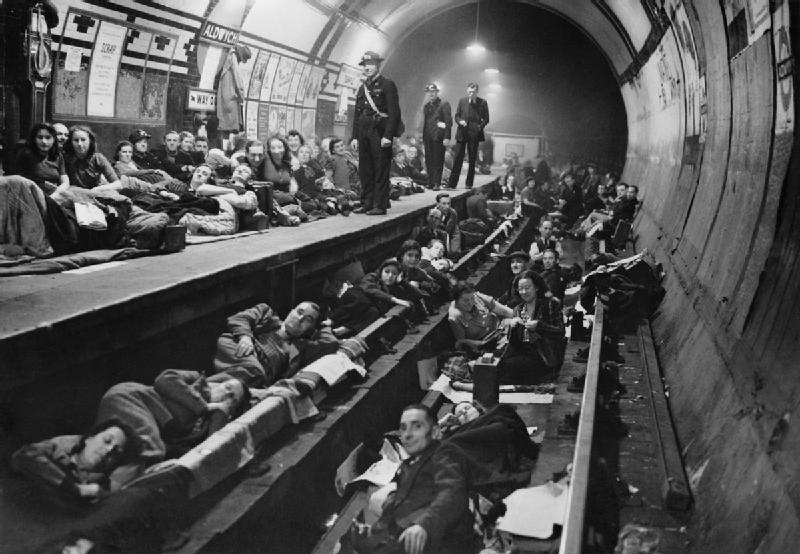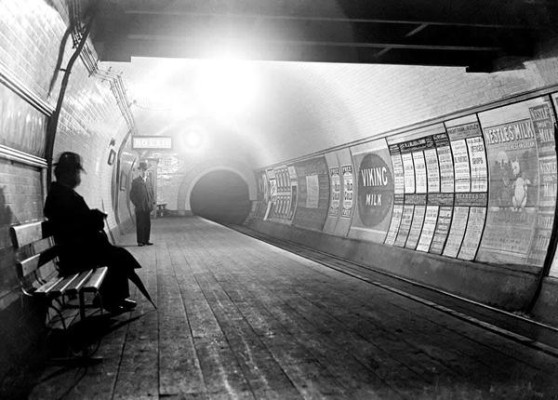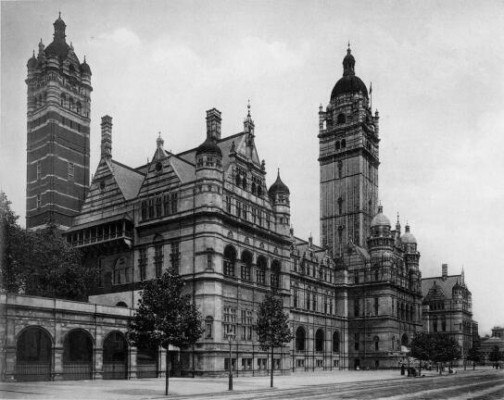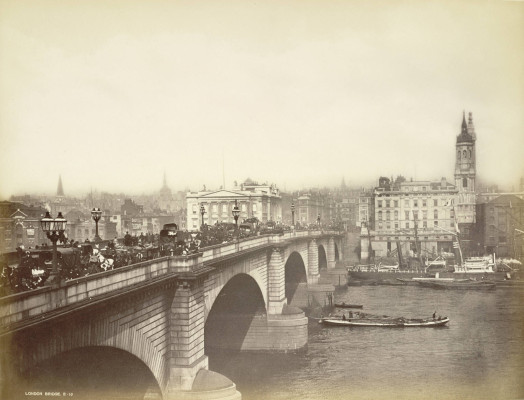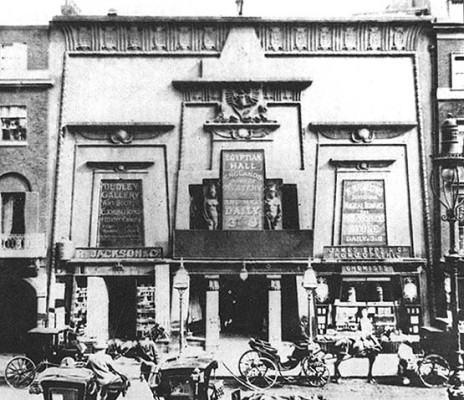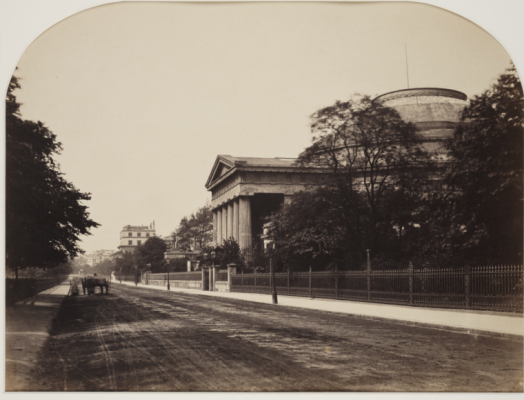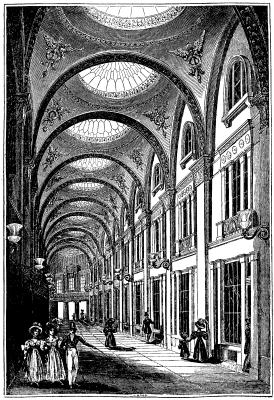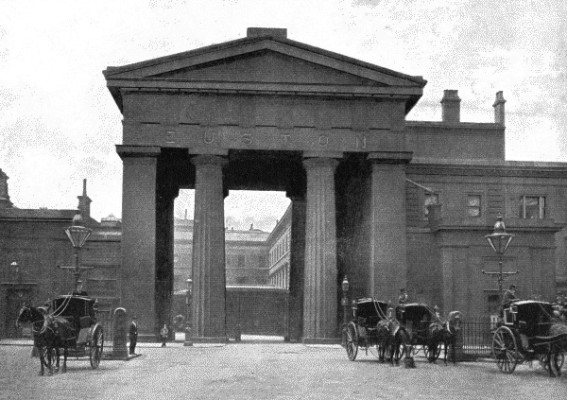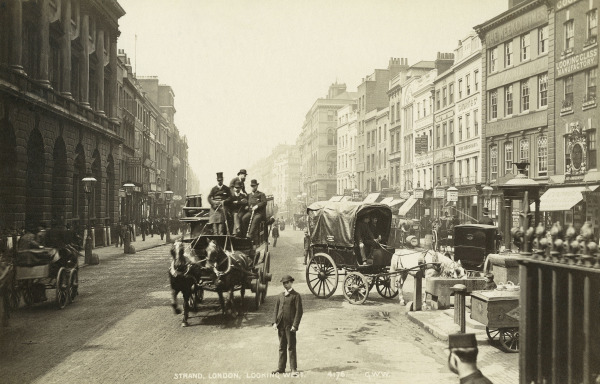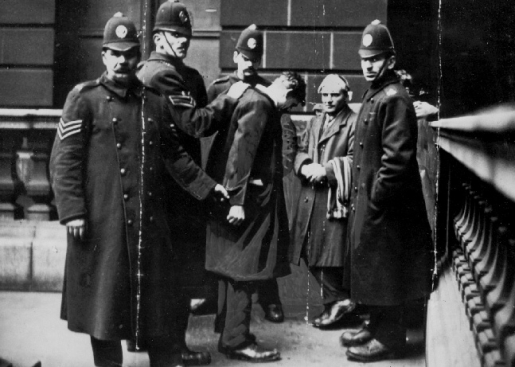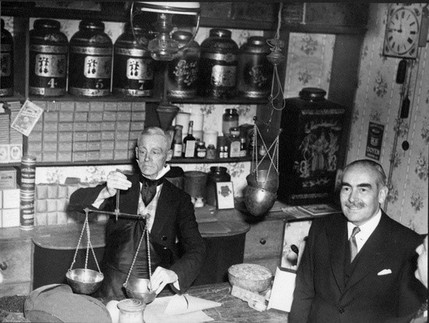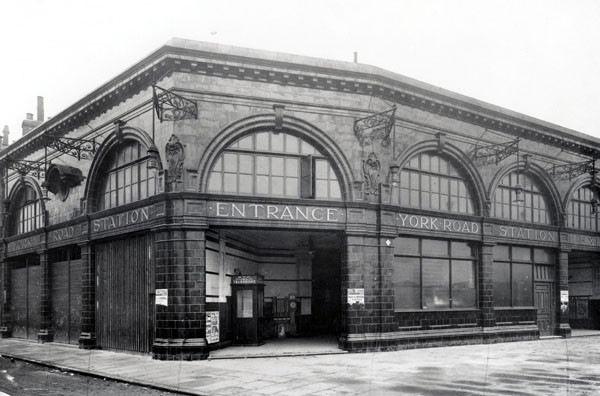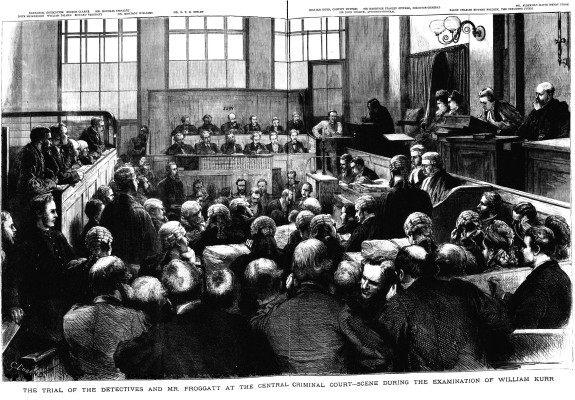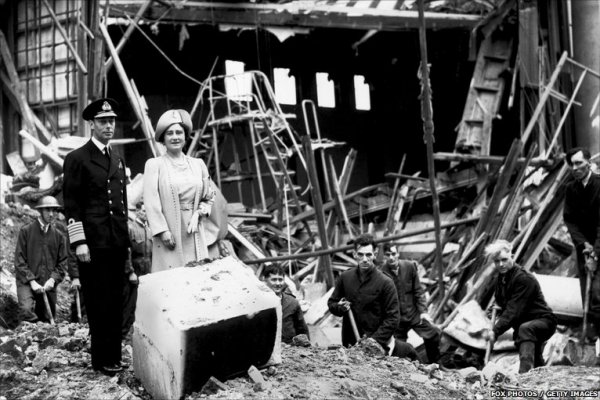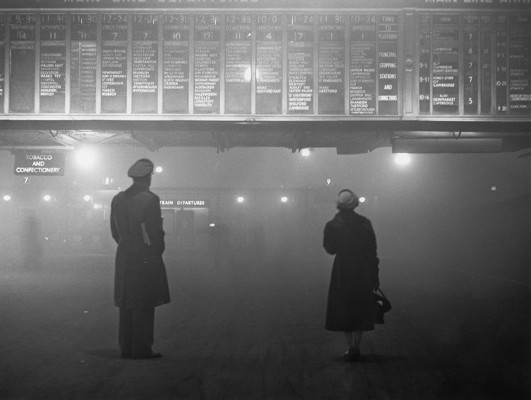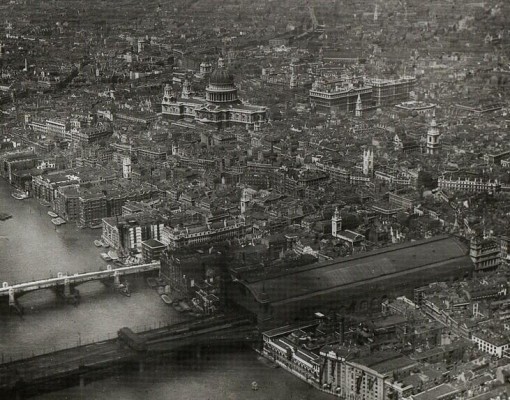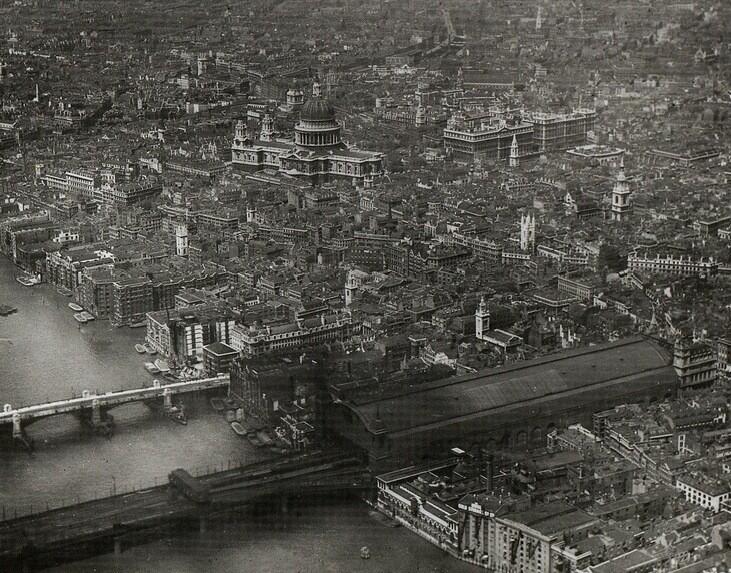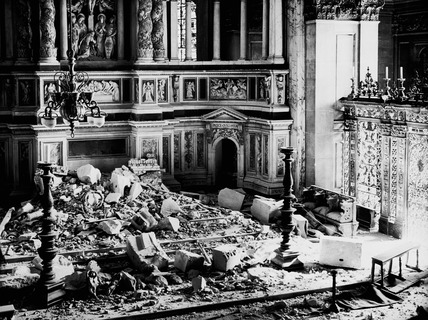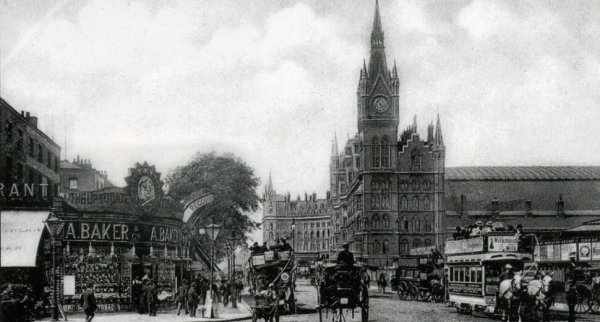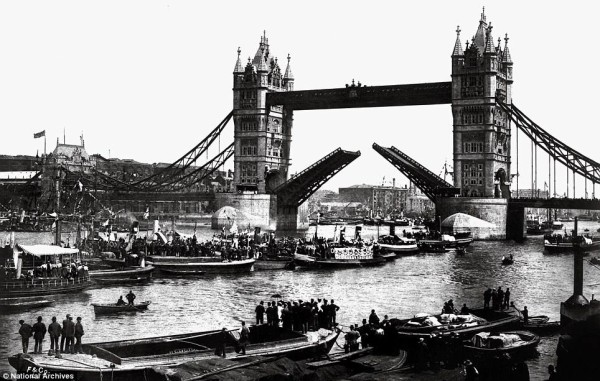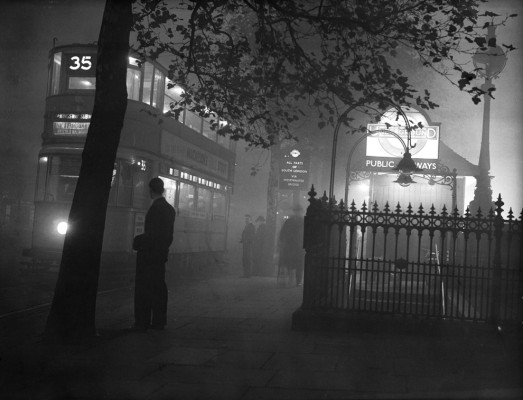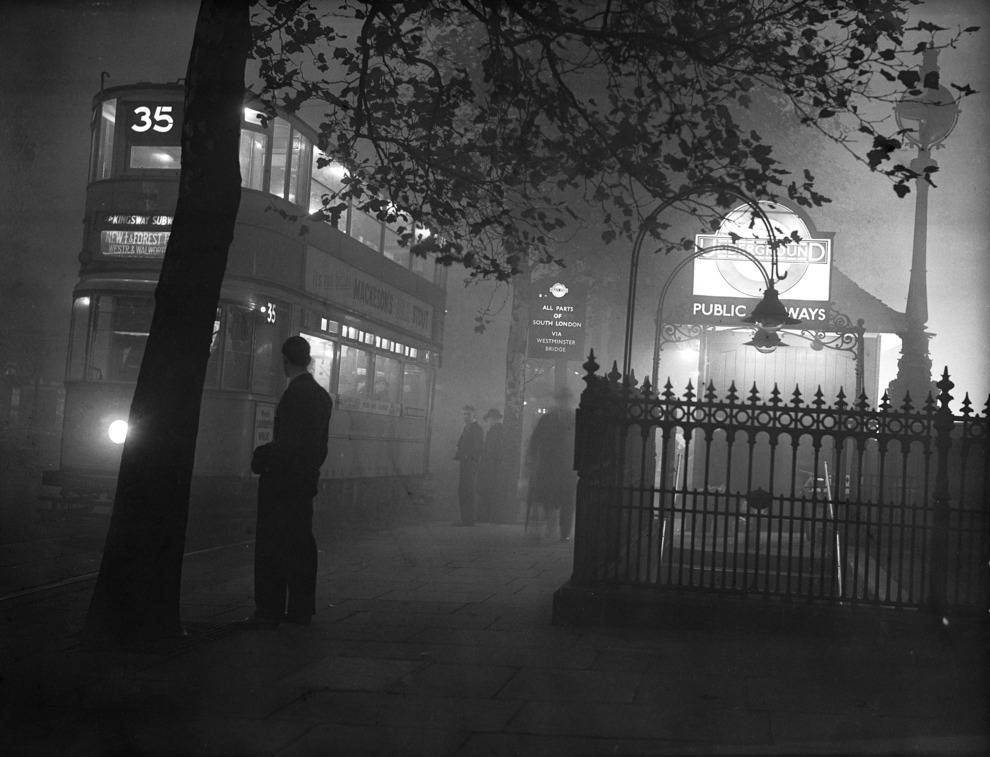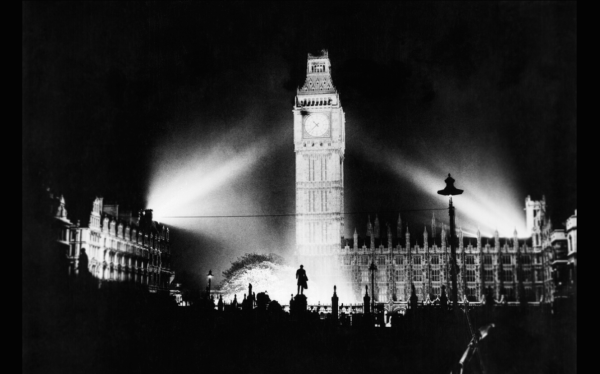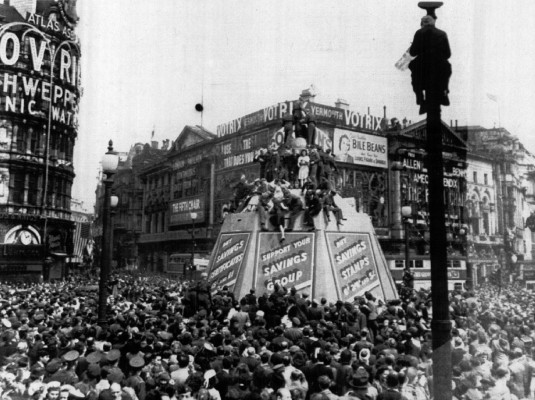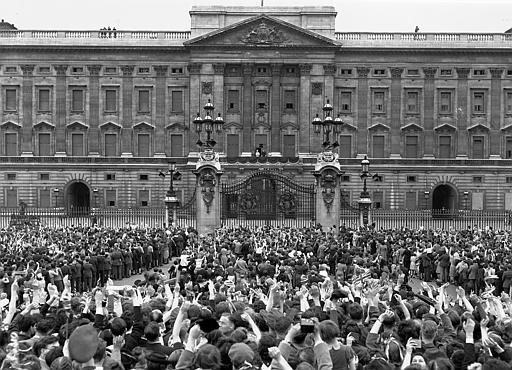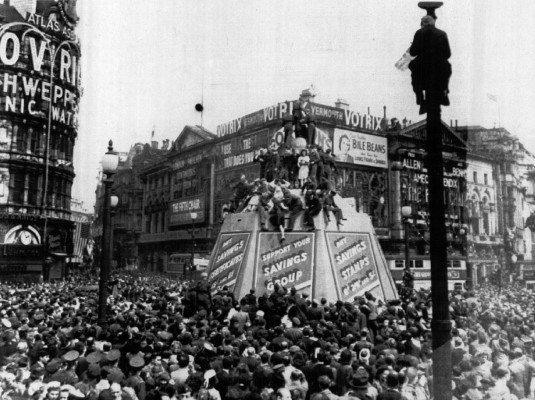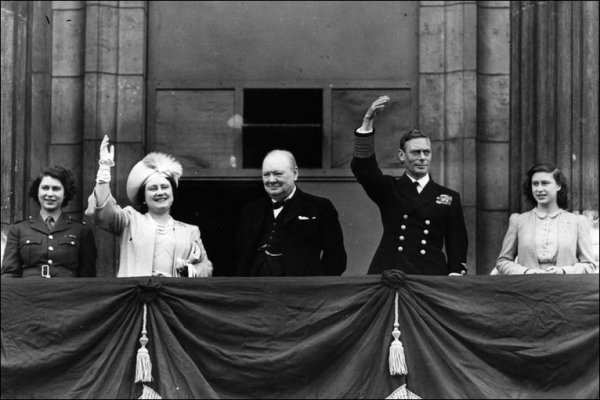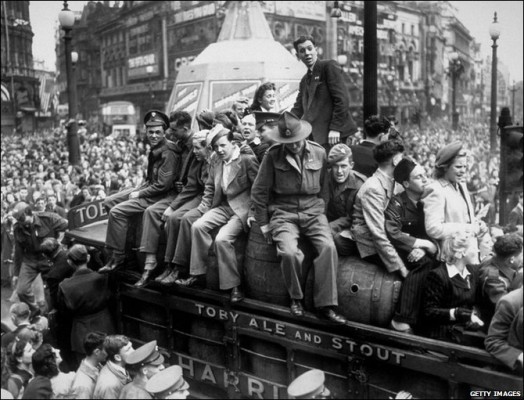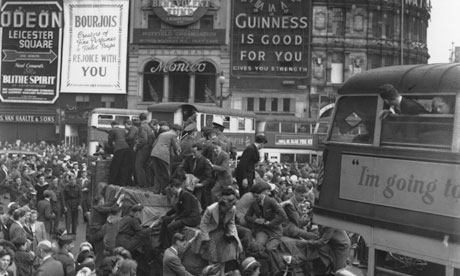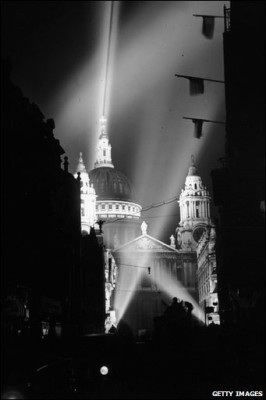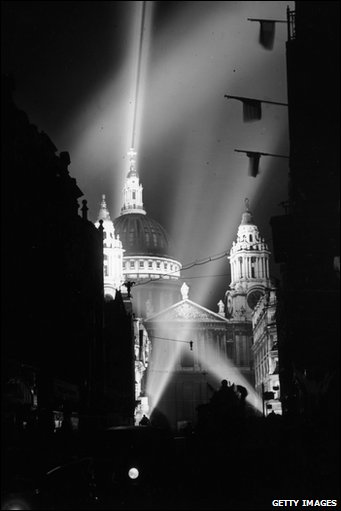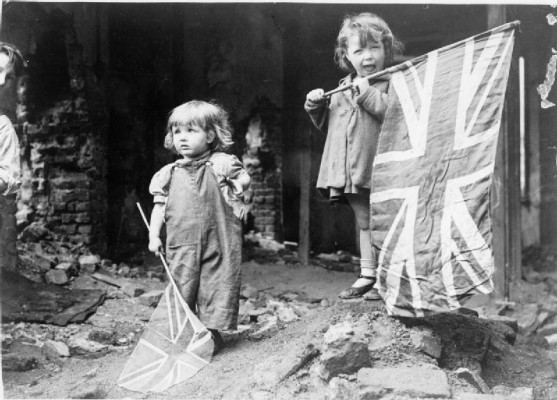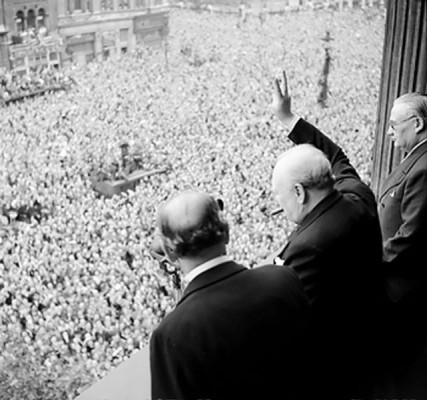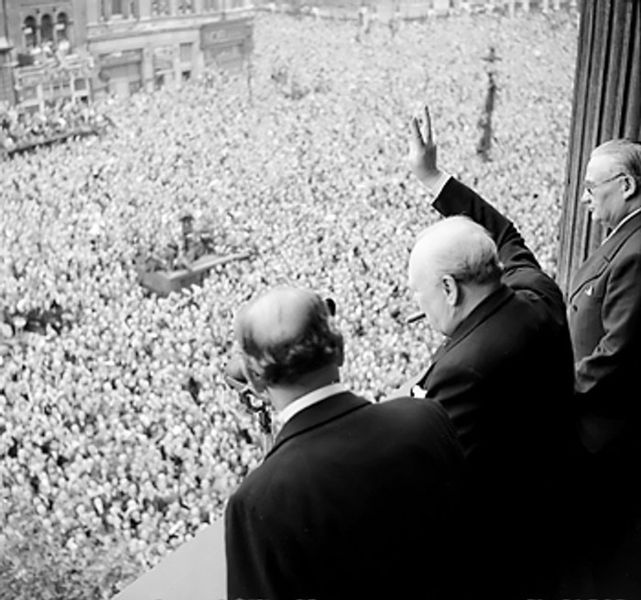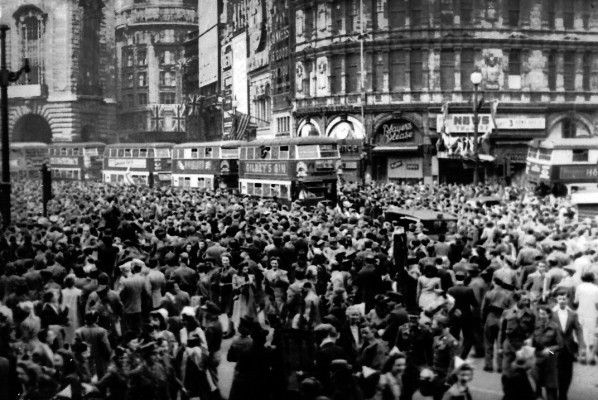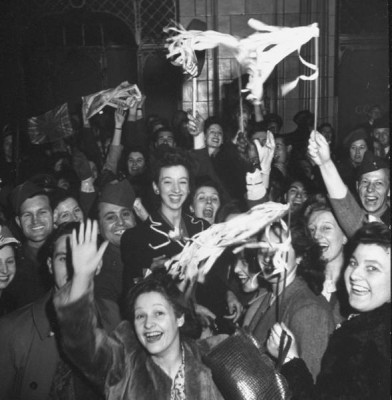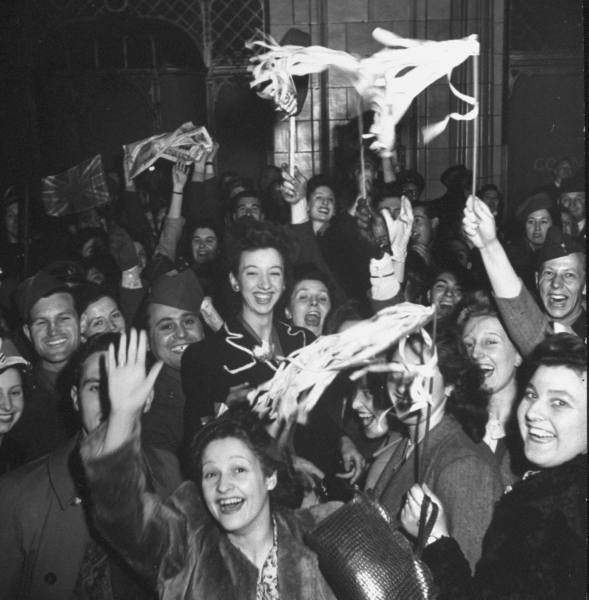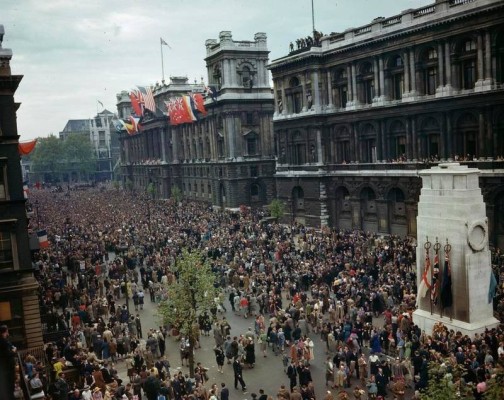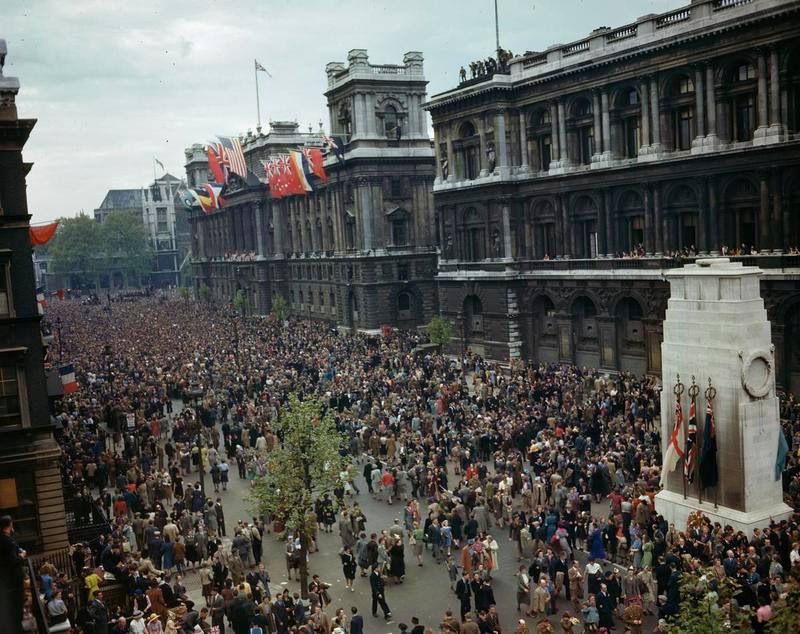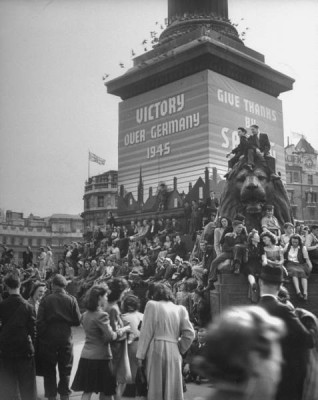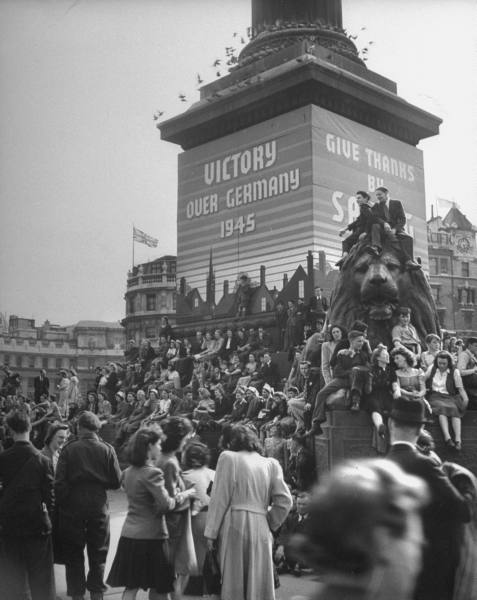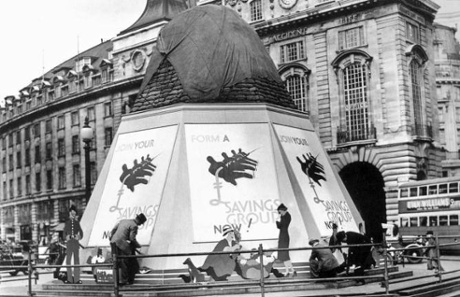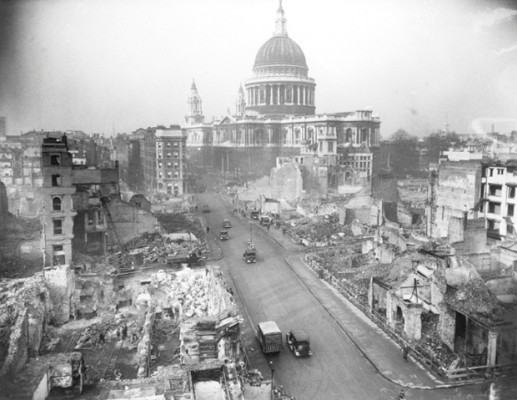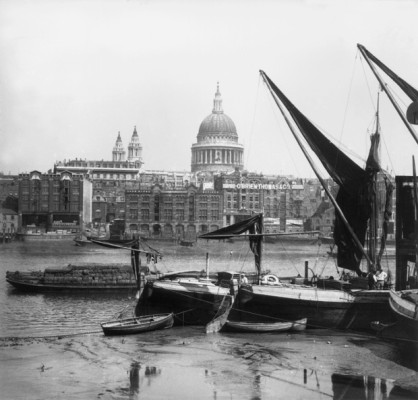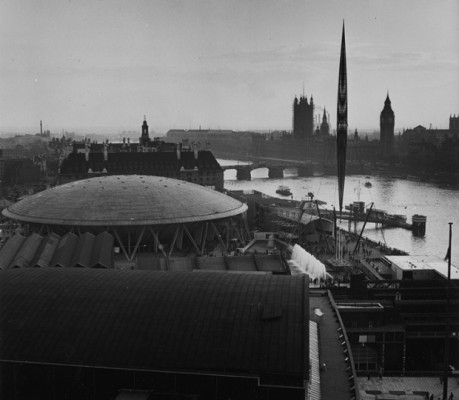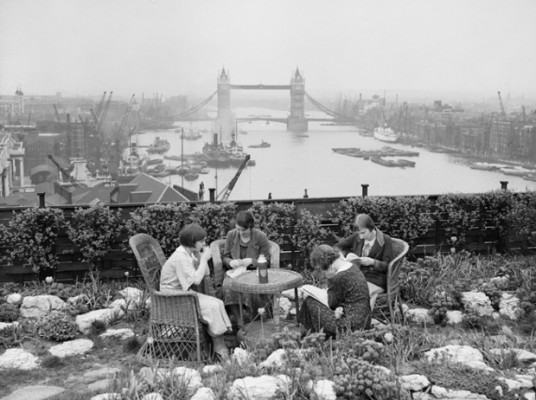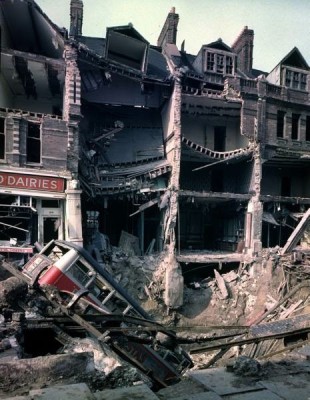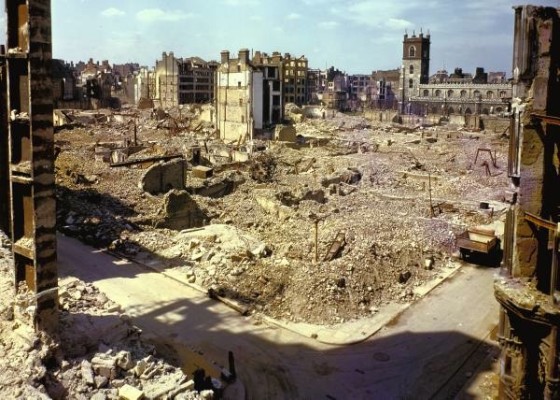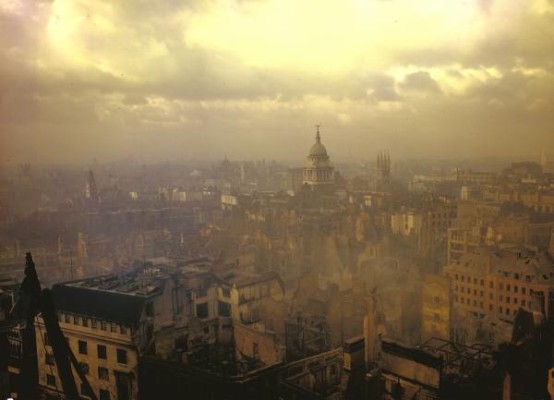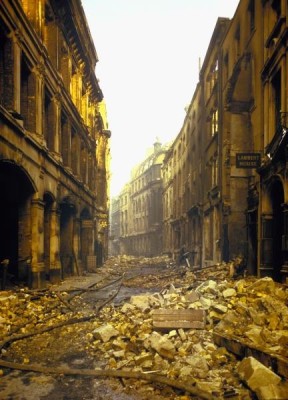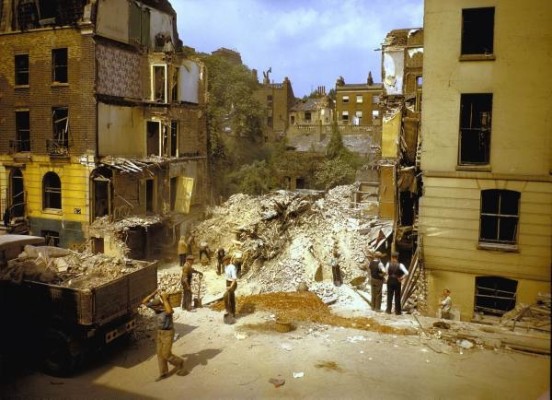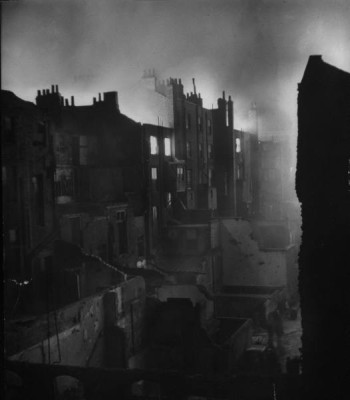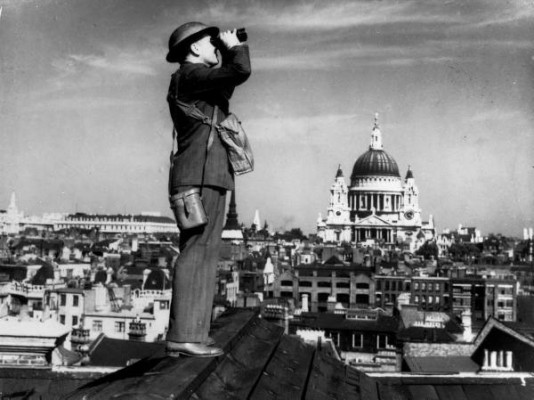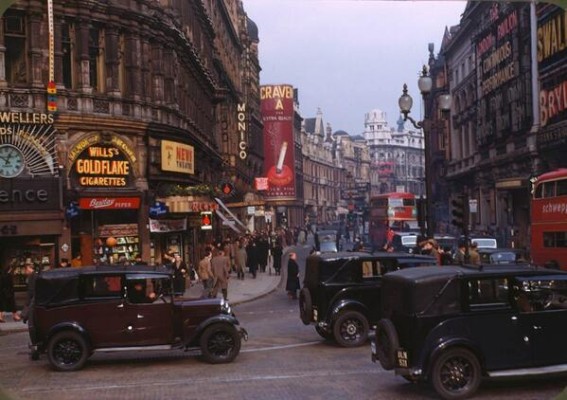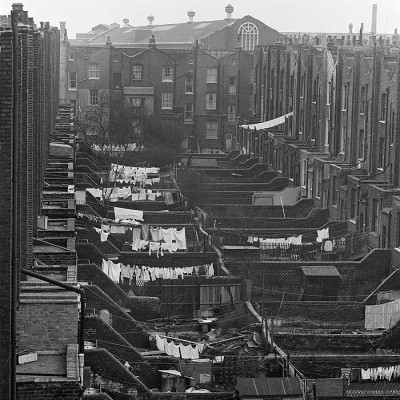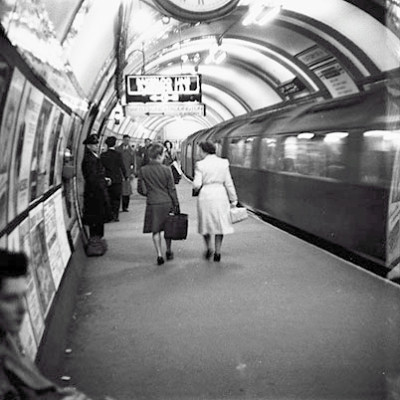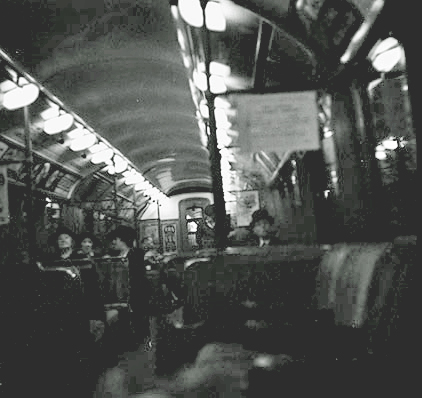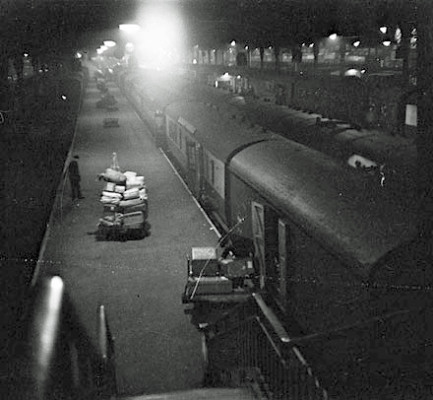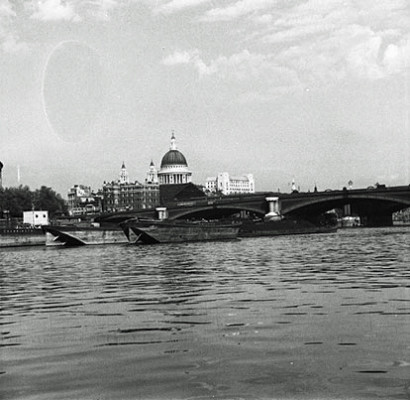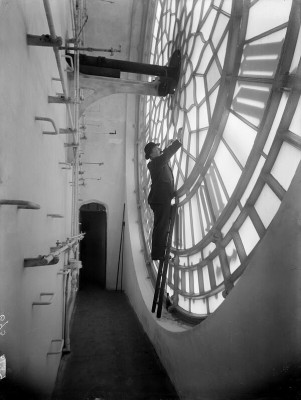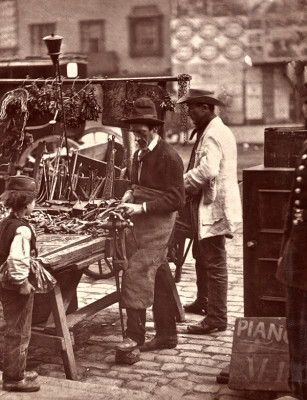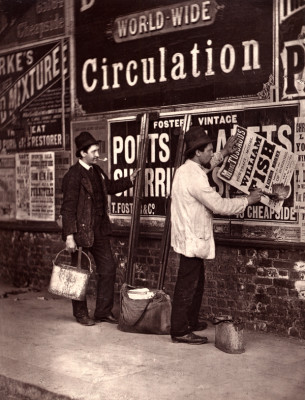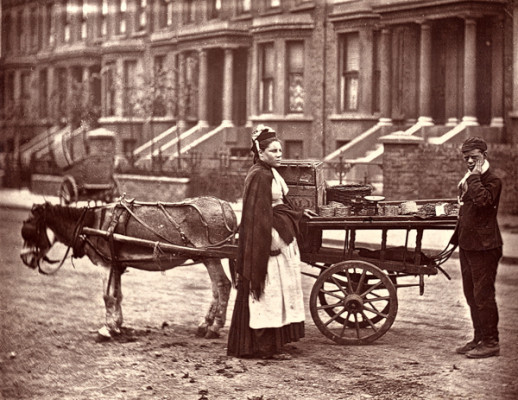 These pictures take you on an unforgettable trip down foggy memory lane. Sadly, these precious old photos more often than not can succumb to old age. They crack and rips, fade and waste out. If your old London photos are no longer in perfect condition, there is a way to preserve them. Just scan them, then use handy photo restoration software.
You can go with PhotoGlory, an AI-powered old photo editor. This program combines exceptional ease of use and intuitive interface with pro-level tools that can help you heal up any cracks, rips, and stains that plague your photos. In just a click, you can restore faded colors and even colorize black and white pictures. So if you want to introduce your photo archive to the digital age, PhotoGlory will be the perfect tool for it.