Along an unassuming residential street in the north London suburbs, there's a house whose famous 1930s resident is still a household name. The Freud Museum in Hampstead was where the father of psychoanalysis lived with his family when he fled Nazi persecution.
The Jewish neurologist lived and worked for the majority of his career in Vienna. But he spent his final year in Britain when his family escaped Austria following the Nazi annexation in 1938. He brought everything with him, so the museum holds his extensive library, collection of antiquities (Egyptian, Greek, Roman, and Oriental), the family's Biedermeier furniture, and the prize of the museum's collection: Freud's famous psychoanalytic couch where his patients reclined.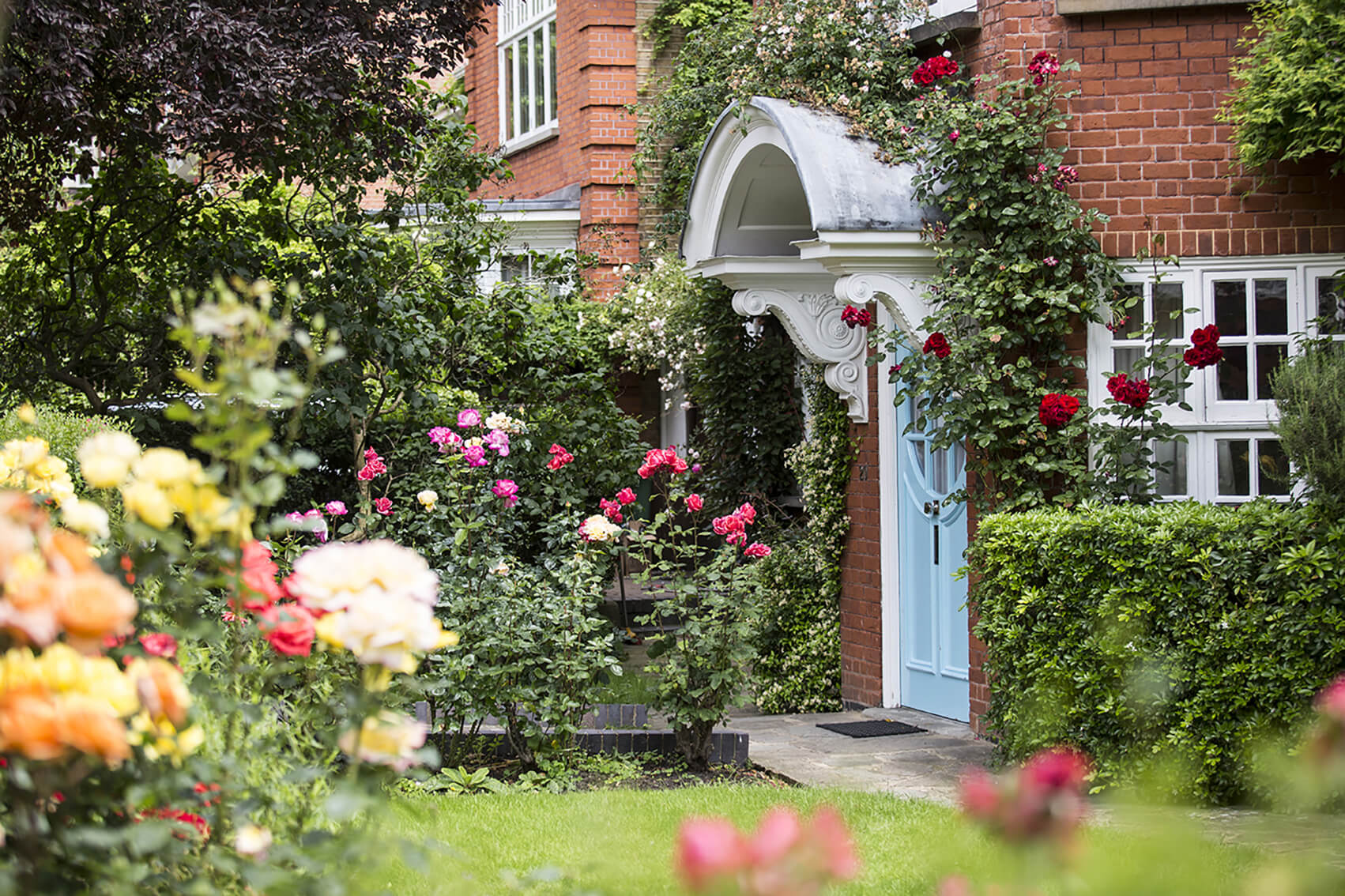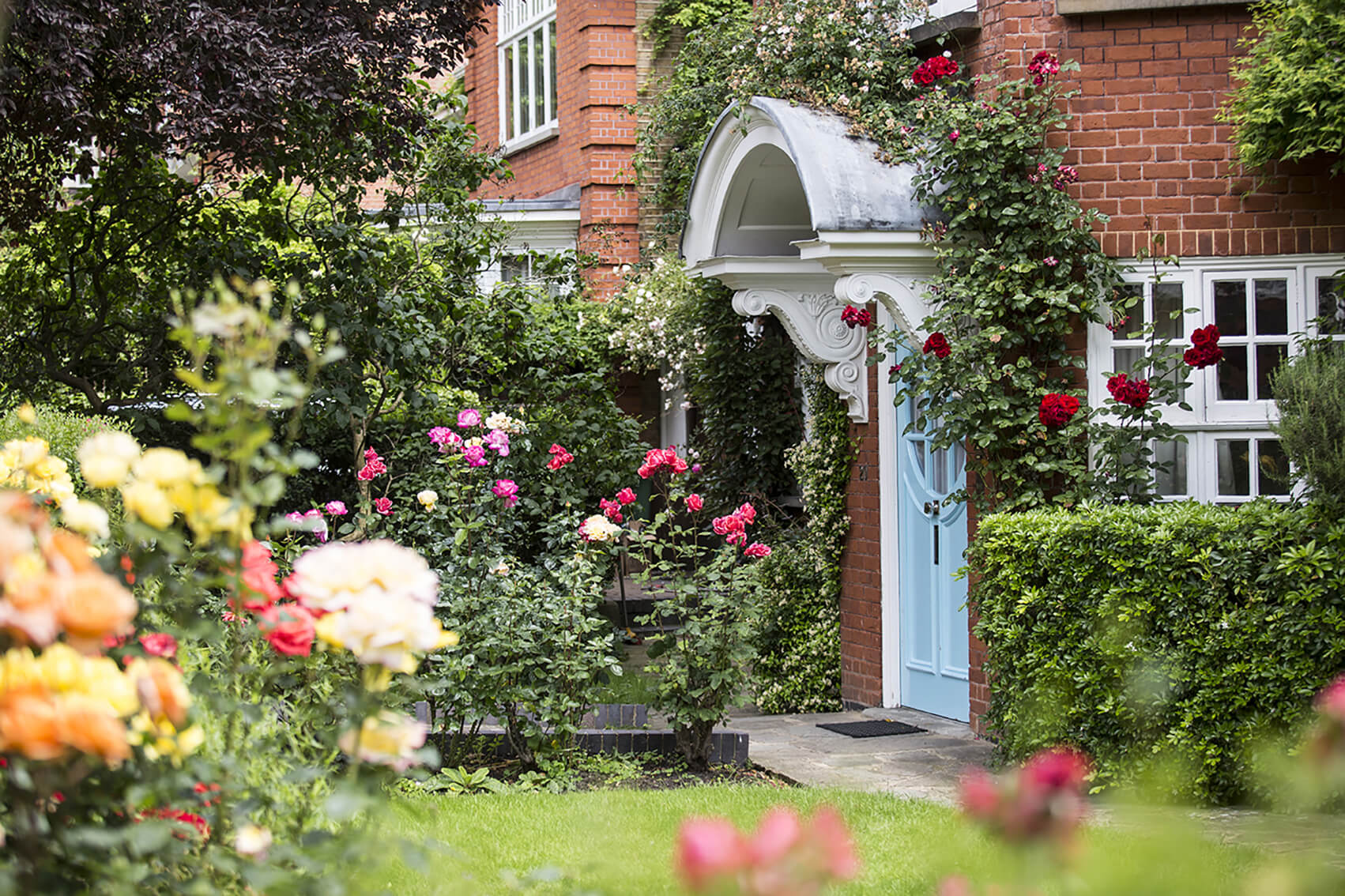 Sigmund Freud
Psychology's most famous figure is also one of the most influential and controversial thinkers of the twentieth century. Sigmund Freud's theories and work helped shape our views of childhood, personality, memory, sexuality, and therapy.
Freud is credited with moving treatment of mental illness out of asylums and into hospitals and therapists' offices. Psychoanalysis is a method for treating mental health issues through dialogue between a patient and their analyst.
Sigmund Freud emphasized the importance of the unconscious mind. A primary assumption of Freudian theory is that the unconscious mind governs behavior to a greater degree than people suspect. Indeed, the goal of psychoanalysis is to make the unconscious conscious.
In the decades since his death, many of Freud's methodologies, techniques, and conclusions have been criticized and called into question. There is a misogynistic ancient Greek view of the idea of hysteria that it only happened to women. Freud wrote his famous studies on hysteria, yet even though he had male patients with hysteria, he chose not to write about them. Freud perpetuated the idea that hysteria was a thing to do with femininity which is, of course, nonsense. Freud ' recognized the ancient power invested in the display of women's genitals' despite his arguably constricted attitudes towards women. We are only just starting to free ourselves of these misogynistic origins of medicine. But his impact on the field of psychology and mental health treatment is undeniable.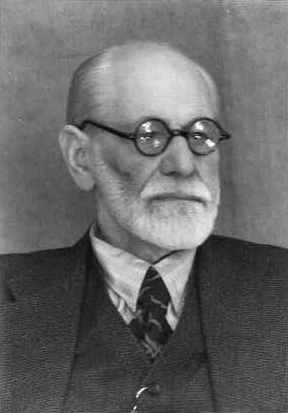 The Museum
Freud died in 1939, just one year after arriving in England. His youngest daughter Anna (herself a pioneer of child psychoanalysis) remained in the house until her own death in 1982. She bequeathed it as a museum to honor her father. The Freud Museum opened in 1986.
The ground floor of the museum houses Freud's study, library, hall, and the dining room. The museum shop is on the ground floor as well. The first floor has a video room, Anna Freud's room, and a temporary exhibitions room.
The Freud Museum exists to promote the intellectual and cultural legacies of Sigmund and Anna Freud for the learning and enjoyment of all. While caring for the house and collections, it aims to highlight the relevance of Sigmund Freud, Anna Freud, and psychoanalysis in the contemporary world.
The Museum has been displaying contemporary art for over 25 years and has a reputation for innovative and exciting exhibitions. Artists who have responded to the house, its history and collections, and to the work of Sigmund and Anna Freud include Sophie Calle, Louise Bourgeois, Mark Wallinger, Susan Hiller, Gavin Turk, and Alice Anderson.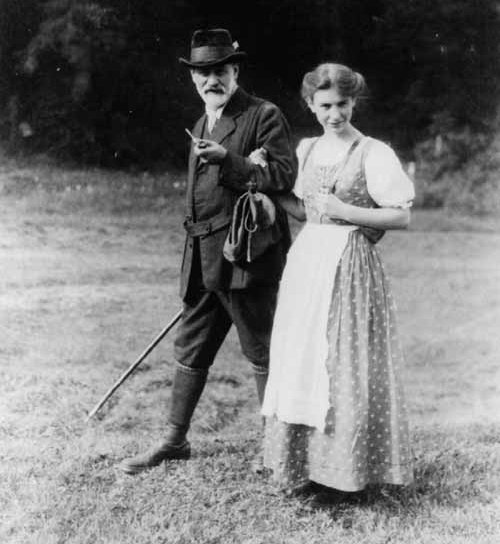 The House
No. 20 Maresfield Gardens was built in 1920 in the British Queen Anne Revival style. Sigmund's fourth child, Ernst Ludwig Freud, had moved to London from Berlin in 1933. He was an established architect, so was already working here when the rest of the family arrived.
He found the house and purchased it for them at £6,500 with the aid of a bank loan. He made various alterations, including knocking down a wall to create a combined library, study, and consulting room. He added the sunroom at the back of the new family home. Overlooking the well-maintained garden, this is now used as the gift shop.
Sigmund Freud was 82 when he moved to this house and his wife, Martha Freud, known as Frau Professor, was 77. Their youngest daughter, Anna, was 43. She was the only one of their six children to become a psychoanalyst.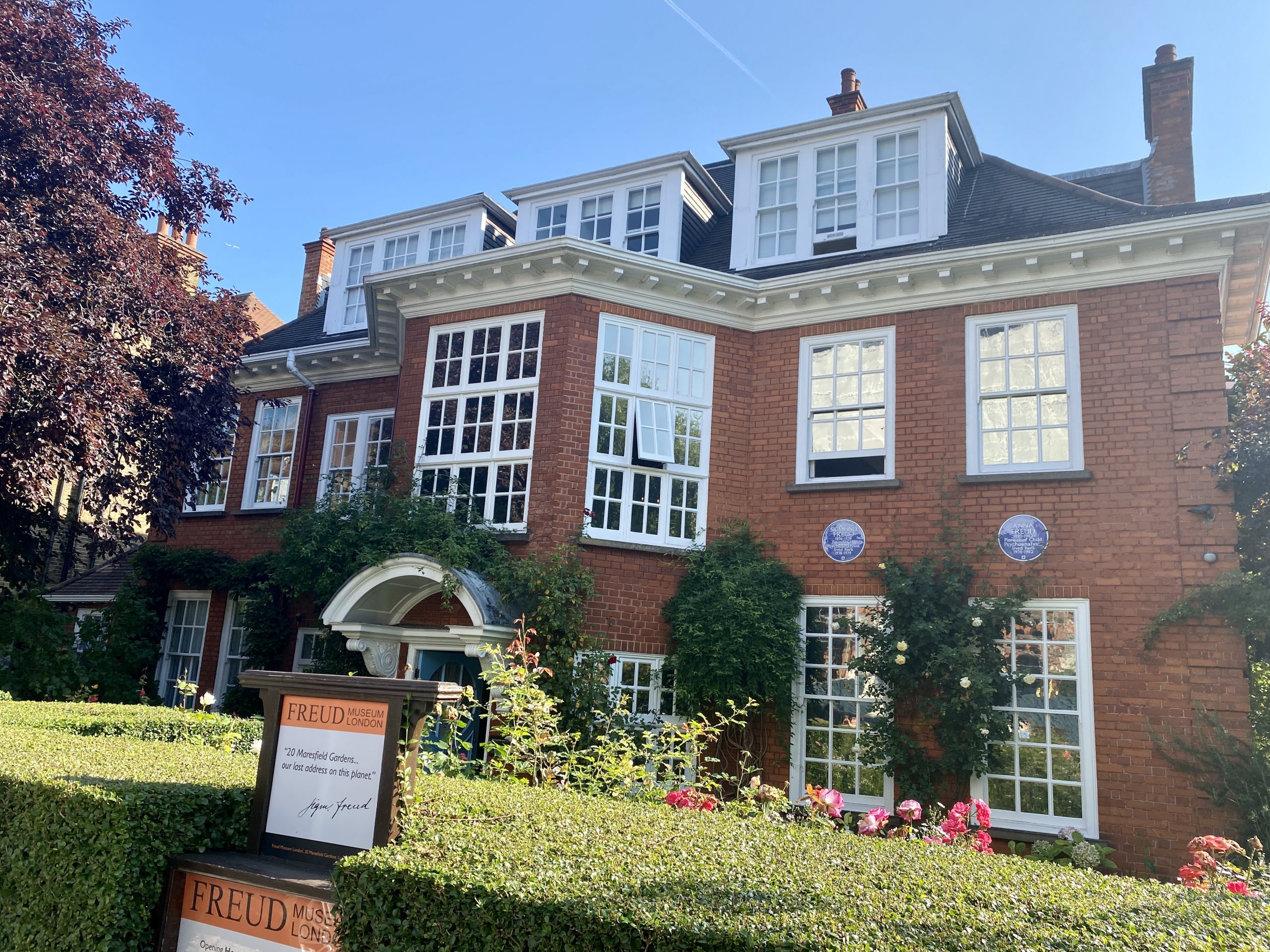 The Study
Freud's study (and consulting room) has been preserved to be as it was during his lifetime. The walls are lined with shelves of his books, and there are over 2,000 items in cabinets and on every surface. His books are wide-ranging, and subjects include biology, psychology, archaeology, art, and literature. He did sell 800 books before leaving Vienna but still managed to bring over 1,600 books.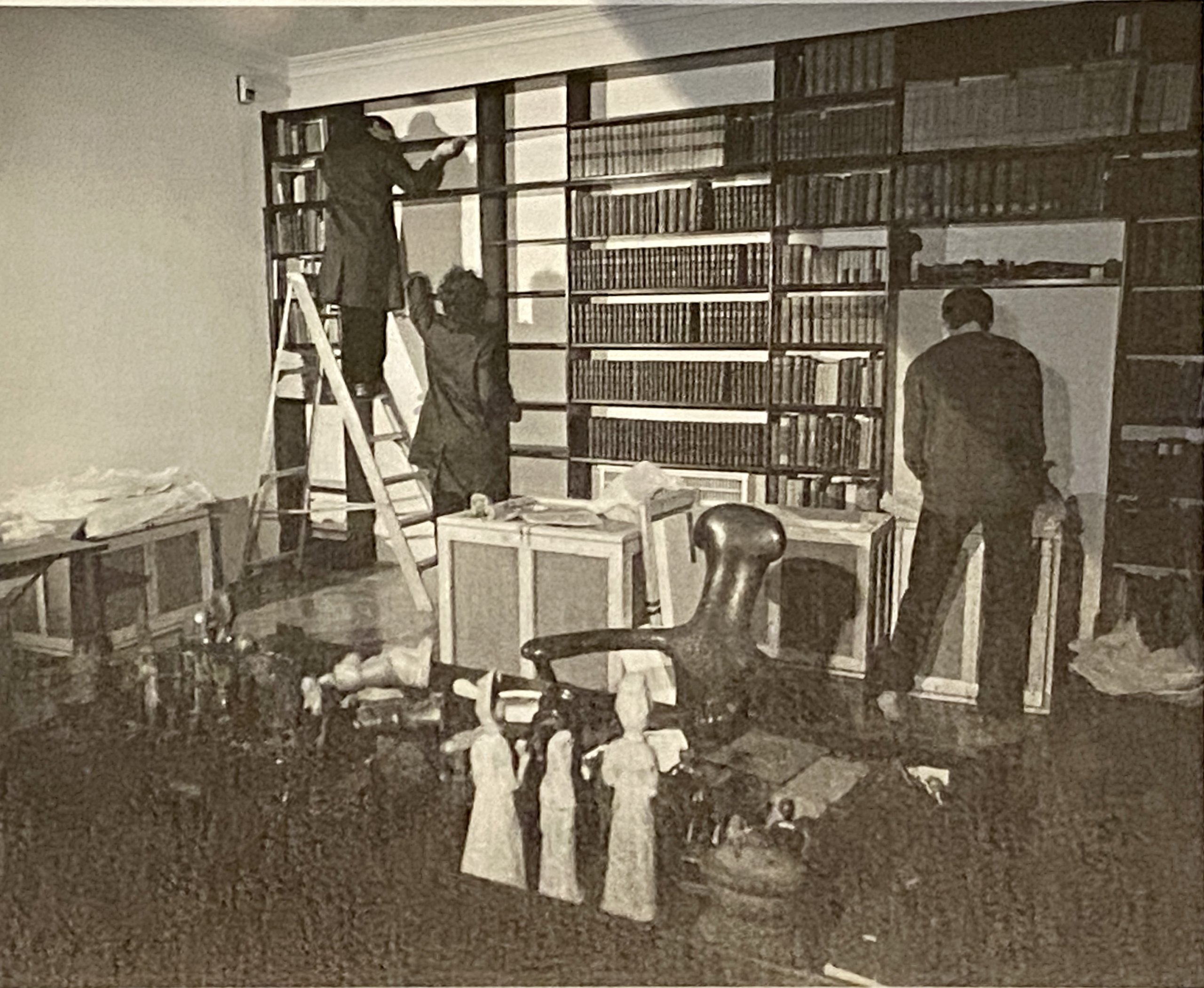 The coach where patients told him their dreams is covered with a richly-colored Iranian rug with chenille cushions piled on top. Other fine Oriental rugs, Heriz and Tabriz, cover the floor and tables.
Freud's patient Sergei Pankjeff described the experience of being analyzed in Freud's consulting room as being more like an archaeology study than a doctor's office. He did also say he felt it was homely, and the old objects made it easier to leave modern life behind. Freud explained his love for archaeology in that the psychoanalyst, like the archaeologist in his excavations, must uncover layer after layer of the patient's psyche before coming to the deepest, most valuable treasures.
This now iconic piece of furniture was given to Freud by a patient in 1890.
The desk is cluttered, and there is the unusual, anthropomorphic chair that had been designed especially for Freud to accommodate his preferred seating posture, which was to have his legs over one arm of the chair. The chair was designed by Muriel Gardiner's friend Felix Augenfeld.
This is the room where Freud died.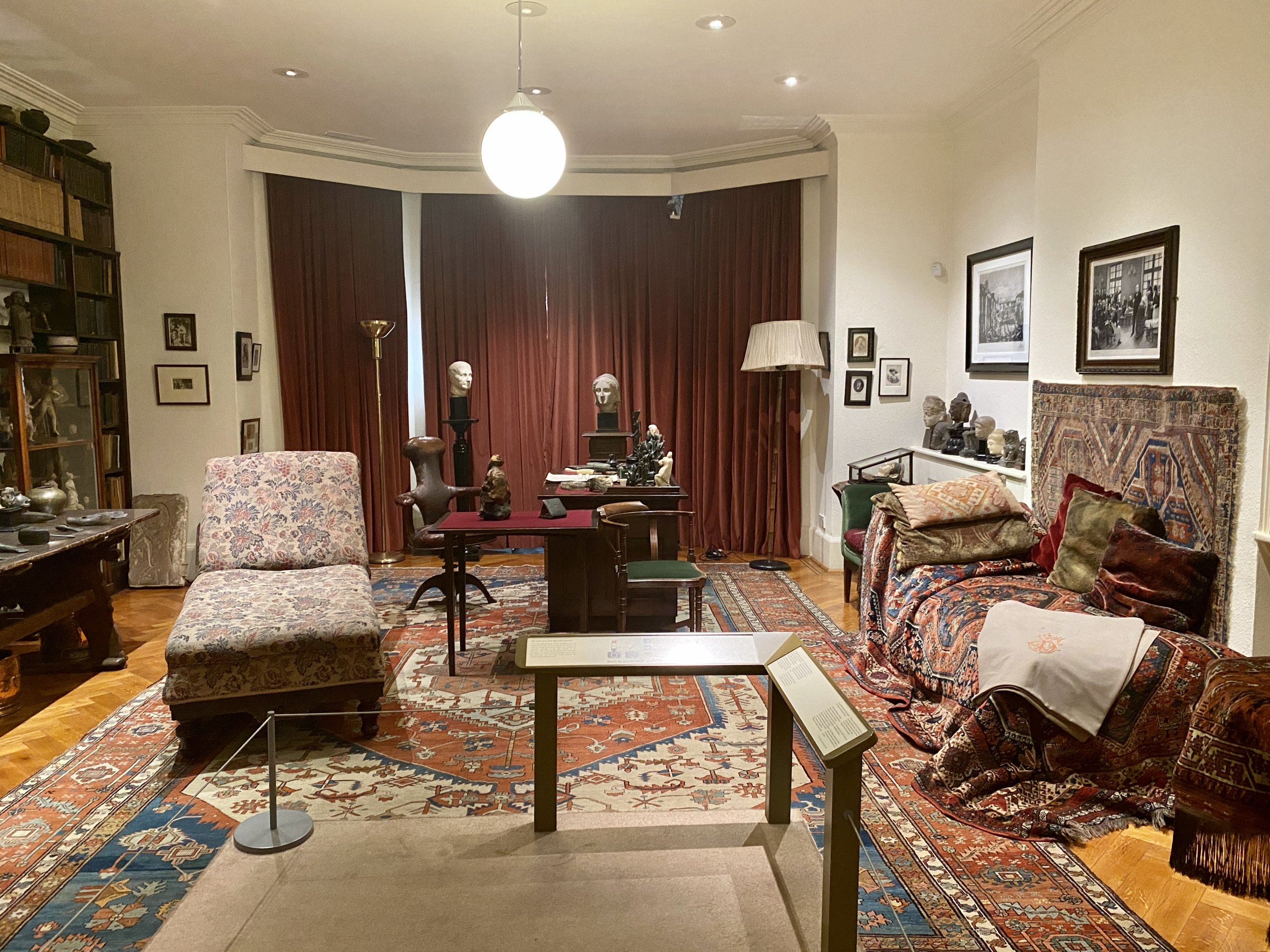 The Dining Room
There were frequent large family gatherings as three of Sigmund and Martha's children lived nearby (Martin, Mathilde, and Ernst). This is the room where you can learn about the context of Freud's story and the story of psychoanalysis. Have a look at Edmund Engelman's photos of the Freuds' Viennese apartment Berggasse 19, taken just before the family left Vienna in 1938.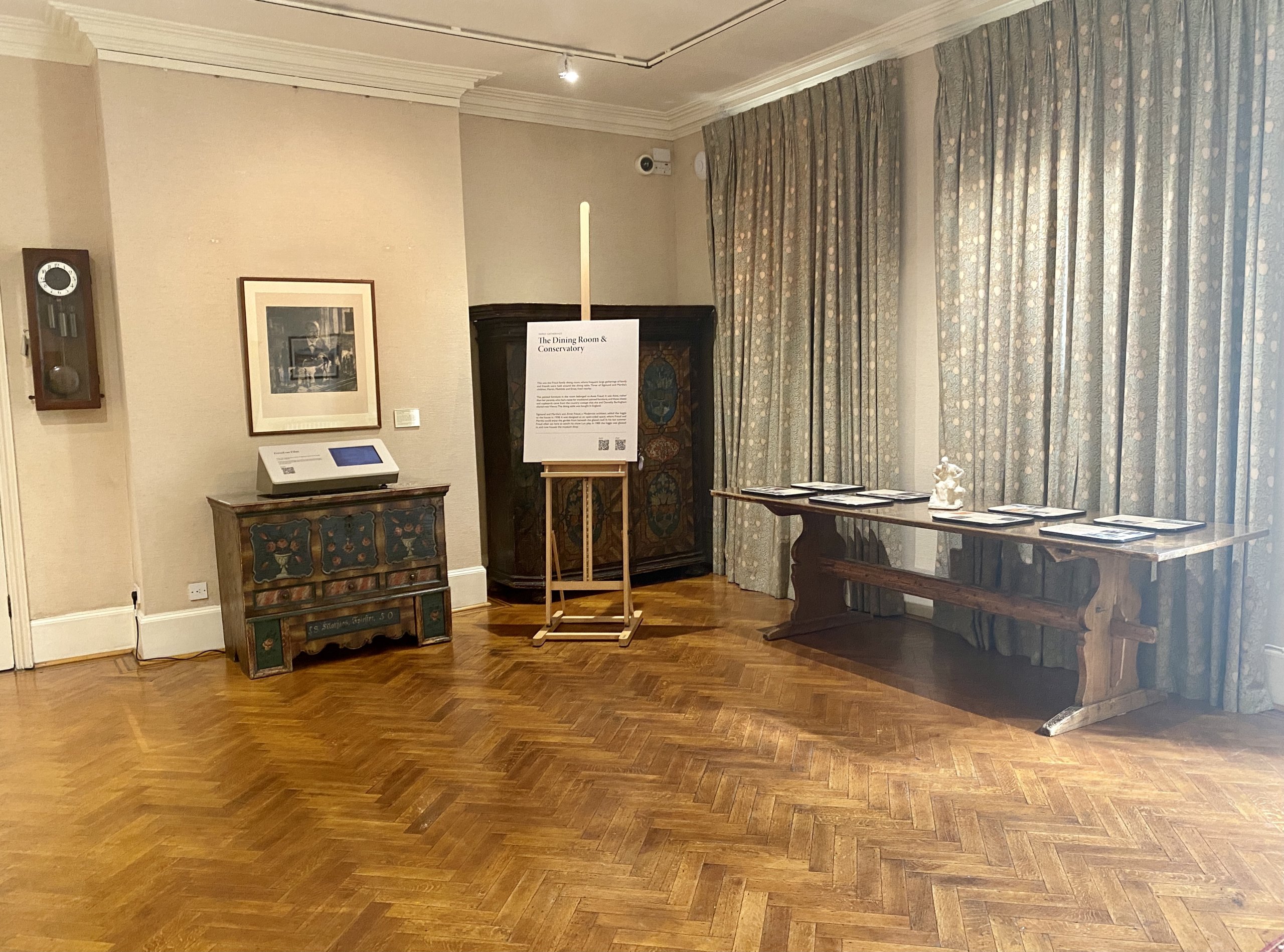 You can also see Lucian Freud's drawing, Palm Tree. (Lucian Freud was the grandson of Sigmund Freud.) Anna Freud bought this early work of her nephew's from his first solo exhibition at the Lefevre Gallery in London in 1944. It contrasts with the rustic 18th-century painted furniture in the room, which originally came from Anna Freud and Dorothy Burlingham's country cottage in Hochrotherd, Austria.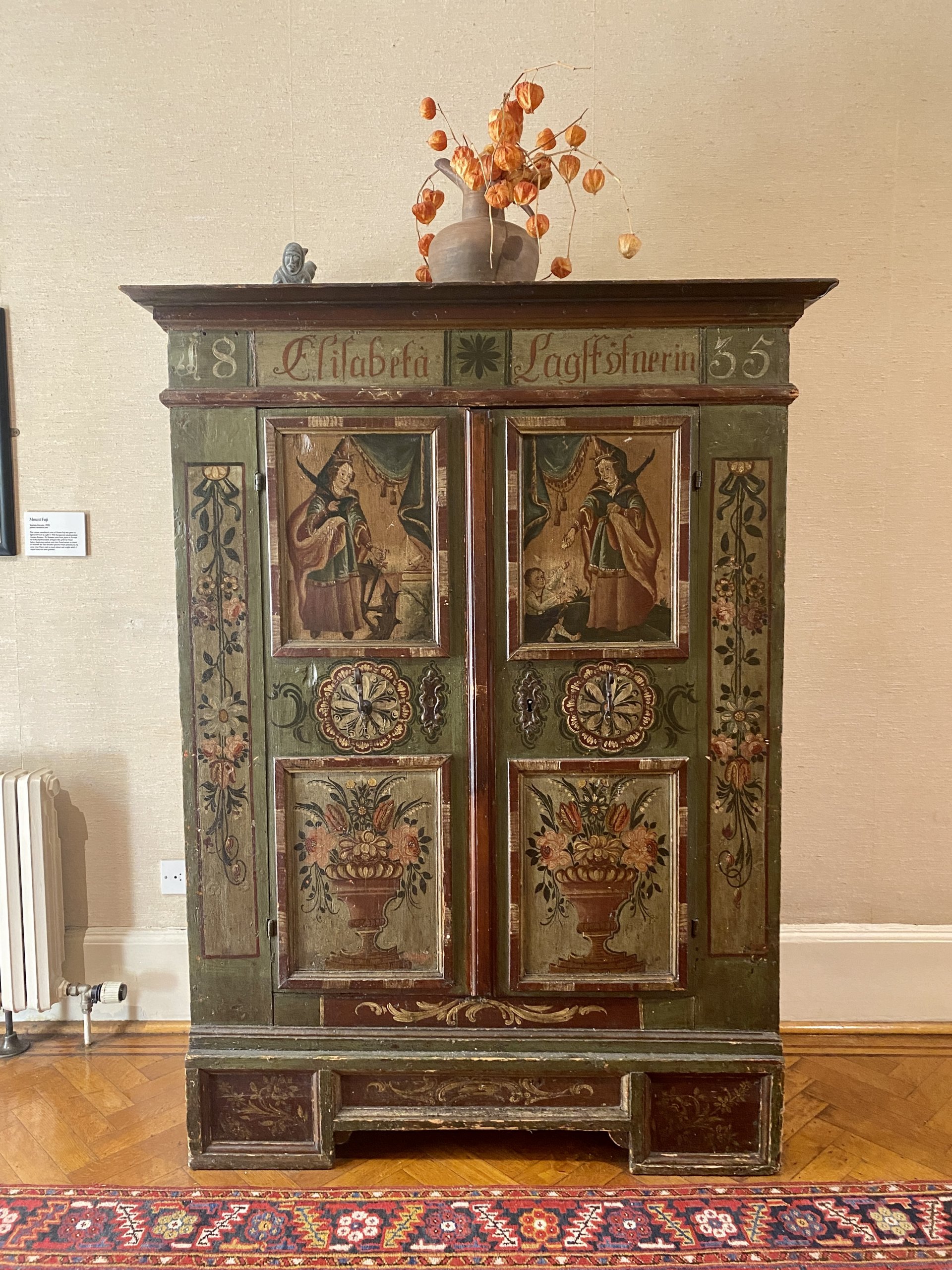 Upstairs
The Freud family tree and photographs are on the landing. There are also two notable paintings. The first is a portrait of Sigmund Freud by the surrealist Salvador Dalí. And the second is by Freud's patient, Sergei Pankejeff, known as the Wolf Man, depicting his dream of wolves sitting in a tree.
Dalí made several portraits of Freud. He visited Freud in his study at Elsworthy Road, London, where the family lived briefly before moving to Maresfield Road.
In Anna Freud's Room, you can learn about her pioneering work on child psychoanalysis and see her couch and collections. This was not Anna's bedroom but was actually the consulting room for her friend and colleague Dorothy Burlingham who lived in the house from 1941.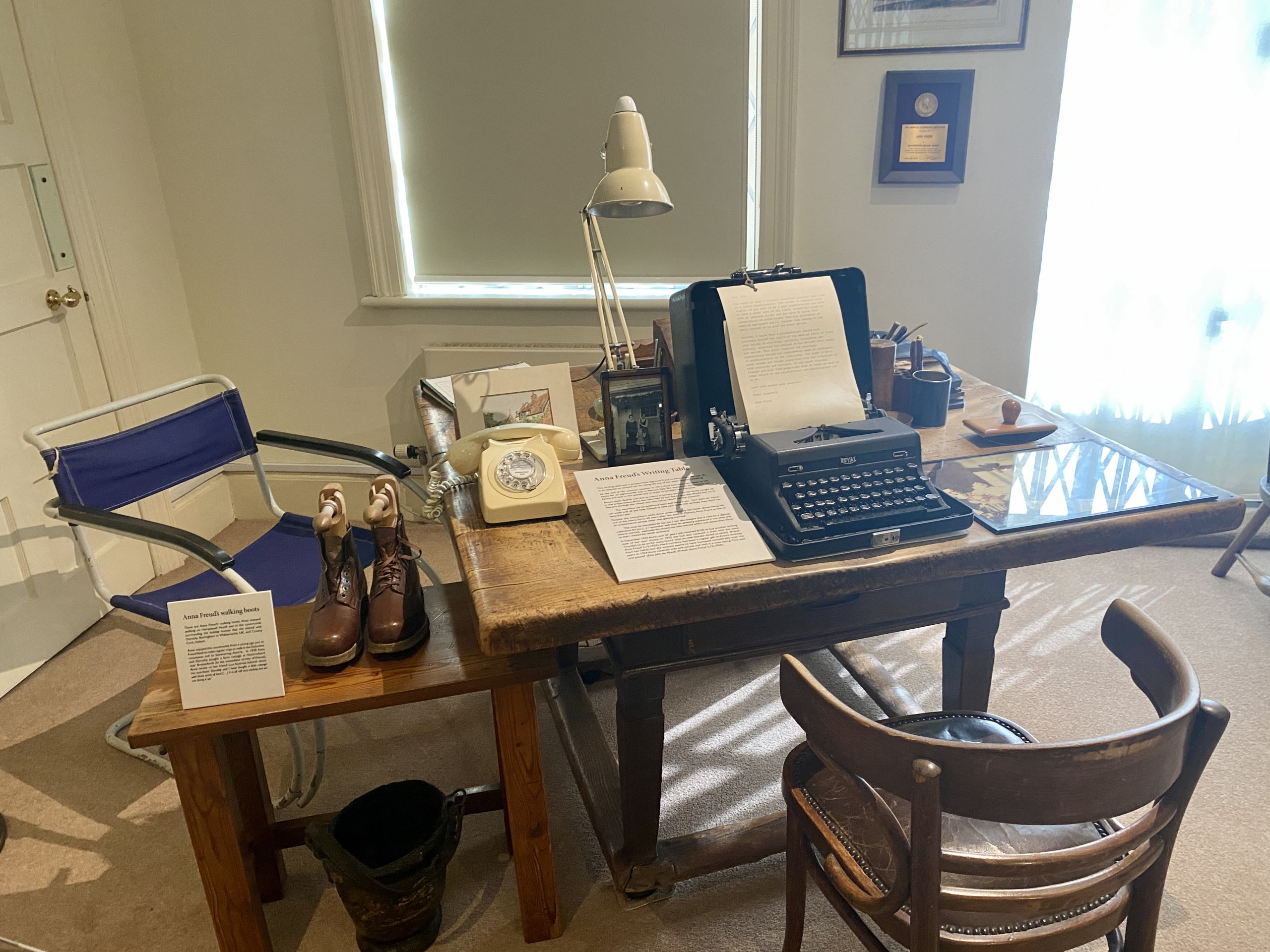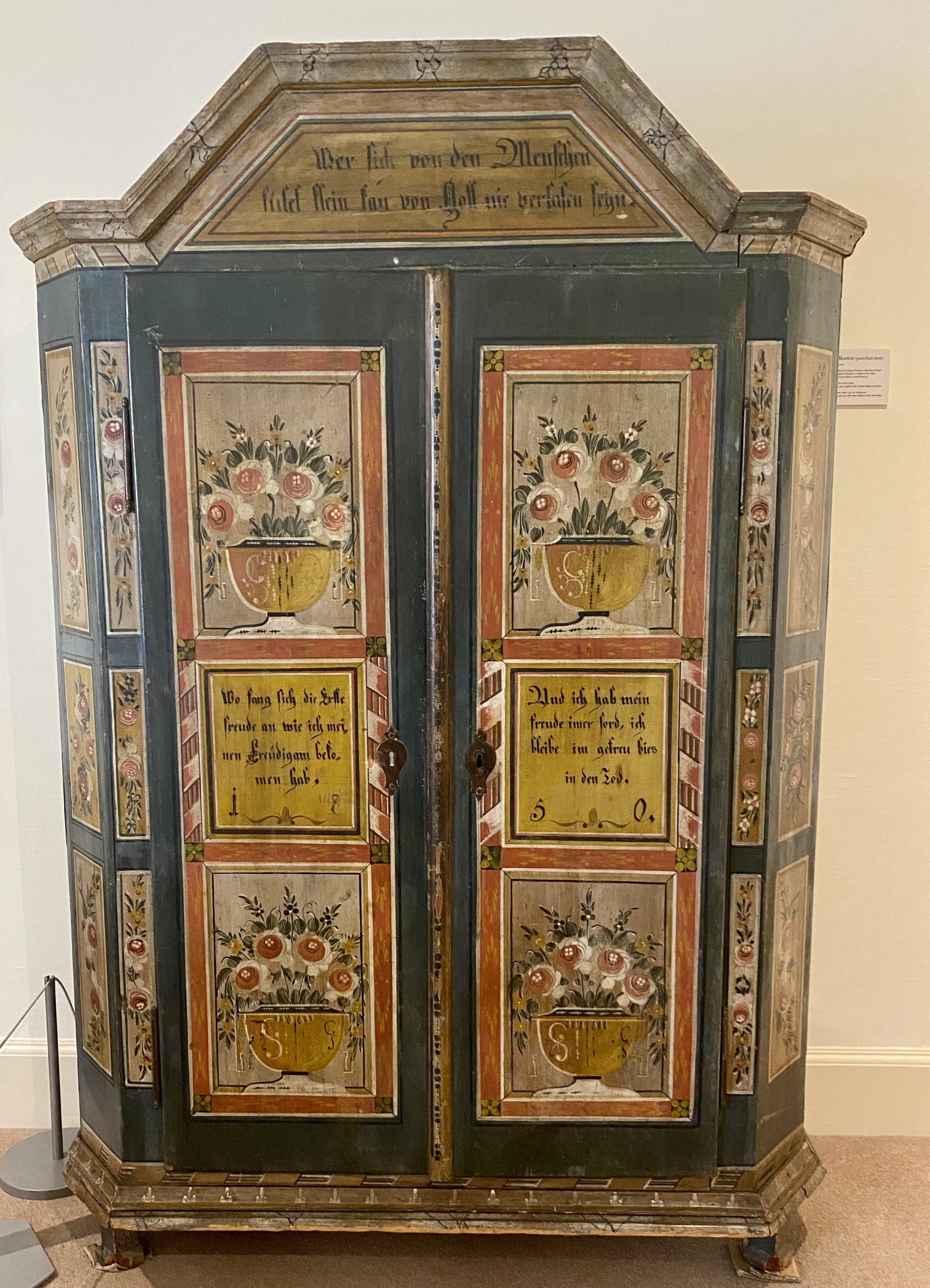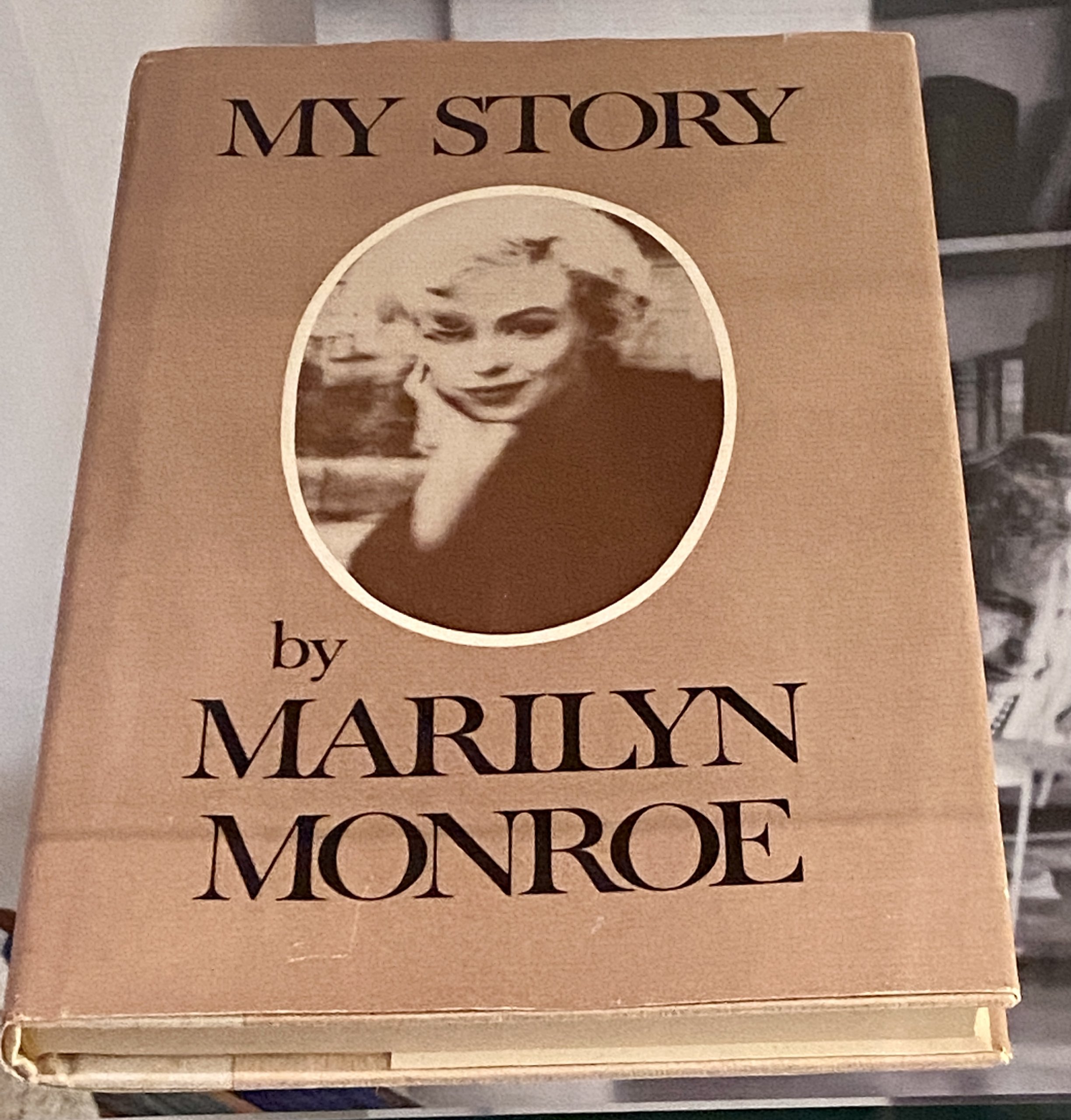 The next room has a 20-minute video about the Freud family. It has voiceovers from Anna Freud and a rare recording from an interview with Sigmund Freud. This was the bedroom used by Minna Bernays, Martha's sister, and is where she died in 1941. She had moved in with the family in Vienna in 1895 and stayed with them from then on.
The Exhibition Room was Sigmund and Martha Freud's bedroom (although towards the end of his life, he slept downstairs in his study).
Code Name Mary: The Extraordinary Life of Muriel Gardiner
From 18 September 2021 to 23 January 2022, you can see a fascinating exhibition. This American woman fought fascism in the 1930s, saving countless lives, and was at the center of a circle that included Sigmund and Anna Freud, the 'Wolf Man' and a string of celebrated figures. Her name is largely unknown, but her story deserves to be celebrated.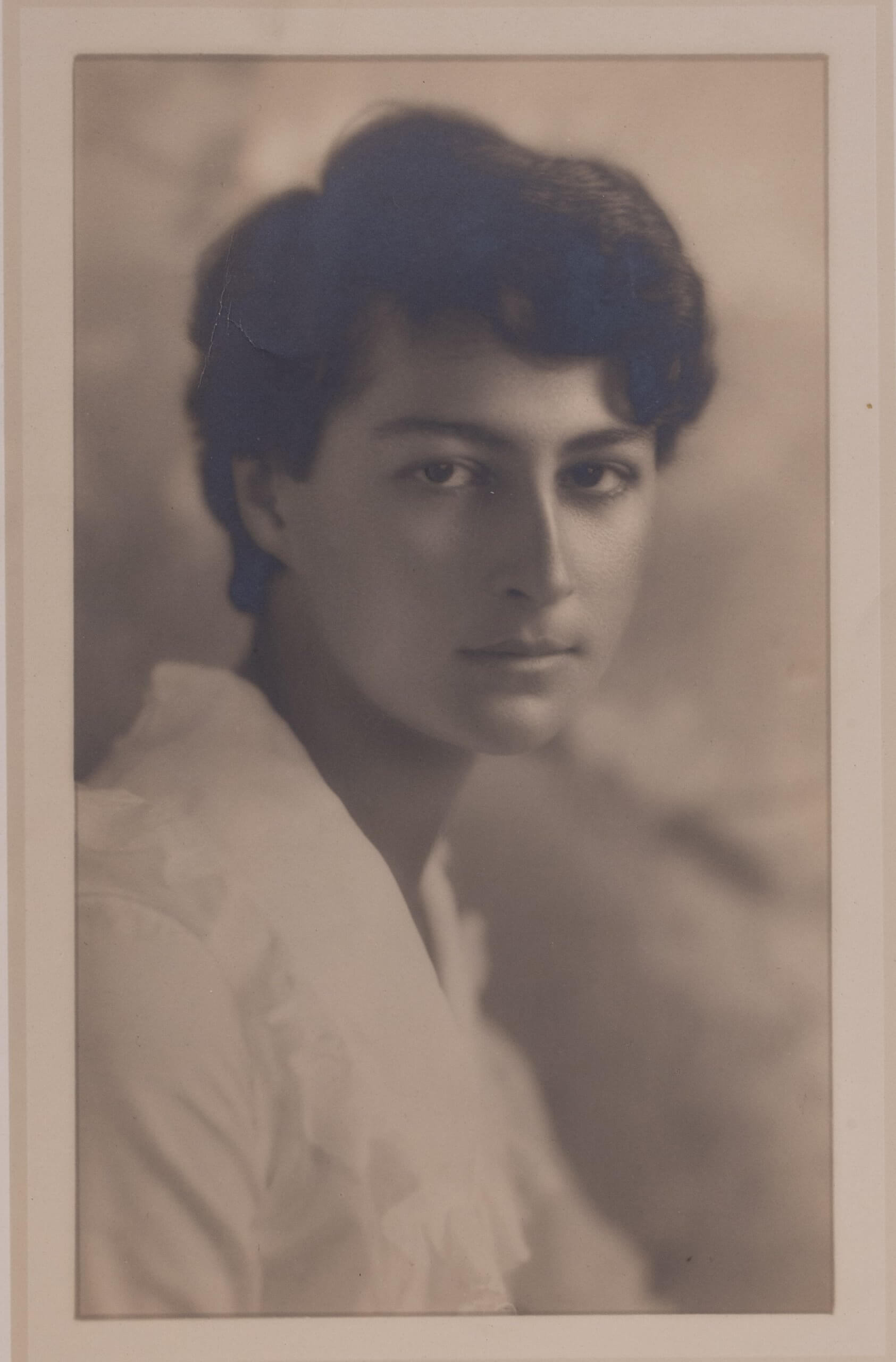 The exhibition brings together a collection of objects, documents, and photographs drawn from the Museum's own collections and those of Muriel Gardiner's family. Many of the items have never previously been displayed in public or published. Together, the collection builds a powerful image of a woman who was driven to help others from an early age, a conviction which she held until her death in the 1980s.
Muriel Gardiner (1901–1985) was a genuinely unsung heroine. She was born Helen Muriel Morris in 1901 and was the youngest of four children of a wealthy Chicago family. Her paternal grandfather was Jewish but was brought up a Protestant.
After graduating with a degree in literature and history from Wellesley College, a liberal arts college near Boston, she moved to Rome to teach. In 1922 she had her first brush with fascism when Mussolini's forces marched on the city.
She studied at Oxford for two years in the 1920s, which she found "rather bleak, rigid and unfriendly to women students." Her thesis on Mary Shelley was failed because she refused to condemn suicide before an examination panel of "two clergymen and a woman of rigid mind."
She moved to Vienna in 1926, had a short-lived second marriage to an English artist, Julian Gardiner, with whom she had a daughter, Connie, in 1931. After the divorce, she raised her daughter on her own.
She attended the Wednesday Psychological Society, which Freud had founded in 1902. She also took Russian lessons from one of Freud's most famous patients. Sergei Pankejeff or The Wolf Man, so-called because he was haunted by dreams of white wolves perched in a tree which were eventually traced to a childhood event: him witnessing his parents having sex.
In the mid-1920s, she wrote to Sigmund Freud asking him to take her on for analysis. He wrote back regretting that he was too busy but recommended an American colleague, Ruth Mack, also based in the city. Gardiner later became close to Anna Freud.
During a seaside holiday in 1934, in what is now Croatia, she met the poet Stephen Spender. He was with his lover Tony Hyndman who was posing as his secretary. Gardiner became the poet's first female lover, later writing in her memoir: "Stephen was totally open about the fact that his previous relationships had only been with men."
Gardiner became drawn into political activism against the fascist Austrian government, which had come to power in 1934. Under the code name 'Mary,' Muriel smuggled money, fake passports, and papers for her comrades. She rented two apartments in Vienna, one for family life and the other for work. In practice, the second was used as a hiding place for illegal visitors. She also hid fugitives in her isolated cottage deep in the Vienna woods.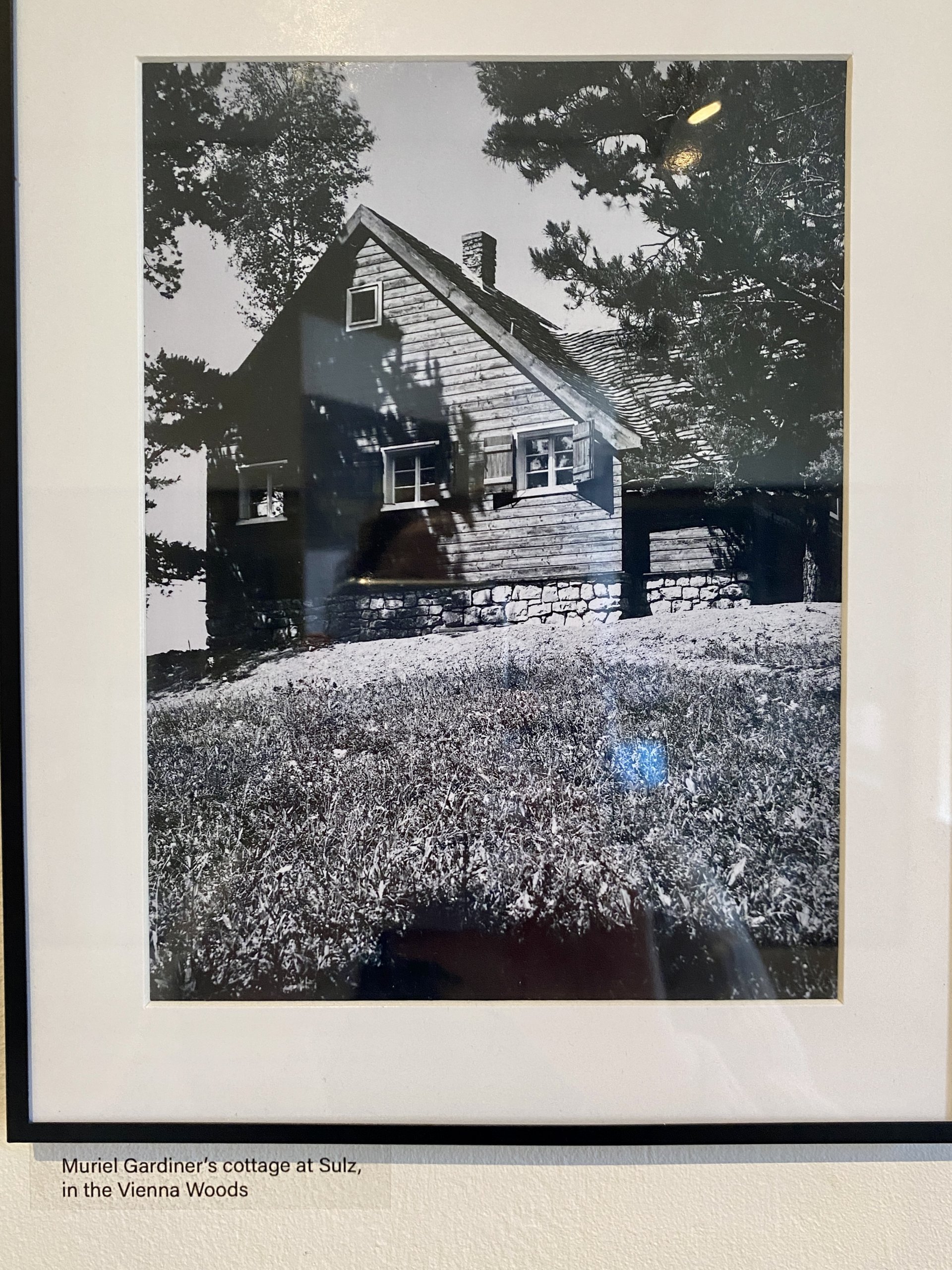 During this time, she fell in love with and married Joseph Buttinger, leader of the Austrian Revolutionary Socialists. She stayed in Vienna to finish her medical degree after Buttinger, and his comrades fled to Paris to run the opposition from exile. Muriel left Nazi-occupied Vienna for Paris in June 1938 and was reunited with Joe and Connie.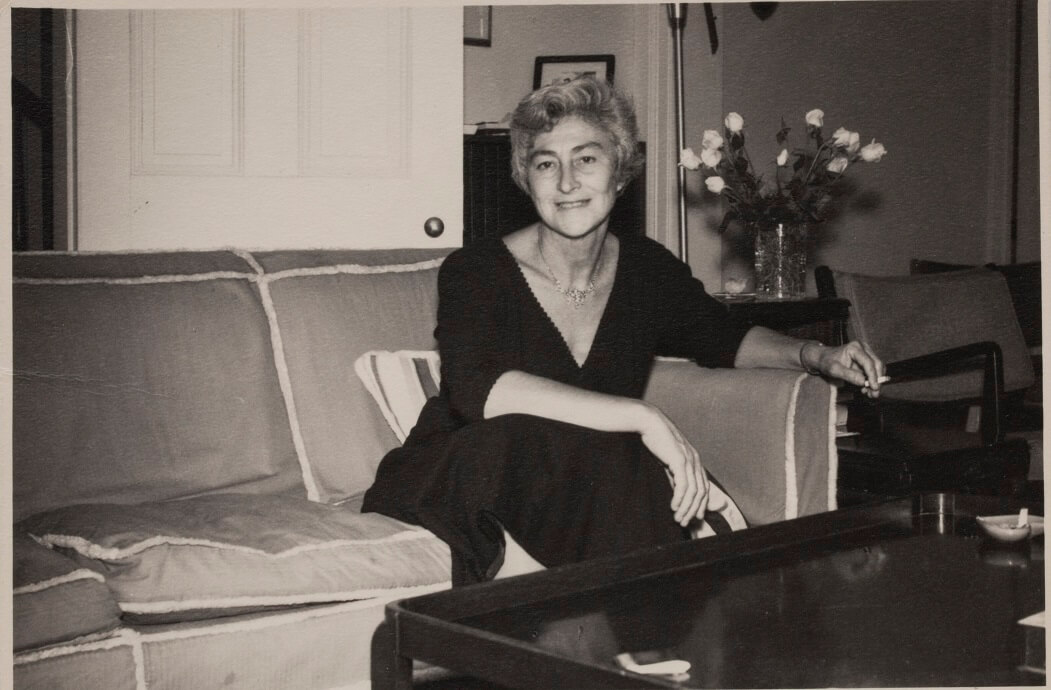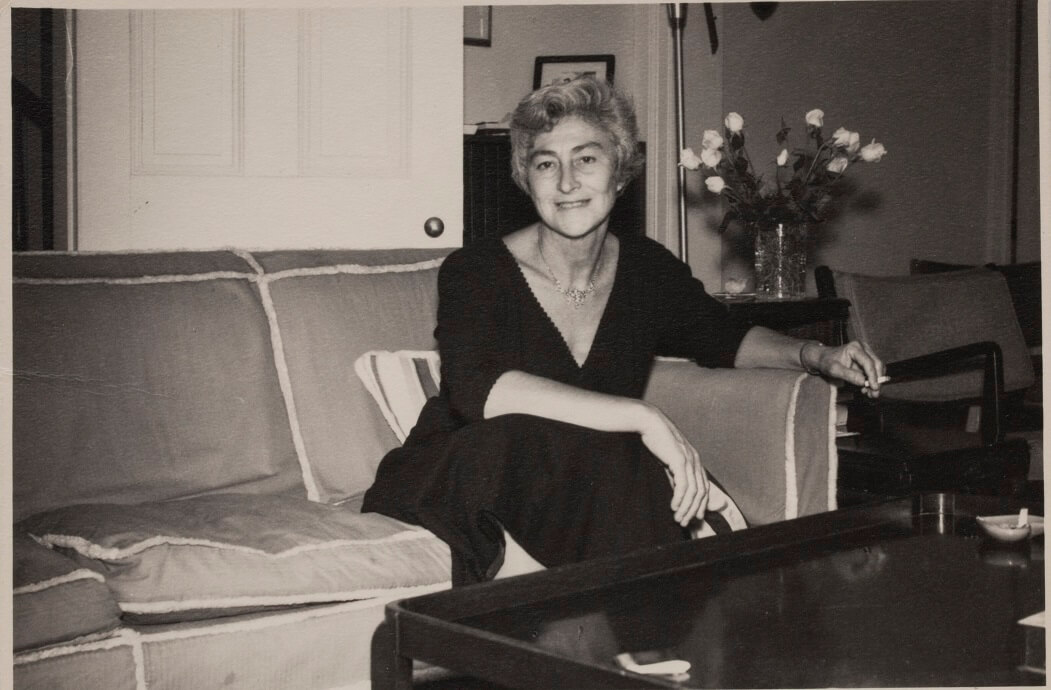 As war broke out in 1939, the couple moved to the US. They worked to bring as many German and Austrian fugitives as possible to safety there. Gardiner set up the New-Land Foundation, which still campaigns for arms control and the protection of the environment. She worked as a psychiatrist and psychoanalyst and would send food parcels to Europe to help those left destitute by the war. Among the documents in the exhibition are touching letters thanking her for gifts of chocolate and powdered egg.
After the war, Muriel Gardiner built a busy psychoanalysis practice, taught at universities, and published several books, including 'The Wolf Man and Sigmund Freud.'
In her later years, Muriel Gardiner worked with Anna Freud on the creation of the Freud Museum, which her family foundation supported for many years. The women had met in Vienna but were not close. After the war, Muriel visited Anna in London.
Gardiner remained glamorous enough to pose for Vogue in a swimsuit at the age of 81, the year her own memoir was finally published. After her death from lung cancer in 1985, a street in Vienna was named in her honor.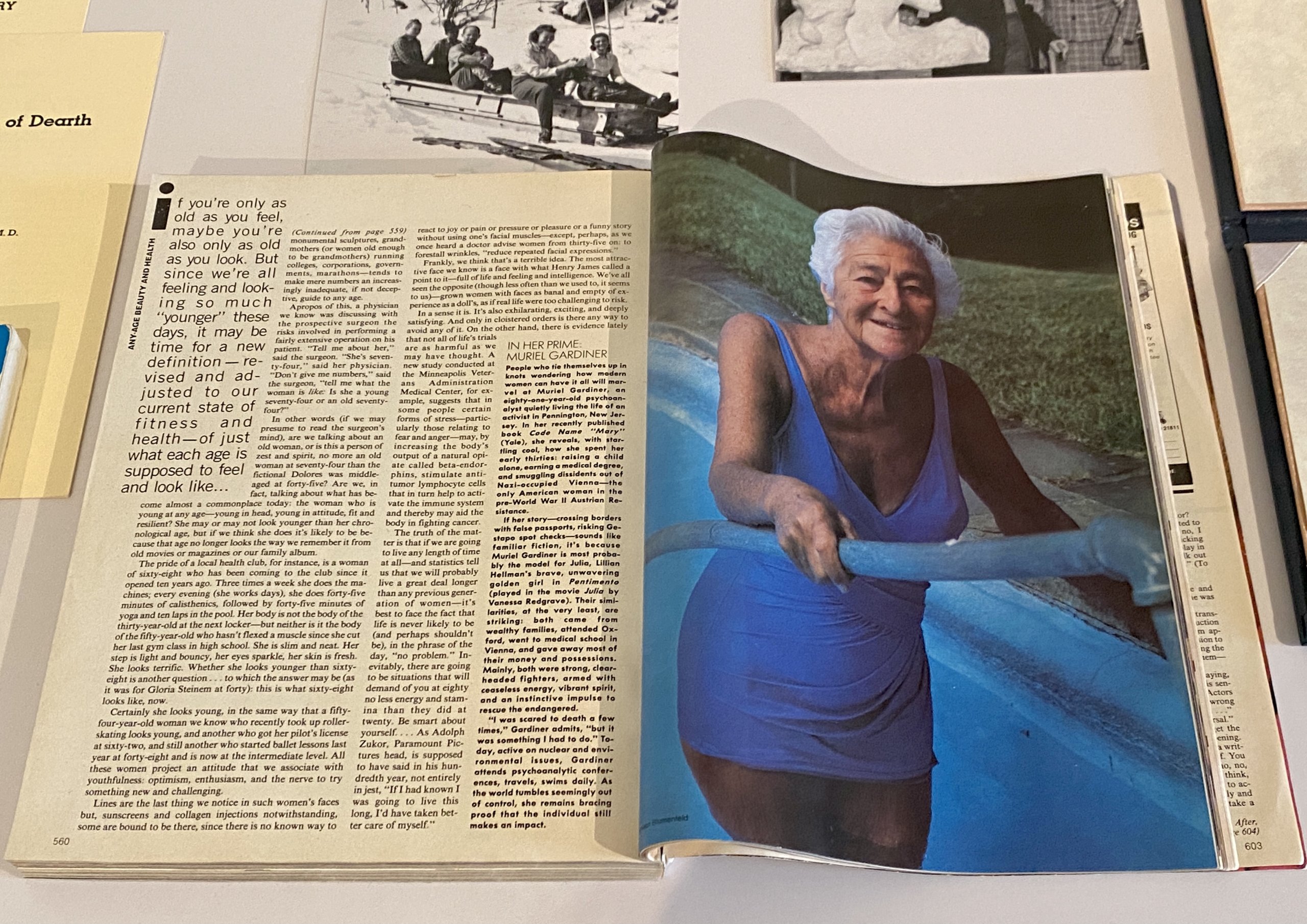 Among the highlights of the exhibition are an unpublished collection of family photographs of Muriel Gardiner spanning her life. You can see personal identity cards, letters, papers, and travel documents used during her travels across Europe, plus items from the Library of Congress in Washington and the Freud Museum's own archive. The Wolf Man is featured with a collection of Sergei Pankejeff paintings and his death mask.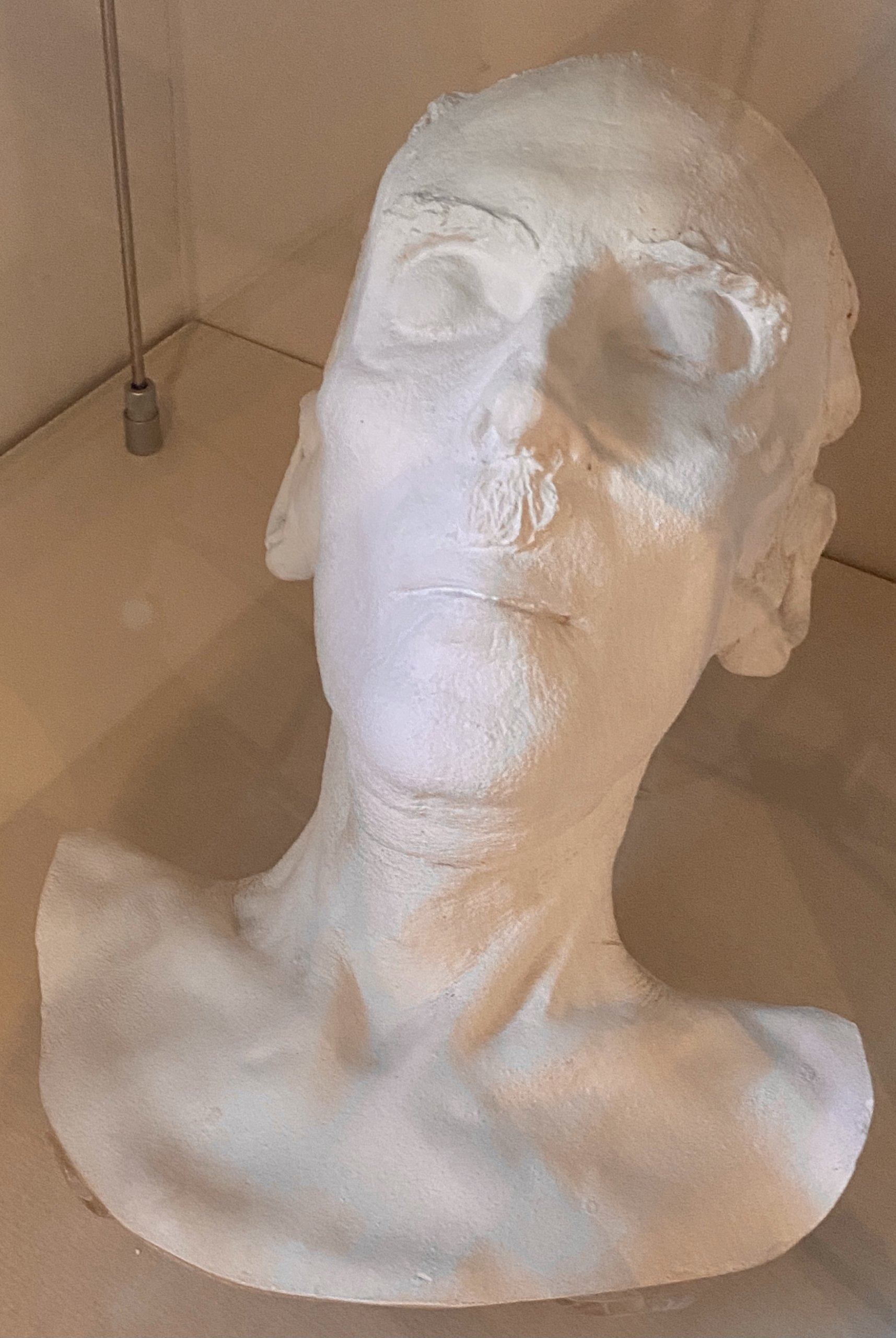 Muriel's daughter Connie became an active environmentalist and set up home in Colorado.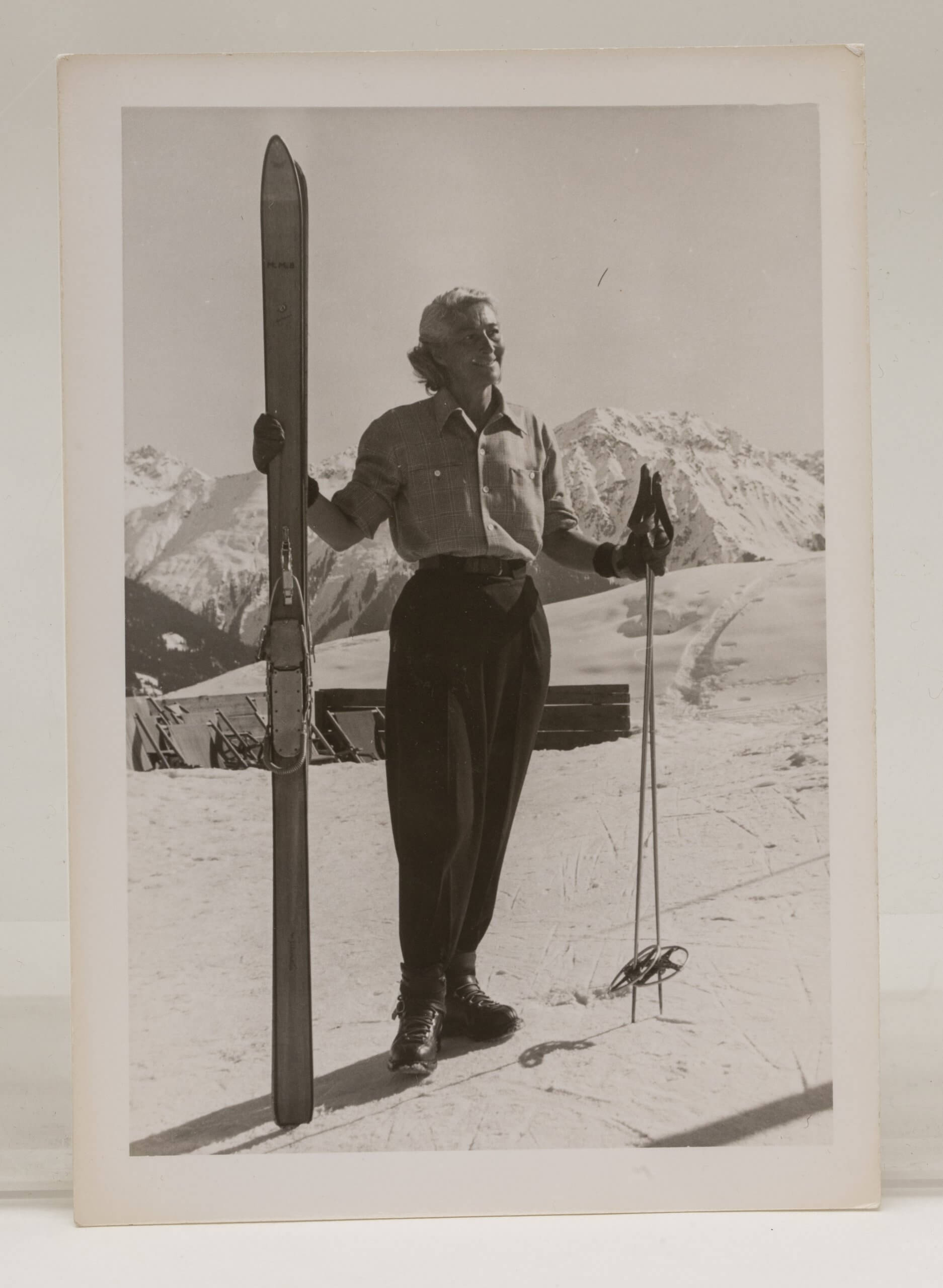 Julia
The 1977 Oscar-winning film Julia starred Jane Fonda and Vanessa Redgrave plus Meryl Streep in her film debut. It was based on a chapter from Lillian Hellman's controversial book Pentimento (1973), about the author's alleged friendship with a woman named Julia who fought against the Nazis in the years prior to World War Two.
Julia's story is uncannily similar to Muriel's, and in 1983 Gardiner became involved in a libel suit against Hellman. Hellman claimed that 'Julia' had been a friend of hers, and Gardiner stated she had never met Hellman. They did have a mutual associate, though, as Gardiner said she had often heard about Hellman from her friend Wolf Schwabacher, who was Hellman's lawyer.
Gardiner's editor cited the unlikelihood that there were two millionaire American women who were medical students in Vienna in the late 1930s. A consultation with the director of Austria's resistance archives confirmed that there had only ever been one American heiress in the country's anti-Nazi underground: Muriel Gardiner, whose code name was Mary.
The incident prompted Muriel to publish her own life story, the long-out-of-print book Code Name Mary has been republished by the Museum to complement the exhibition.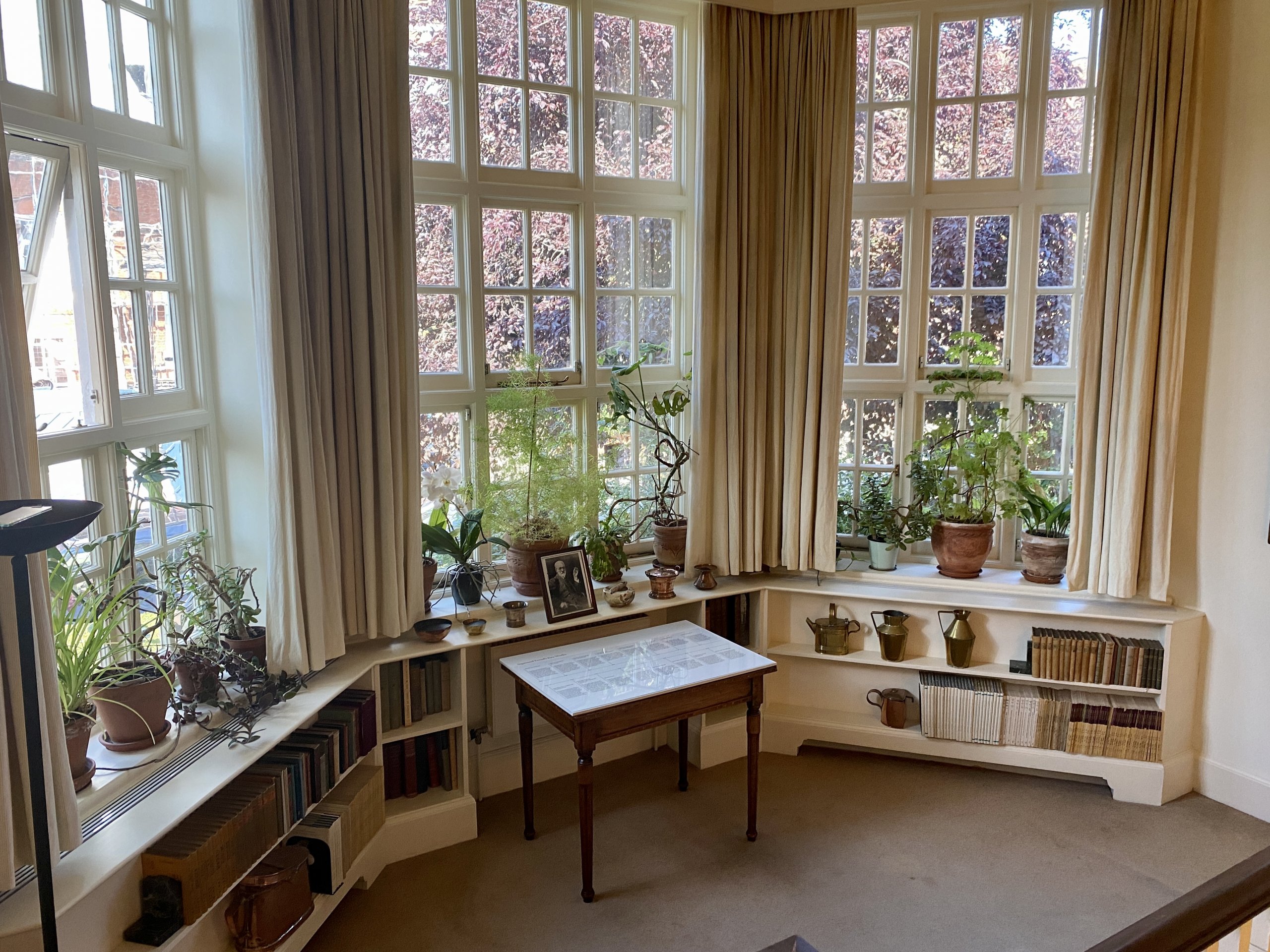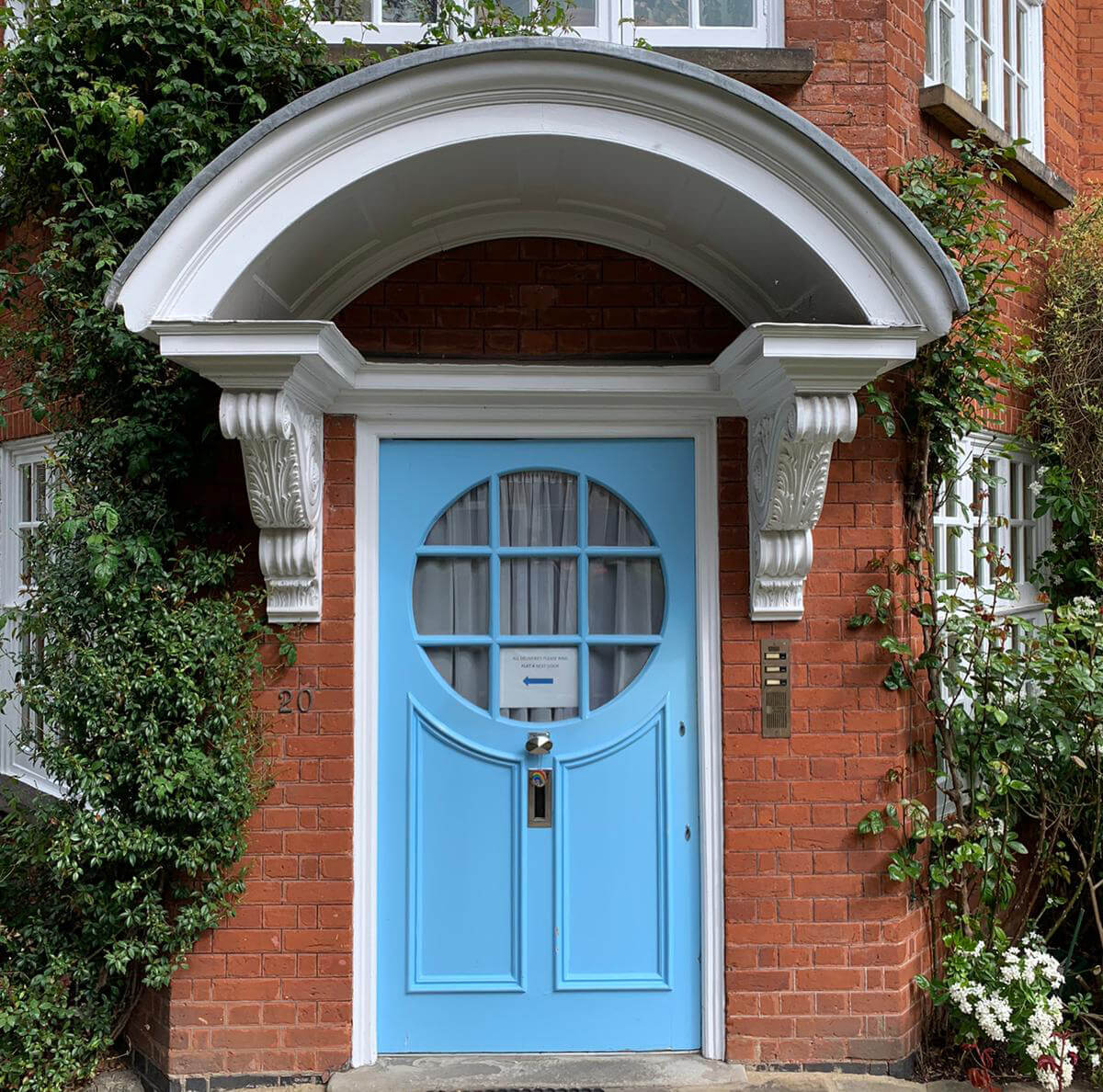 Gift Shop
The museum gift shop here (also available online) is rather wonderful. It includes plenty of unique souvenirs, including "Freudian Slippers."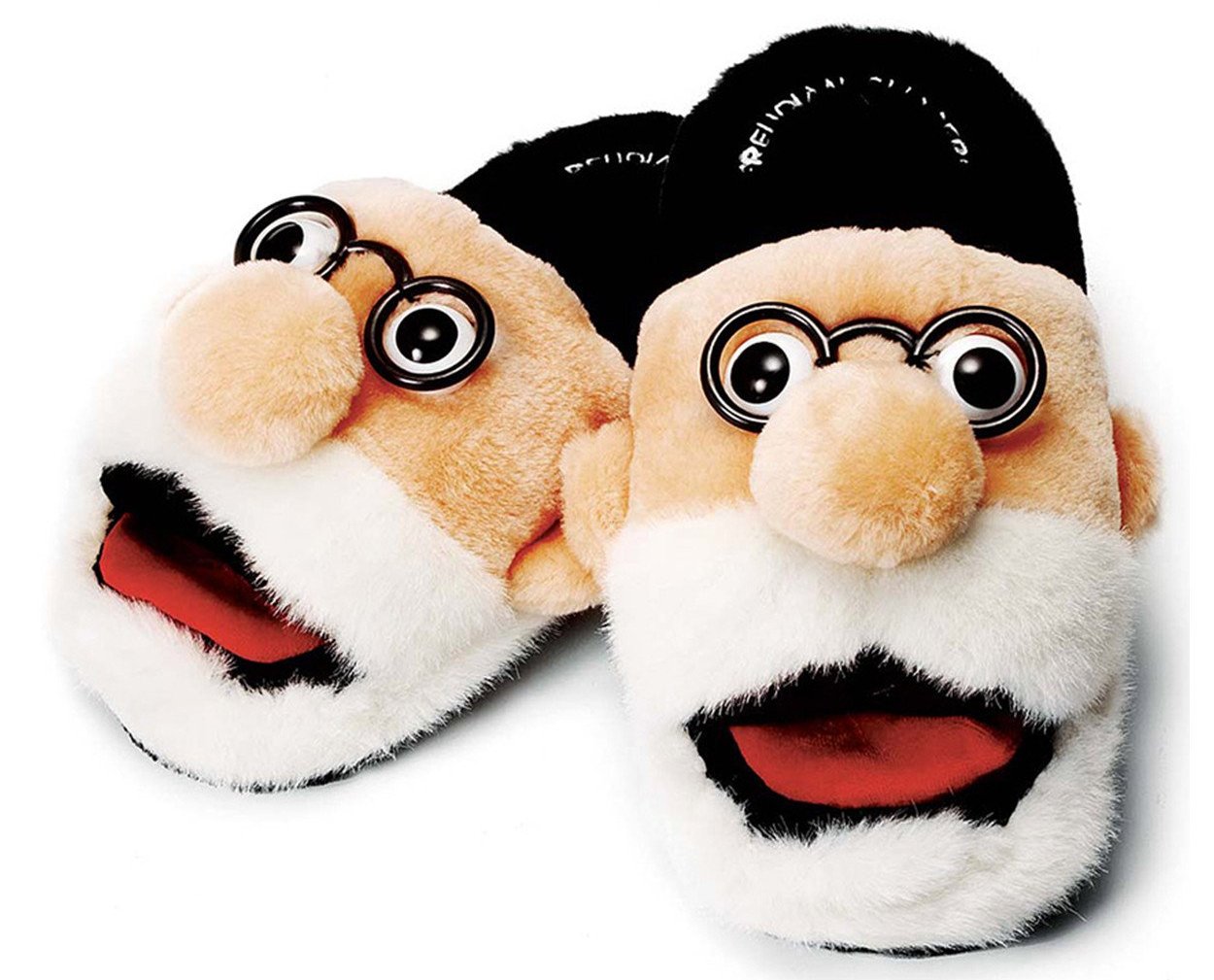 Exhibition and Museum Information
Name: Code Name Mary: The Extraordinary Life of Muriel Gardiner
Where: The Freud Museum, 20 Maresfield Gardens, Hampstead, London NW3 5SX
When: 18 September 2021 – 23 January 2022
Tickets: Adults £14 | Concessions £12 | Young Persons (12 – 16) £9 | Children under 12 free
Opening hours: 10.30 am – 5 pm, Wednesday, Saturday, and Sunday.
Official Website: www.freud.org.uk
A short two-minute walk from the museum, you can see the statue of Sigmund Freud by Oscar Nemon. It's at the corner of Fitzjohns Avenue and Belsize Lane.