Several famous architects have put their indelible stamp on London, designing several of its most famous buildings. Certainly, one of its most famous designers is none other than Sir Charles Barry. As a young man, Barry enjoyed sketching and used his inheritance to embark on a grand tour of Europe, the Middle East, and the Mediterranean, where he was inspired by the classic designs of the ancients. He went into architecture on returning to England and started designing churches before moving into civic buildings and country houses. As he grew in fame, he ended up designing numerous churches, homes, clubs, and important buildings throughout London. We've highlighted ten of the most important buildings below, and if you think we left something out, you can let us know in the comments.
Royal College of Surgeons
The Royal College of Surgeons moved to Lincoln's Inn Fields in 1799 and had a building constructed in 1813 to house the Hunterian Collection. However, after only 20 years, the growing college and collection required a new building that the college chose Barry to design. He was instructed to keep the portico and rebuild everything else.
Dulwich College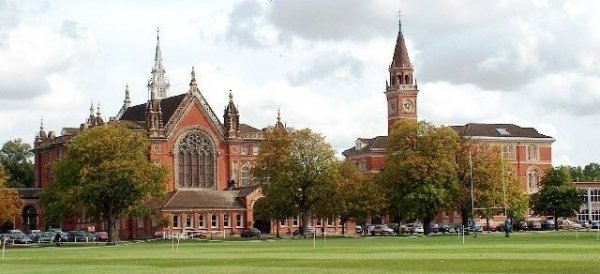 Barry was appointed as the principal architect of Dulwich College, a boarding school for boys, in 1830. He extensively remodeled the college's buildings, but almost none of his work survives on campus today. Instead, the oldest buildings (known as the Barry Buildings) were designed by his son, Charles Barry Jr, who demolished most of his dad's work to make way for the Palladian structures that form New College.
Lancaster House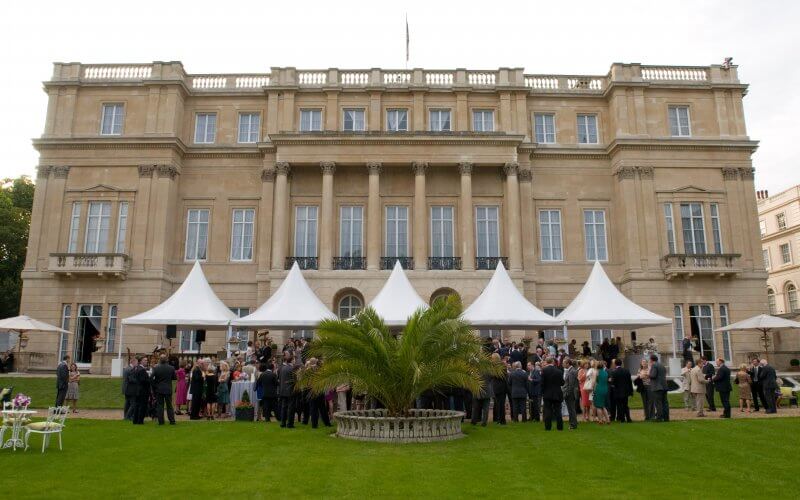 If you're going to live next to Buckingham Palace, you need a home that looks like it belongs. Lancaster House was commissioned by Frederick, Duke of York, and initially designed by Benjamin Dean Wyatt. After the Duke died, Wyatt completed the exterior, and Charles Barry was brought in to help with the interior designs. Architect Robert Smirke added another story for the Duke of Stafford in 1830, giving the home three different designers.
Pentonville Prison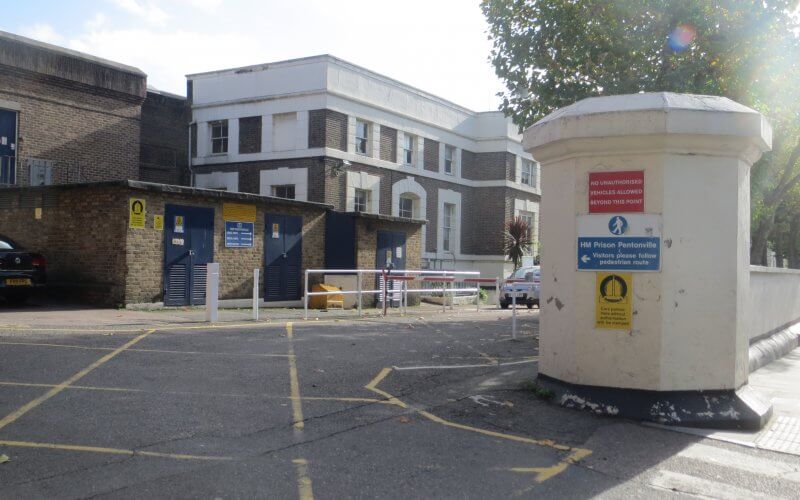 Constructed in 1842, Pentonville Prison was one of the first modern prisons constructed in Greater London. While the main architect was Joshua Jebb, Charles Barry contributed several architectural features, including its original gateway.
St. Paul's Church, Islington
Amongst the early structures of Barry's London career, St. Paul's Church in Islington was built from 1826 to 1828 based on Charles Barry's design. The church was done in a Gothic Revival style, which would come to define a lot of his work in the city. St. John's Church and Trinity Church in Islington are further examples of his early work.
Trafalgar Square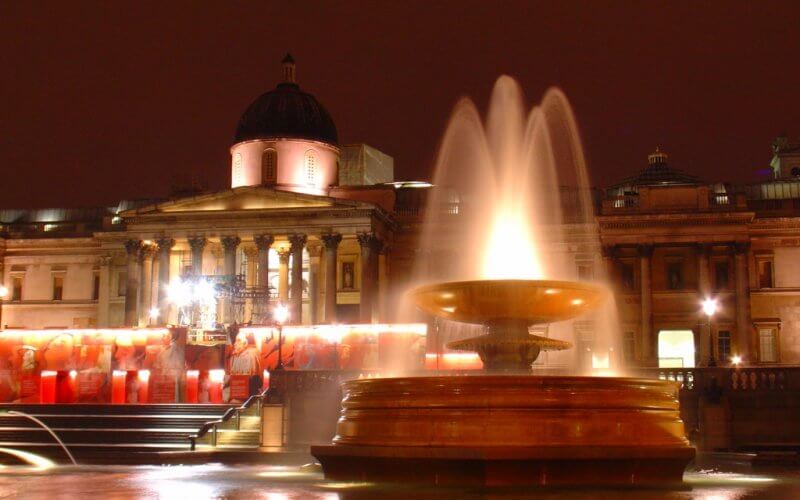 Parliament initially hired William Wilkins to design the National Gallery, and after its completion in 1838, they wanted him to design the layout of the square as well. However, after his death in 1840, Charles Barry was hired as his successor. Barry designed the square to increase the visual impact of the National Gallery, and everything you see (with the exception of Nelson's Column) was part of his design.
Travellers Club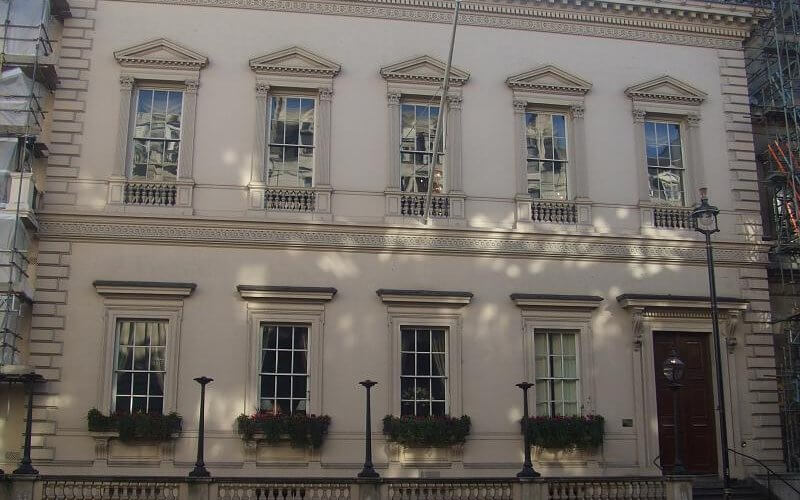 The Travellers Club is the oldest surviving Pall Mall gentlemen's club and was established in 1819. When it moved to its current location, Charles Barry was hired to design the clubhouse at 106 Pall Mall. In a departure from his usual Gothic Revival style, Barry went with a Renaissance design for the club that proved to be one of his best achievements (at that point) when it was finished in 1832. Barry himself joined the club two years later.
Bridgewater House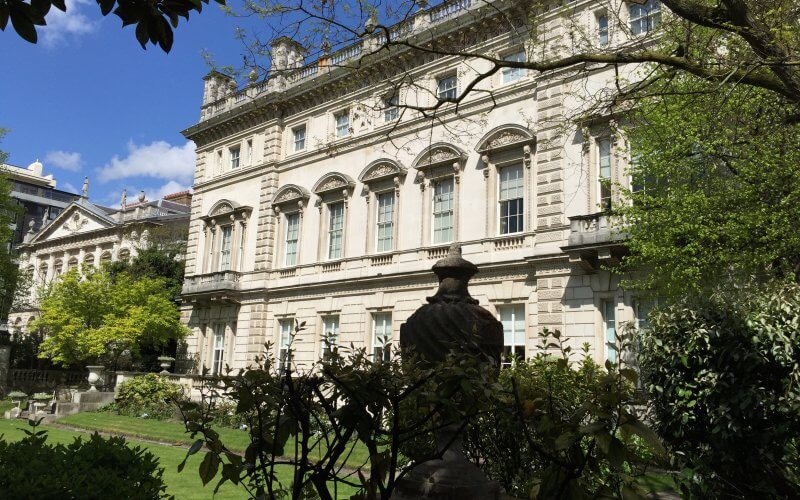 The Renaissance Palazzo style followed Barry into Bridgewater House, which was completed in 1840. The house was partially damaged by German bombs during World War II and subsequently became offices post-war and today is used by the Latsis family as a residence. If you think you recognize it, that's probably because its exterior is used for Grantham House, the Grantham family's London residence, in Downton Abbey.
The Reform Club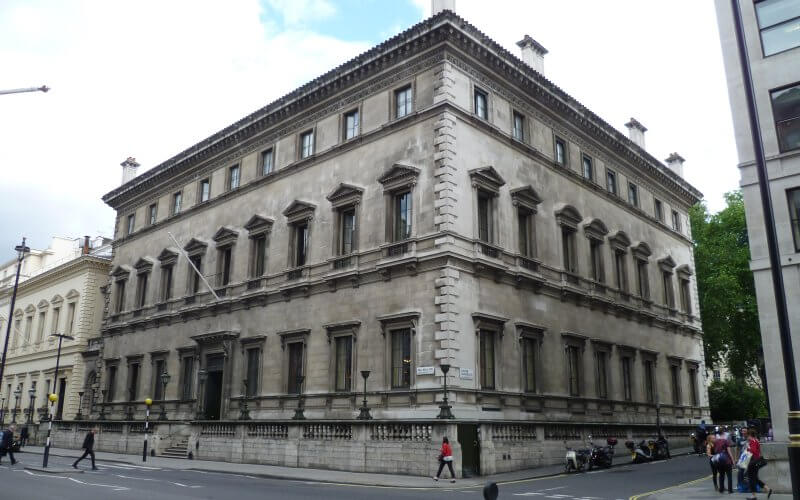 There's no doubt that the members of the Reform Club were impressed by the work that Barry had done for the Travellers Club since they hired him to design their own clubhouse in 1837. As with the Travellers Club, the Reform Club was done in the Palazzo style. It ended up becoming an unofficial headquarters for the Liberal Party despite being a club for members of both the Liberals and the Whigs.
Parliament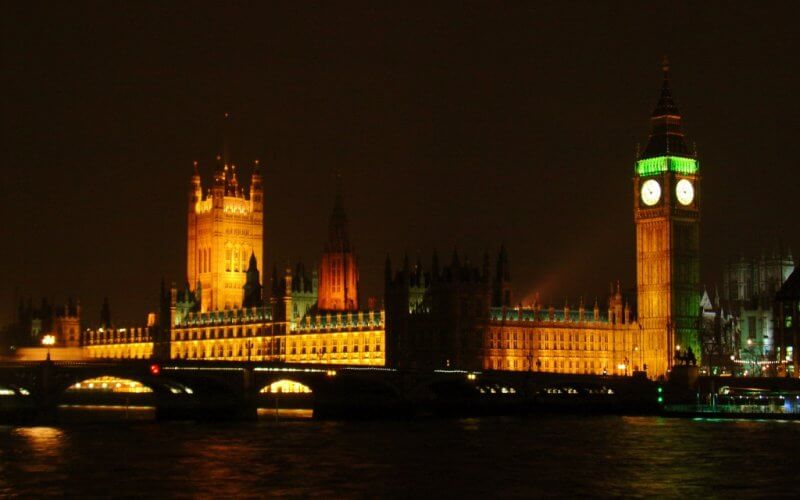 Undeniably the greatest contribution Charles Barry made to London, a new Parliament building became necessary after the old Palace of Westminster burned down in 1834. Barry won the bid to design the new structure, which was done in the Gothic Revival style that he had perfected on so many churches within the city. He was aided in his designs by Augustus Pugin, and construction took place from 1840 to 1876.