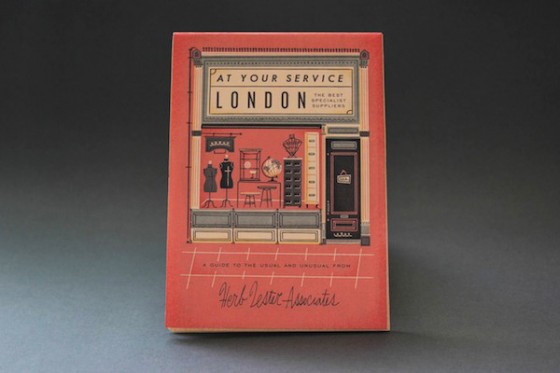 Check out this beautiful new London map from Herb Lester Associates. It's called At Your Service: London's best specialist suppliers and it's a lovely guide to specialist retailers in London.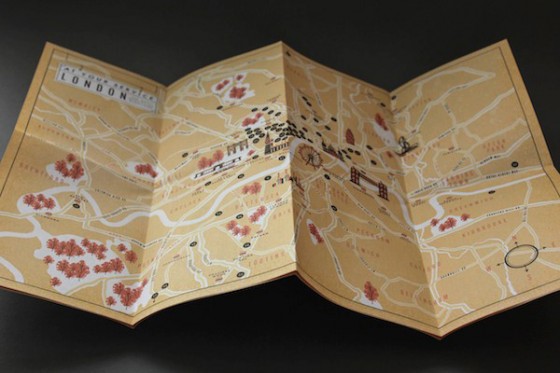 From their website:
We have scoured the capital for experts, virtuosos and old hands in the realms of retail and repair. The 61 entries are spread across the city, a maker of rubberwear in Richmond, carpet mender in Woolwich, architectural ironmonger on City Road, formalwear-for-hire in Chelsea.

This is an expanded and updated version of our guide May We Help You, now twice the size and with an entirely new design by Anna Hurley.
The map costs £4 and we recommend picking up all their beautiful London maps.