For my final post of 2014, I wanted to show off some of the photos I took around London since I arrived in September. These are some of my favorite moments from my adventures around the city the last few months. Thanks for welcoming me so wonderfully to Londontopia, and have a Merry Christmas and a Happy New Year!
My first night in London on Baker Street.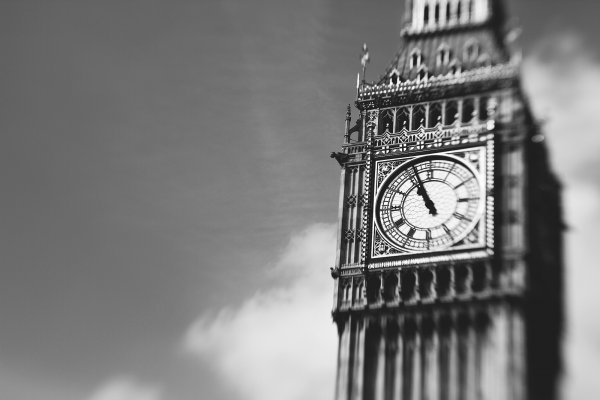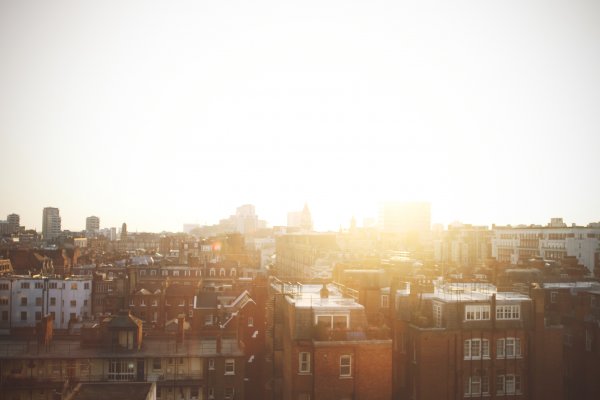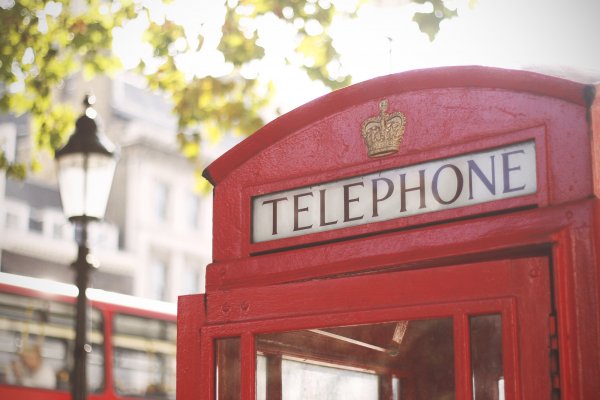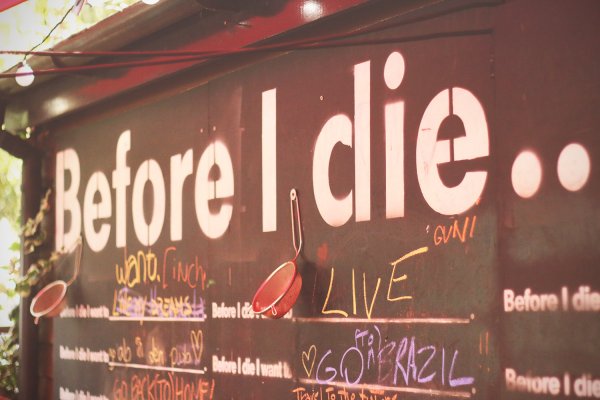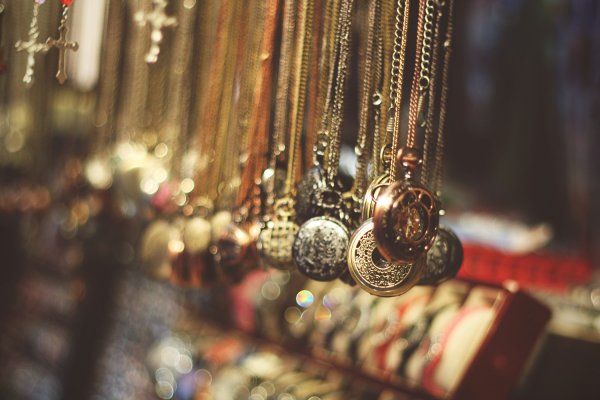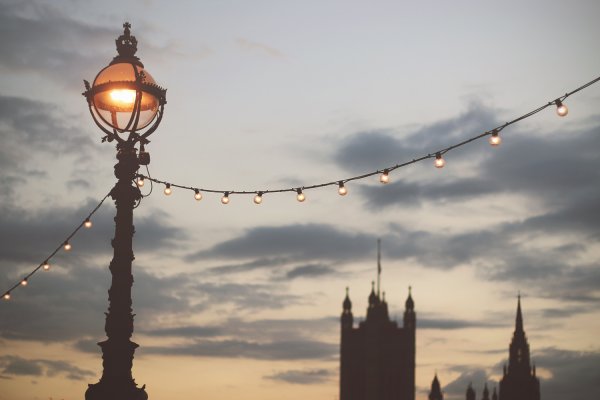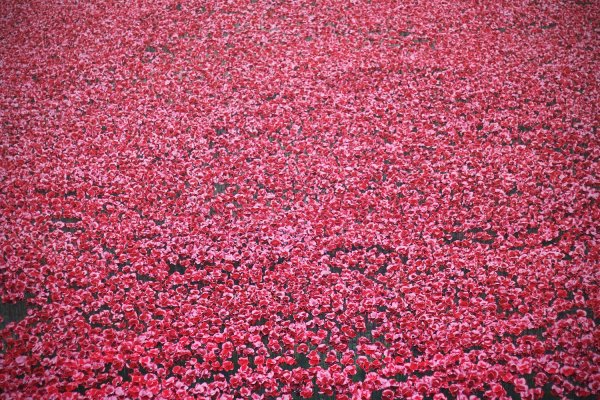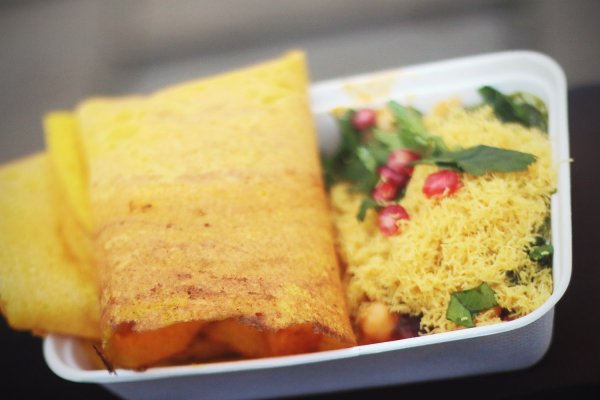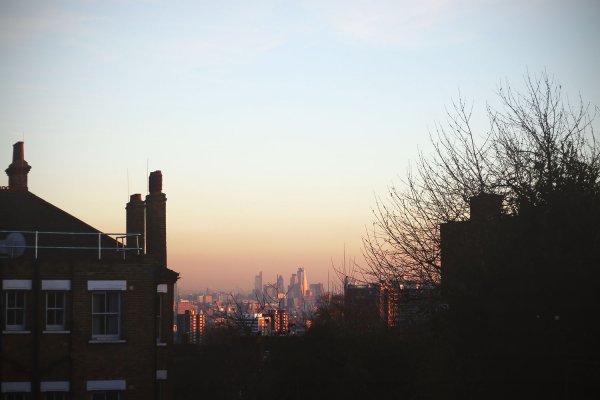 Watch out for more posts in 2015, and make sure you subscribe to my travel blog, Wandering Grad, for more photos and posts about my London life.