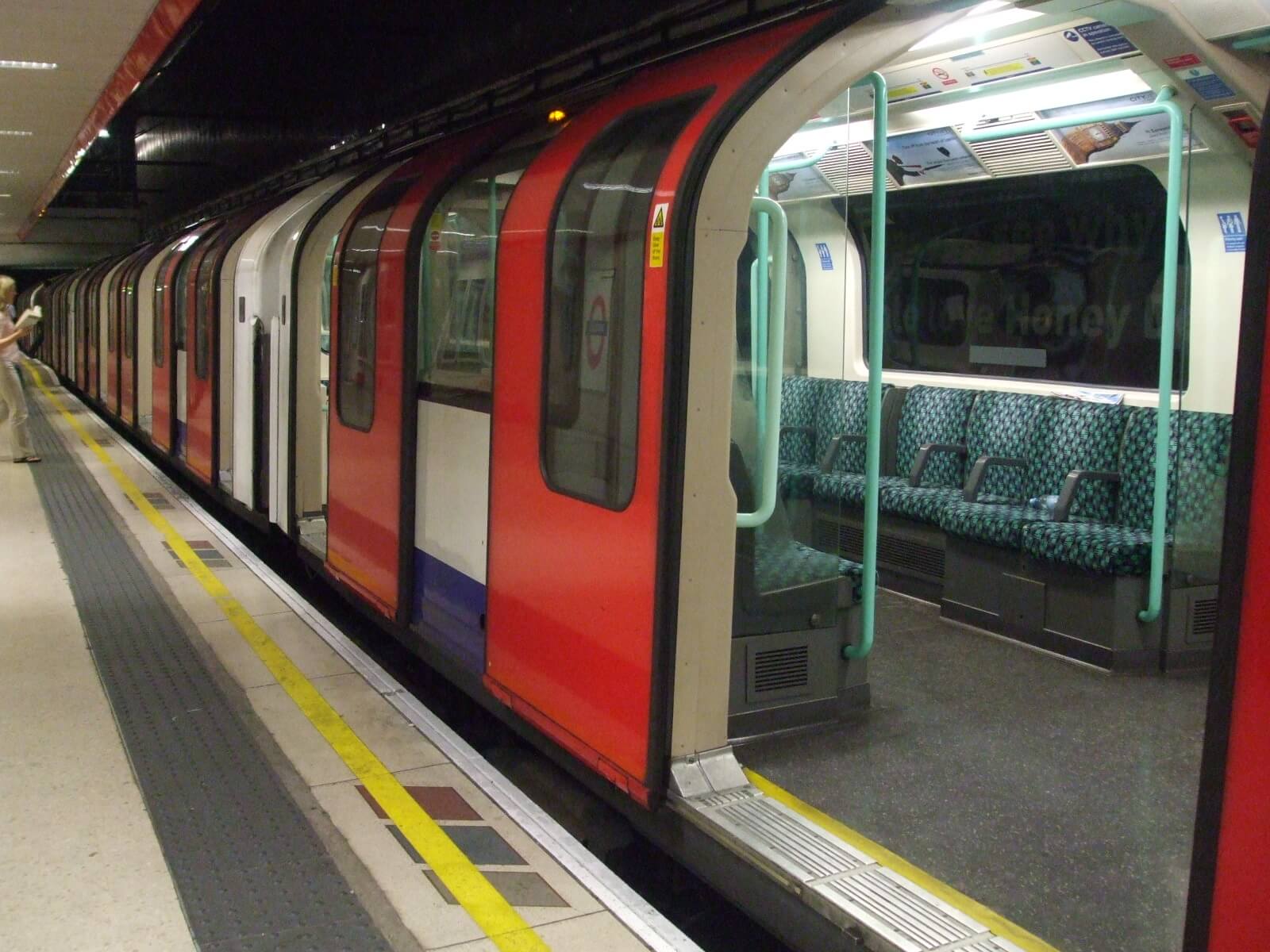 The shortest Tube Line, the Waterloo and City Line connects just two stations, but provides a key traffic pattern for commuters to the City of London from London's suburbs in southwest London, Surrey, and Hampshire. Here are a few interesting facts about it.
THE SHORTEST
It's the shortest Tube line at just 1.47 miles or 2.37 kilometers.
THE DRAIN
Its nickname with locals is 'The Drain' because it's basically a pipe from Waterloo to The City.
TWO STATIONS
It has just two stations – London Waterloo and Bank, in the city of London (literally below the Bank of England).
DEPOT
Unlike the rest of the Tube network, its depot is located underground at Waterloo Station. All maintenance is carried out underground.
NO SUNDAYS OR WEEKENDS
Because the focus of the line is commuters who work in the City of London, the trains usually do not run on weekends, except in limited circumstances – like for a special event.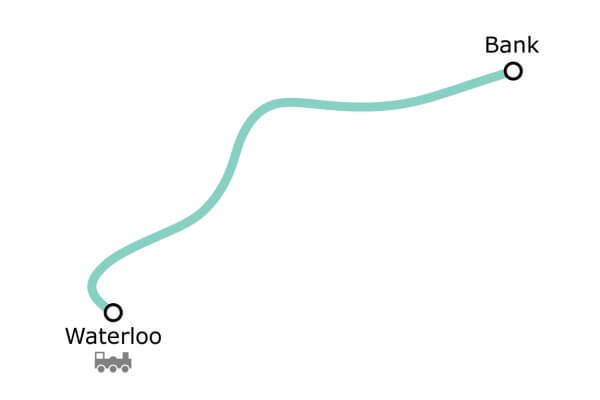 IT'S FAST
The journey takes just 4 minutes. This is definitely the fastest end-to-end journey on the entire tube network!
YOU TUNNEL
Along your four-minute journey, you go under the Thames into the original Roman City of London.
RENOVATIONS ARE DISRUPTIVE
When the Tube stock needed to be updated, the entire line had to close for several months, and the old trains were lifted out of 'the drain' by crane, and new ones lowered down, which was a slow and painstaking process. 
PEOPLE, THE PEOPLE
Despite its short length and only having two stops, the line serves over 15 million passengers a year! Most are commuters who live outside of central London in the various southern home counties. Popular places to live if you work in the City of London.
FULLY ELECTRIC
When it was built in 1898, it was only the second electric underground railway and continues to run on DC power today.