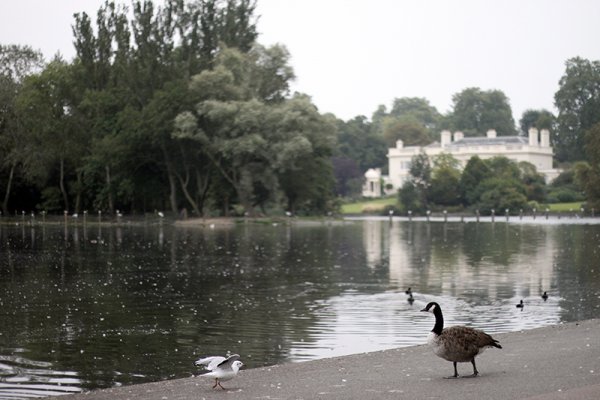 Now that I've gotten a chance to settle in and get over jetlag (yes, it took awhile for me), I thought I'd discuss the differences I am facing so far in my short time in London. Before you read any further, please note, I am American! I am currently an expat in the UK, who has previously lived here for a number of months, when I studied abroad three years ago. Now I am back for an entire year (at least, hoping for longer), and feel that from my experience living in America, and now for a bit in England, I can use my observations to create a fully thought out conclusion about my experience. Please know, none of these examinations come from ignorance, just the world I've become knowledgeable about whilst traveling and living abroad.
I am dying for a good cup of coffee. My coffee standards are quite high (having been a former barista), and I'm having a lot of trouble finding a coffee shop around the city. I was hoping Starbucks was the same across the globe, but their Pike Place roast is not brewed the same way here. I gave Costa a chance, but was a bit disappointed. The only place that has given me at least something with some strength has been when I got an Americano at Prêt à Manger, and I finally felt some satisfaction from that cup of warm coffee. I'll have to keep testing different coffee shops out around the city, but I'm hoping I can find a place that will rival anywhere in America.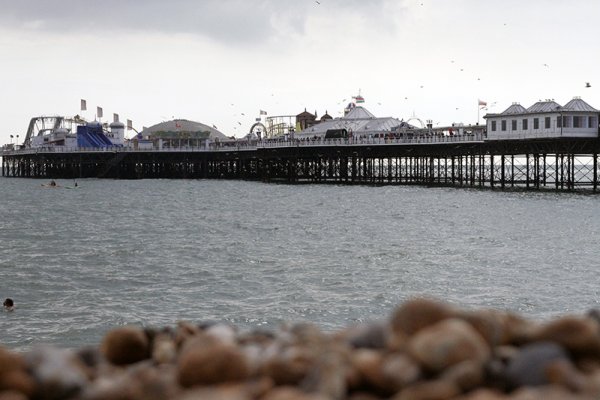 I got a chance to go to Brighton on Sunday, and other than the lovely drive down, it was fun to kind of compare the Brighton Pier to the Santa Monica Pier in California. Last autumn, when I lived in Los Angeles, I was able to go to the Santa Monica Pier a few times, and to be honest they're very similar. Rides, games, vendor food, and all near the beach. I can see why people like to get away to the seaside here. Brighton's beach did confuse me when there was no sand, but instead just rocks all the way down to the water. Upon further research, I learned that this was because of the differences in geology from the coast of California to that of England.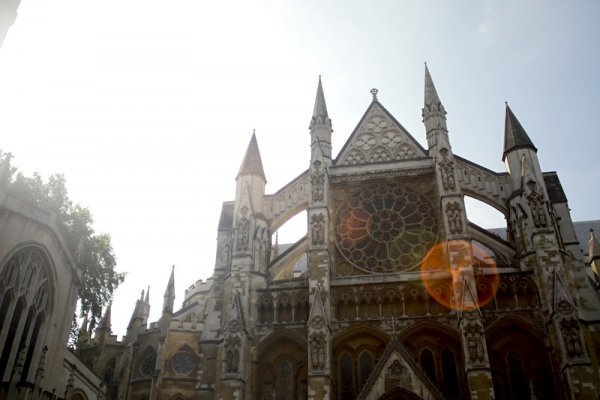 This observation isn't necessarily related to the fact that I'm in England, but for the first time, I am living somewhere that is a major tourist destination. In fact, London gets over 12 million visitors a year, and it's already strange walking to campus or home and barely being able to go two feet without having a tourist run into me. I've never lived in a place where, literally the area I am in, is where people congregate to visit a famous landmark. I am next door to Westminster Cathedral, 3 minutes from Victoria Station, and a 10-minute walk to either Buckingham Palace or Big Ben. When I was in LA, I wasn't really near to Hollywood or anywhere of importance, so it wasn't the same feeling. Right now, I am in the midst of historical places that receive thousands of visitors a day.
The process for school is much different in England. In the United States, as a citizen, it wasn't a huge debacle when going to university in the way it is over here, especially as an international student. With the free healthcare in the UK, it's a major game changer. And by free, I know it's not completely free, but as a student, I am entitled to the National Healthcare Services a normal UK citizen would receive while I am here. This means signing up with a local general practitioner and kind of going through the whole doctor process again, which I haven't done in years. Also, in the UK, school information is a lot slower, because most students don't know what university they are going to until August, so this means us Americans (who usually know we've been accepted, what our classes are, and where we're living by May or June) are antsy to know what we're doing, since we don't get that confirmation of information until right before classes start. I begin next week and don't know my course timetable yet!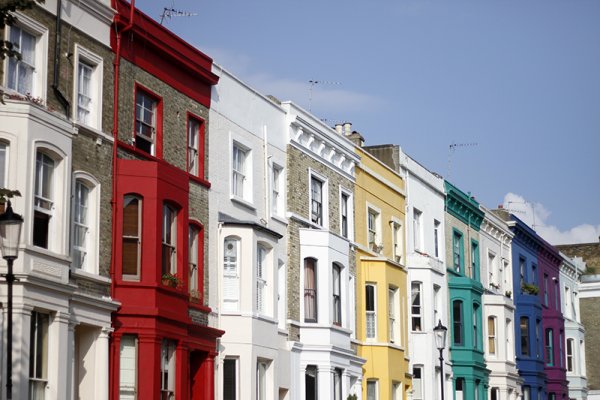 The differences in beauty aesthetics here are interesting to me. One may never want to leave the Pacific Northwest because they love the fact that they can always get to the ocean quickly, and are surrounded by evergreen trees. A person may never want to leave London because the buildings are beautiful and old, the parks are large and spacious, and there are tons of famous landmarks to pass on a daily basis. I can see the value in both. While I enjoyed the natural beauty of the Seattle area, I was navigating towards the more architecturally built beauty that London (and much of the UK and Europe provides). Of course, there is a lot of natural beauty all over this continent as well, but specifically in London, a city built up over centuries, it's easy to see how it was created and became what it is today, whereas the Pacific Northwest still revels in its scenic charm.
Since it's been almost two weeks since I left, I'm able to start focusing on how I can learn to better understand London and what it is about it that makes it so special in my mind, and the minds of others. There must be a reason why so many people choose to live here. There must be a secret to how America evolved into what it is today, even though our roots are in England. In the end, we're all people, so what is it that makes someone a Londoner? I hope to become one by the time I am finished with my course next September.