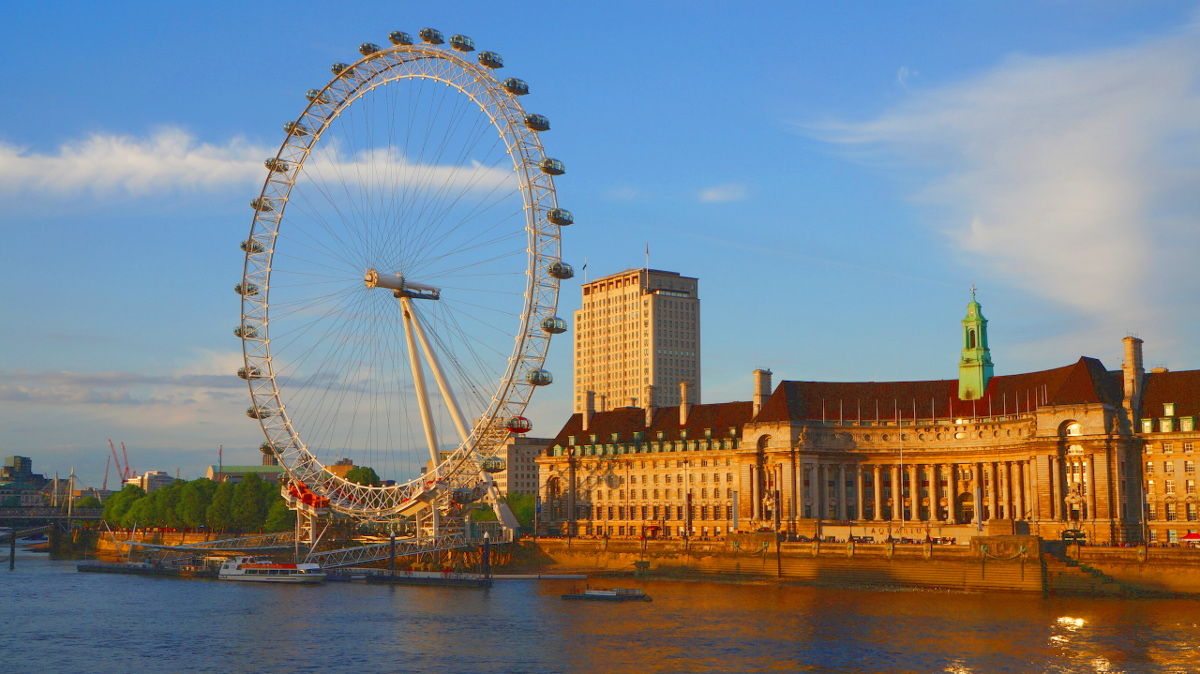 All too often you hear people talk about the digital nomad lifestyle yet they have no clue what they're talking about. In their minds, the lifestyle is all about laying on the beach and working from your laptop… Some digital nomads actually do that but when you see pictures like that, it's only a representation of the freedom they have to work from anywhere in the world.
With that freedom, that means you have to plan your destinations strategically. For example, you don't want to go to a destination where they have a poor telecommunication infrastructure… you need this in order to work. Yet, you also want to enjoy your destination, so you want to pick somewhere that you can enjoy and have a good quality of life while you're visiting.
With those considerations in mind, people always tend to choose "beachy" places where the weather is nice year-round. It's fine to use those factors to choose your destinations but if you only keep that at the forefront of your mind, you could be missing out on some wonderful locations to explore. Before going to London you can also look into hsc tutoring.
London is a prime example of a destination that digital nomads tend to overlook because of its overshadowing and negative connotation of royalty, luxury, and just being expensive. That reason alone is why digital nomads are somewhat of a "rare breed" there. But what digital nomads fail to realize is that London is an undiscovered gem, offering a unique and distinct vibe that you can only get in The Big Smoke.
Considerations to Think About Before Starting
Embarking on the digital nomad lifestyle isn't just something you do. The most important thing you have to understand and come to grips with is the fact that it indeed is a lifestyle change, meaning, you're going to have to adapt to a completely new way of life.
To live the digital nomad lifestyle means that you're going to be living a life of travel, and what can traveling be? Expensive. So, in knowing that, you want to give yourself at least a year to save enough money to get your adventures started.
In addition to that, some of the biggest considerations to think about in choosing your destination is:
What's the cost of living there?
What type of attractions are there?
What type of lifestyle and quality of life will you lead?
Does the destination require a visa/passport?
How good is the destination's telecommunication infrastructure?
All of those things are major considerations to think about in choosing your first destination as a digital nomad… You'll want to do ample research on those considerations but London gets an A+ on all those criteria.
Despite its bad rap as being an expensive destination for digital nomads to live and work, London is quite the perfect destination for digital nomads.
There are over 100 free things to do in London, the local trains, trams, and buses make navigating the city a piece of cake, and according to cityoflondon.gov.uk, London is served by over 10 independent tier 1 telecommunications operators with its own fiber-optic networks.
So what does that mean for digital nomads? That means that you have plenty of fun things to do, whether you want to pay for entertainment or can only afford free entertainment, and that you'll have access to all the lightning-fast internet in the city to work as hard as you want and as much as you want! Because of its impeccable internet access, London is known for having an abundance of co-working spaces for digital nomads.
Earning As a Digital Nomad in London
London is definitely a great place for digital nomads because of its impeccable telecommunications infrastructure and because of that, you have the ability to work as many jobs as you want. Whether you want to meet with fellow digital nomads in Hyde Park or work in some of London's architecturally beautiful libraries, you have plenty of locations to get your work done.
As a digital nomad just starting out, you now know why London is a top contender in the hunt for finding a great location to work but now, it's also important that you know some of the best ways to earn as a digital nomad. You can typically earn as a digital nomad in these three different ways.
Build an Online Store
With the abundance of internet access that London has to offer, starting an online store is the perfect way to have your store work for you 24/7 without any connection interruptions. You just need to determine what you want to sell, create a domain around the name, and build a user-friendly website.
Also, it's perfectly fine if you feel you're not tech-savvy enough to build a website… that's normal. Shopify.com is easy to use for all levels of website building expertise.
Perform Freelance Work
Freelance work is probably the toughest way to earn income as a digital nomad simply because it takes time to find clients that need work done in the areas you specialize in. But in that same token, freelance work is also the digital nomad job type that allows you to determine what you get paid for your services and your availability to do your services.
Some popular freelance jobs that digital nomads perform include:
Virtual assistant
Copyediting
Writing
Graphic design
Translation
Transcription
Teaching/tutoring
You'll, of course, work out the arrangements with the clients you acquire but ultimately, this is the job type that allows you to work at your own pace and set your own pay.
Work Remotely For a Company
Working remotely for a company is not only a great way to earn income while exploring London, but it's also a great way to earn steady income while exploring London. As a remote worker, you'll be able to work out your hours, schedule, and workload, and from there, you'll be able to earn a steady income and regular schedule that's accommodating to your lifestyle.
Because so many businesses are discovering the perks of remote workers, a simple Google search of "jobs hiring remote workers" will show results of thousands of jobs from several different companies… it will then be a matter of you applying to the job.