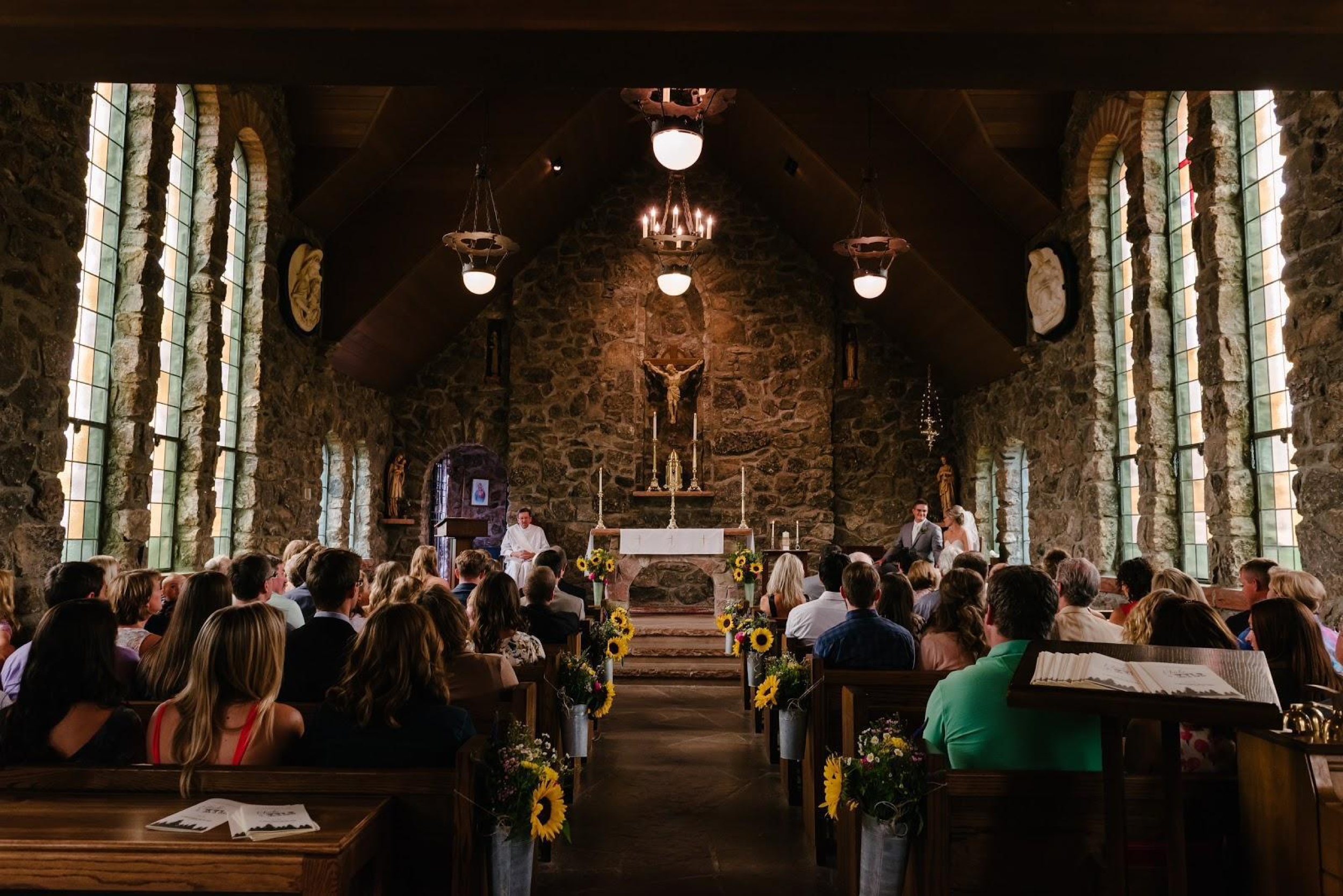 The recent rejection of plans to convert a townhouse in Mayfair into a 24-hour casino sparked renewed interest in the gambling community of the capital. The Westminster council threw out the plans from the property developer to utilize the grade II listed property, which is right next to a church. Considering that there are around 25 casinos in and around London, what could this mean for the casino industry as a whole?
Source: Unsplash
The background
In the earlier centuries, gambling was a forbidden pastime. However, it was irresistible to even King Charles the II who was known to be an avid bettor in the "sport of kings" – horse racing. Even so, casinos have always formed an integral part of London's West End social lifestyle, tailored exclusively to those with financial and social stature.
Reservations remain regarding the potential impact of having casino activity in certain areas. Thus, when it comes to proposals for building a casino or converting a building into one, jurisdictions have different approaches. Those tend to reflect diverse cultural, political and philosophical views on how gains associated with casinos could be exploited and, in addition, also mitigate any unforeseen effects this may have on a specific location, particularly if that location is a building of significant historical or cultural importance – for whatever reason that may be.
Yet London is still home to a huge number of casinos, with the exclusive Mayfair district acting as the casino industry's hub. Some of the famous casinos are there, including The Ritz Club and Aspinalls, where the wealthy happily partake in the gambling pastime. Clearly, the aforementioned decision has not affected those brick-and-mortar casinos that already operate in socially acceptable locations.
Online market growth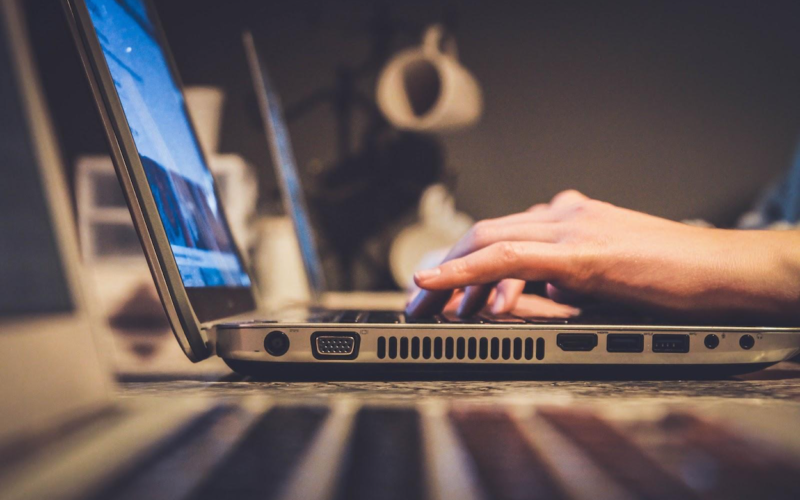 Source: Unsplash
Regardless of what happens in gambling jurisdictions and land-based casinos, the online gambling market continues to grow exponentially. The internet has revolutionized how gamblers play their favorite games. Aside from massive games selections, the bonus structures play an influential role in the lure to online gaming. While the welcome bonus – or registration bonus – remains the most prominent bonus across all internet gambling portals, the no-deposit bonus is also a hugely popular bonus type, offered at several online establishments. Players are offered free cash to play games as a thank you for signing up.
These bonuses attract players of all walks of life, including those who perhaps have never even considered walking into a land-based casino. The wide availability of such bonuses at so many different online platforms demonstrates a vast popularity for casinos and gambling that is untouched by approvals and rejections of casinos, however small or large they are intended to be, in whichever district the application is made.
As such, it seems safe to say that gambling is not going anywhere, regardless of whether it takes place in a historical casino with dining facilities or online with chat hosts. As long as lady luck is involved, the allure of the flutter and smart marketing strategies are continuing to draw in new crowds.