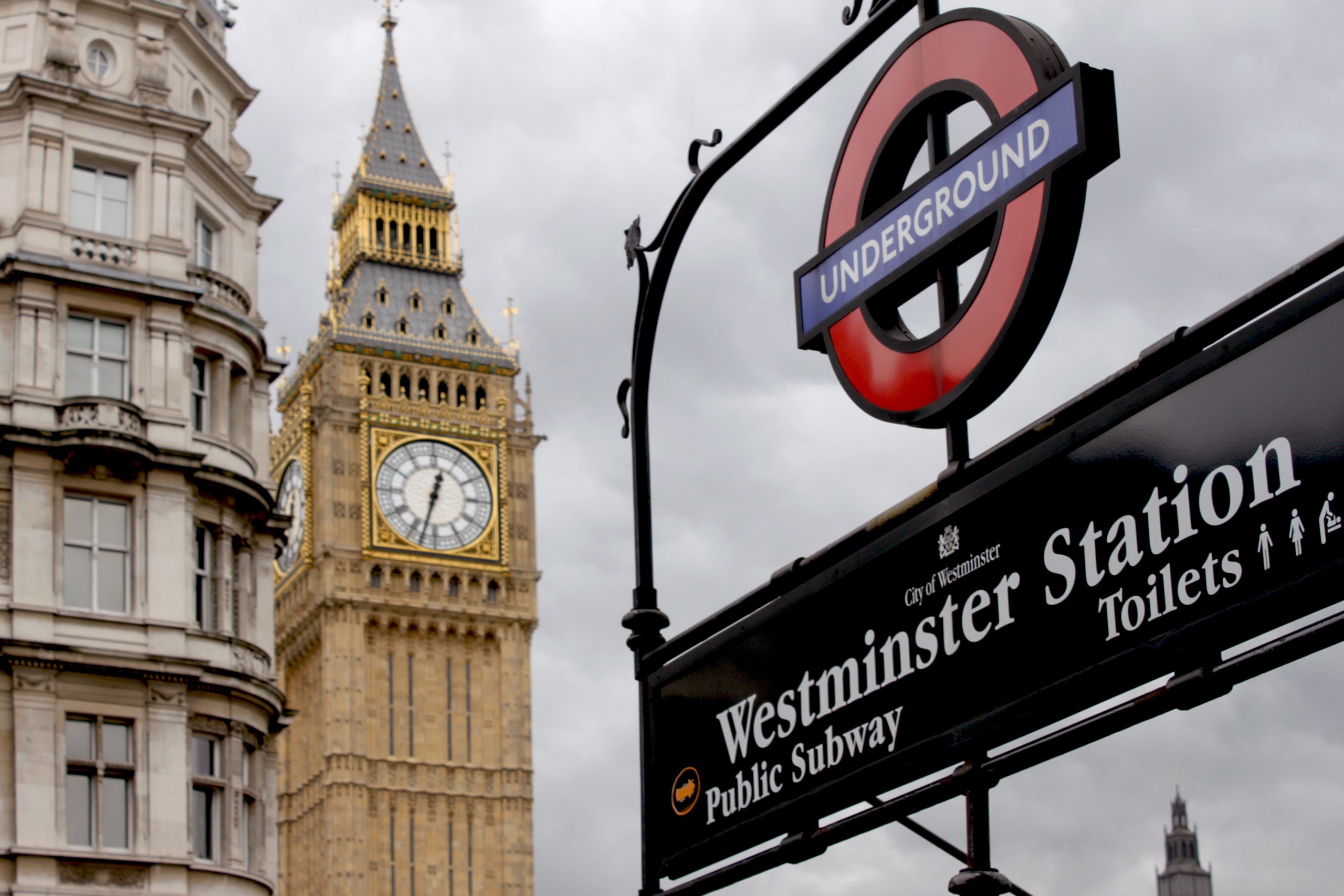 Traveling to London is an amazing experience, but it's not always possible to make the trip. For those dreaming of London from afar, here are some great ways to get a taste of the city while at home. 
Make a London-inspired Playlist  
A classic British music playlist will get you in a London mood. With the hits of The Beatles, Elton John, David Bowie, and many others, it may be difficult to return to reality.
As you plan your London-inspired playlist, make sure you include timeless hits such as "London Calling" by The Clash and "Our House" by Madness to transport you back to British life in the 1970s and '80s.
Since London has been home to some of the biggest names in punk, indie and pop over the centuries, this is just the beginning of your journey into creating an unforgettable experience.
In addition to classics, pick up some more contemporary tunes by Lily Allen or Adele for a modern twist.
Cook a Traditional English Breakfast 
Nothing compares to waking up to the smell of a traditional English breakfast.
Serve your eggs with grilled mushrooms, sausages and toast for a big breakfast. For variation, try adding shiitake mushrooms or vegetarian sausages. You can also top your breakfast with the classic British condiment, HP sauce.
To start, heat a pan to medium-high and add the bacon. Once seared on both sides and cooked through, move the bacon aside but leave all the lovely fat in the pan. Crack your egg into the bacon grease while reducing the heat to a gentle simmer. Cook just until golden and set.
Toast a couple of slices of bread, top with your cooked egg and bacon, and serve.
Read Novels by Famous British Authors 
For any avid reader, few things can compare to getting lost in a great British novel. And when that novel is set in London? Even better!
From Charles Dickens to Zadie Smith, some of the most famous authors have based their work in London, weaving together a tapestry of characters, settings and history. Whether it's an exploration of Victorian life or a modern-day narrative through the gritty city streets, novels like "A Tale of Two Cities," "The Adventures of Sherlock Holmes," and "Atonement" offer readers an insight into different eras in one of the world's most vibrant cities.
Looking for a Tropical Vacation With English Trimmings?
In 2021, Barbados, the nation long referred to as the "Little England" of the Caribbean, became a republic. However, many English customs still reign on the island. For example, cricket is the most popular national sport. 
Barbados is a beautiful and idyllic getaway for couples, friends or family looking for an all-inclusive vacation. With its warm climate and vibrant culture, Barbados offers plenty to those seeking tropical luxury. Whether it's a romantic escape or an action-packed adventure you are after, Barbados all inclusive resorts for adults only provide everything you need to have an unforgettable time. 
Make your vacation to the Caribbean a once-in-a-lifetime experience and book an all inclusive stay in this beautiful paradise that features traditional British architecture and beautiful beaches.
Recreate Popular Tourist Destinations  
With just a few supplies like cardboard and scissors, you can bring Buckingham Palace and Big Ben or other London sights like this iconic telephone booth right into your living room.
Children and adults alike will enjoy cutting out every window and door frame, painting intricate designs on each wall, or adding tiny roofs to top your paper buildings. Each project has the potential to be as detailed or simple as you want, depending on your creative vision. 
Take Virtual Tours 
Exploring the spectacular sites of London from home has never been easier. With virtual tours of some of London's most iconic landmarks, armchair adventurers can experience the grandeur and excitement of the city from their own homes. Click on a virtual tour for spectacular panoramic images that bring you up close to locations like Big Ben and Westminster Abbey.
Enjoy a Cup of Tea 
In 1840, Anna the Seventh Duchess of Bedford revolutionized dining in England when she began the tradition of afternoon tea. By late afternoon, the Duchess was hungry, as dinner was not served in her household until 8 o'clock. At the start of each afternoon, Her Grace requested tea, bread and butter, and cake. She began inviting her friends to join in, and the idea spread.
To participate in this delightful ritual, choose a selection of finger sandwiches (allowing for two per person) and pick from a variety of small cakes, scones, and pastries. Serve with cream, lemon curd, or jam, plus a pot of your chosen tea. 
Read About 50 Historical British Figures
Read "Great Britons: 50 Greatest Brits Who Ever Lived" to explore the life and accomplishments of fifty remarkable individuals who have shaped Britain's history. Whether you're interested in royal figures, creative geniuses, or military leaders, this book is sure to inform and make you feel like you're visiting London in times gone by.