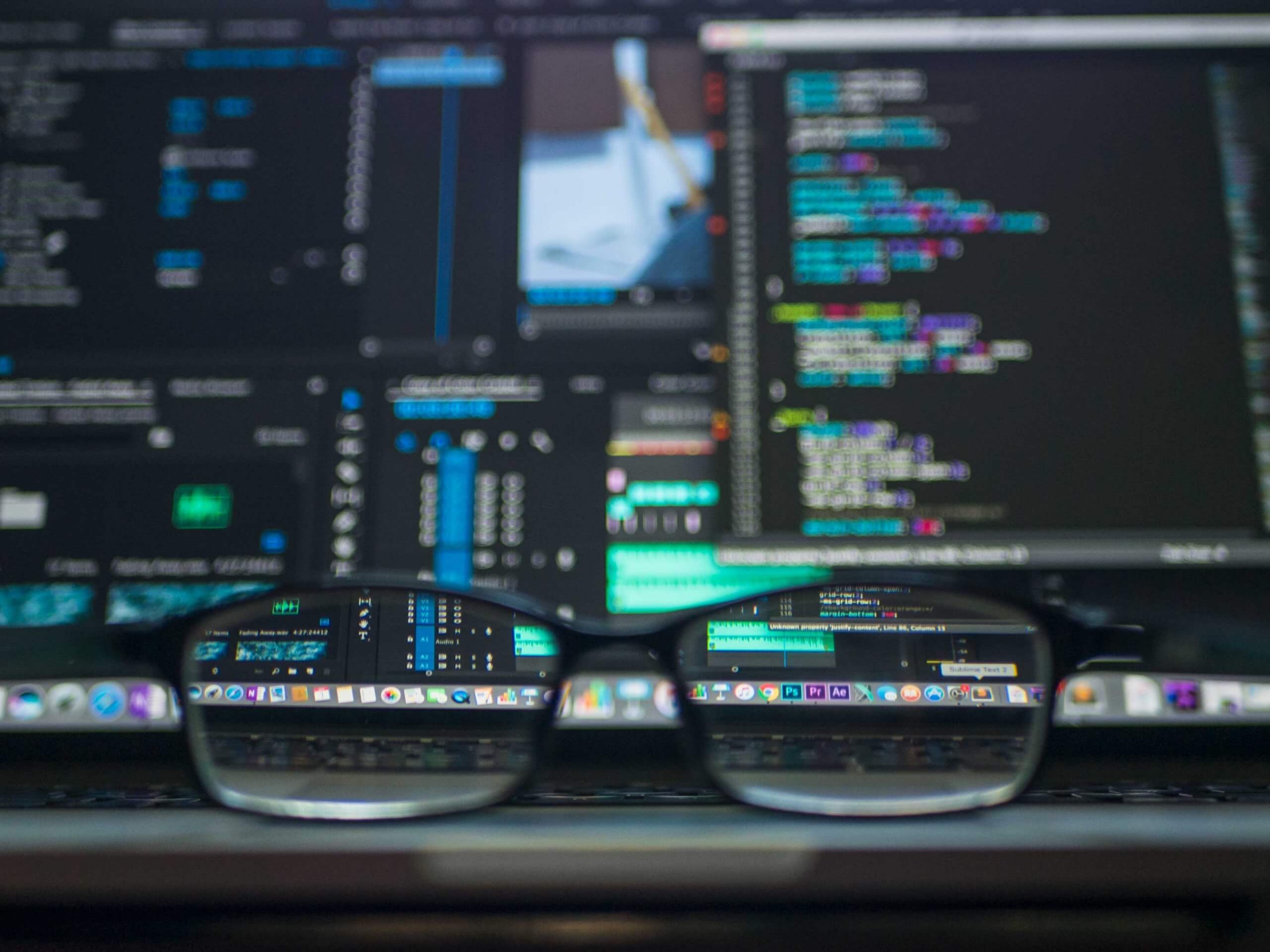 Forex trading, also known as foreign exchange trading, is the buying and selling of different currencies in order to make a profit. London, the capital city of England, is one of the major financial centres of the world and is home to some of the most successful forex brokers in the industry. In this article, we will take a look at what a typical day in the life of a forex broker in London is like.
Arrival at the office
Most forex brokers in London begin their day at around 8:00 a.m., which is when the London forex market opens. They arrive at their office, which is usually located in the City of London, one of the most important financial districts in the world. Once they arrive, they will typically spend some time catching up on news and market developments from around the world.
Monitoring the market
The forex market is open 24 hours a day, five days a week. As such, it is essential for forex brokers to constantly monitor the market. They use a variety of tools, including trading platforms and news sources, to keep up with the latest developments. They will also keep a close eye on the performance of the currencies they are trading, looking for any signs of trends or opportunities for profit.
Research & analysis
In order to make informed decisions about when to buy or sell currencies, forex brokers in London need to conduct extensive research and analysis. This involves studying economic indicators, political developments, and other factors that can affect the performance of different currencies. They will also use technical analysis tools to identify patterns and trends in the market.
Communication with clients
One of the most important aspects of a forex broker's job is communicating with their clients. This involves keeping them informed about market developments and providing them with advice on how to trade effectively. It also involves managing their clients' accounts and executing trades on their behalf.
Lunch break
Like many professionals in London, forex brokers typically take a lunch break at around 1:00 p.m. They may go out for a meal or simply take a break in their office. During this time they may also catch up on news and market developments.
Afternoon trading
After lunch, forex brokers in London will typically continue monitoring the market and executing trades on behalf of their clients. They will also continue conducting research and analysis to identify new opportunities for profit. As the day goes on, they may adjust their trading strategies based on new information and market developments.
End of the day
The London forex market closes at around 4:30 p.m., at which point forex brokers in London will typically wrap up their work for the day. This involves closing out any remaining trades and ensuring that their clients' accounts are in good standing. They may also spend some time reflecting on their performance over the course of the day and identifying areas for improvement.
Networking and professional development
In addition to their day-to-day work, forex brokers in London also need to engage in networking and professional development in order to stay on top of their game. This may involve attending industry conferences and events, participating in online forums and discussion groups, and seeking out mentorship and guidance from more experienced brokers.
Challenges faced by forex brokers in London
While being a forex broker in London can be a rewarding and exciting career, there are also several challenges that they face on a daily basis. Some of these challenges include:
Market volatility: The forex market is notoriously volatile and can change rapidly. This means that forex brokers need to be constantly on the lookout for new opportunities and risks.
Competition: London is home to many successful forex brokers, which means that there is a high level of competition in the industry. Brokers need to work hard to stand out and attract new clients.
Technological advances: The forex industry is constantly evolving, with new technologies and trading platforms being developed all the time. Forex brokers need to keep up with these advances in order to remain competitive.
Regulatory environment: The forex industry is heavily regulated, and brokers in London need to be aware of all the relevant rules and regulations to operate legally and ethically.
Client management: Managing clients can be a challenging aspect of the job, particularly when dealing with clients who may have different levels of experience and risk tolerance.
Despite these challenges, many forex brokers in London thrive in their jobs and are able to build successful careers in the industry.
Skills required to succeed as a forex broker in London
To be a successful forex broker in London, several skills are required. These include:
Analytical skills: Forex brokers need to be able to analyse market data and trends in order to make informed decisions about trading.
Communication skills: Communicating effectively with clients is a key part of a forex broker's job, so strong communication skills are essential.
Attention to detail: Forex trading involves a lot of data and information, so brokers need to be able to pay close attention to detail to avoid costly mistakes.
Time management: Forex brokers need to be able to manage their time effectively in order to keep up with the fast-paced nature of the industry.
Adaptability: The forex market is constantly changing, so brokers need to be able to adapt quickly to new situations and market conditions.
By developing these skills and continuing to learn and grow in the industry, forex brokers in London can build successful and rewarding careers.
Conclusion
Overall, being a forex broker in London is a demanding but rewarding career. It requires a combination of analytical skills, market knowledge, and communication skills, as well as a strong work ethic and a willingness to learn and adapt to new challenges. While there are certainly challenges that come with the job, the potential for financial rewards and personal satisfaction make it a highly sought-after profession for many people.