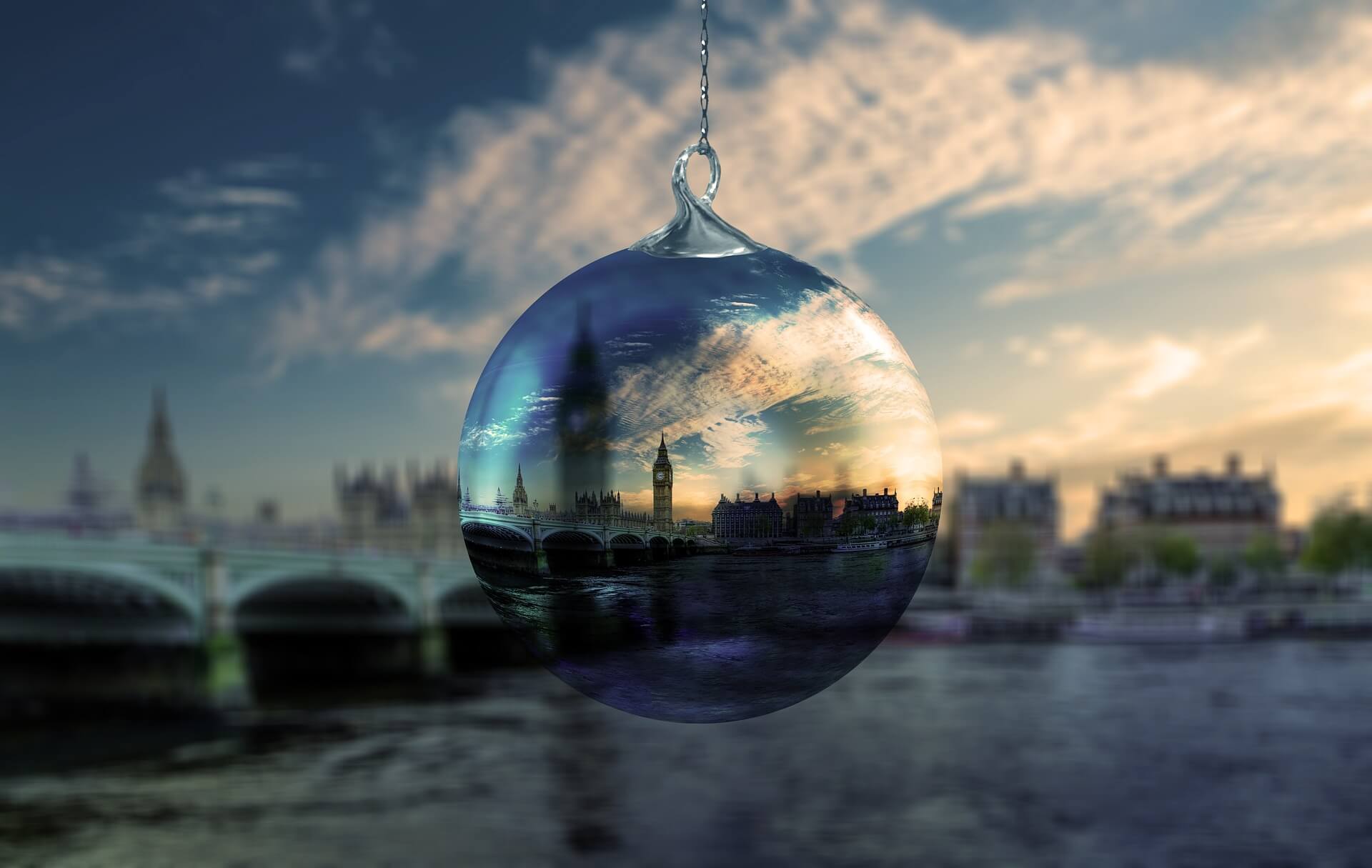 Do you have plans to visit The Big Smoke for Christmas this year? If you do, you will most certainly not lack options in entertainment, especially not in 2022. After two years of bad to moderate holiday tourism in the city, rest assured that London is more than well equipped to handle all expectations. On that note, let's go through some of this year's best options for Christmas activities in London.
Enjoy the Festivities at the Hippodrome
If you are in the mood to test your luck a bit, head on over to the Hippodrome, which is the single largest casino in the United Kingdom. The Hippodrome has three massive casinos, several bars, one giant steak house, live dance shows, theatres, and grand Christmas parties.
The only issue with visiting the Hippodrome before or during the holidays is the huge crowds you're likely to encounter. They don't allow the place to get too crowded, so you may have to wait in a long line or book well in advance, just to gain admittance. If you are not that keen on waiting though, you can always play slots, blackjack, craps, baccarat or internet roulette, instead.
Exit the massive building from its back gate and you will walk straight into Chinatown, London. Imperial China on 25A Lisle Street comes with the highest recommendations if you wish to indulge in a Chinese fine dining experience. It's actually a great place for a Christmas dinner with the family, especially if you love karaoke!
Go On a Cruise on the Thames
Is a cruise on the Thames one of the most cliché activities for Christmas in London? Yes, it is. Does it have the potential to become one of the most enjoyable times you have ever had on Thames? Yes, most certainly! Unless you are a seasoned Londoner who has been on many of these cruises throughout the years, taking a cruise over the Thames on Christmas Eve can be a beautiful and fun experience.
Look through your options online and book in advance. If you wait too long, the best cruise ships will fill up in no time. Do make sure that your Christmas night cruise is being provided by a reputed, well reviewed business, especially if you are not a local. At the very least, there should be fine dining, live music, and a grand Christmas party at night.
Visit the Most Beautiful Churches and Cathedrals in England
It's important to remember why we celebrate the 25th of December, irrespective of our religious beliefs because we are after all, trying to celebrate Christmas! Don't worry though, you don't need any spiritual inclinations at all to appreciate the beautiful churches of London. All churches and cathedrals throughout London will look great on this day, but the following five should be on your priority list:
Paul's Cathedral
St Stephen Walbrook
All Hallows-by-the-Tower
Lawrence Jewry
Westminster Abbey
Ice Skate at the Greenwich Wintertime Festival
If you want to see the most beautiful ice-skating rink, a visit to Somerset House is a must. It does not have as much going on as the Greenwich Wintertime Festival, but the ice-skating rink there is arguably the best in London. Rest assured that there is a lot to do at the Greenwich Wintertime Festival than just skating, but ice skating is still one of the main attractions here.
The Greenwich Festival started on 1st December, so the festivities will be in full flow by the time you pay a visit to the Old Royal Naval College. If you do pay a visit on the 24th or the 25th though, get ready to see the best that the wintertime festival has to offer.
Other than ice skating, the Christmas Market at the Greenwich Wintertime Festival is a unique attraction. Art, handicrafts, street food, live music, kid's shows, theatre, late night DJs, local bands, and much more await you at the Old Royal Naval College till the 31st.