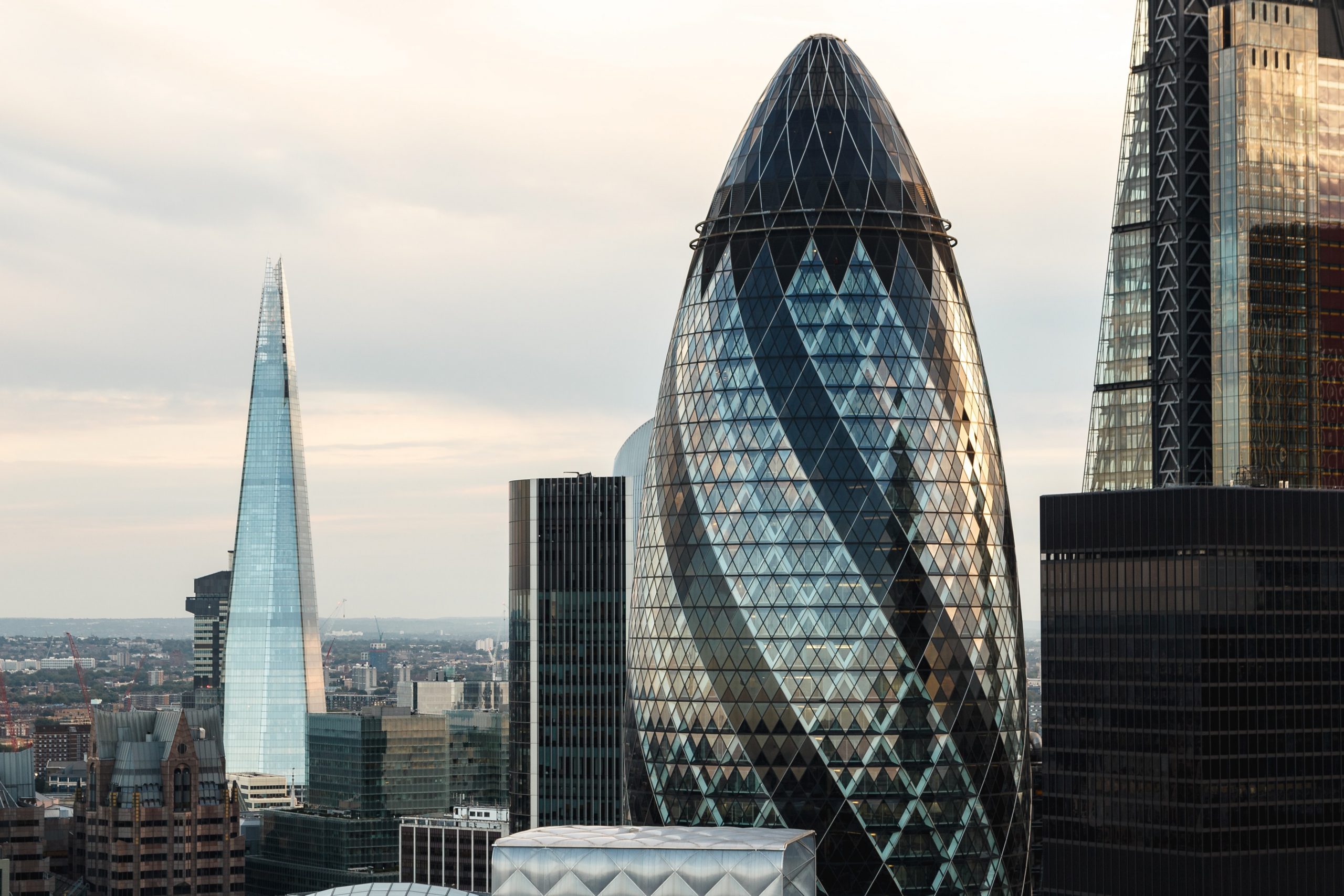 Thinking of moving to London after Brexit? Things are not the same as before. You cannot come and stay in London from any part of Europe since the UK left the EU. You must be able to speak English at a level, must have a job in hand and of course must have particular skills. Once you fulfill these criteria, you are eligible to come and live here. 
Source: https://unsplash.com/photos/ON6Xw8XEUQ8
Where to live when you move to London
Once you have decided to move to London you need to choose a place to live. It is most important because you will require an address proof for whatever work you do. London is a huge city and you have to choose the right place where you can live. You have to consider different factors while you choose the place to live. Commuting to different places is one of them. You must be able to move to your workplace, your children should be able to reach their schools and universities. 
While choosing the area apart from the location you also have to decide upon your monthly budget. You cannot spend a fortune for living and even choose a place that is safe to stay with family. Thus, fix your monthly budget first and then start looking for areas that will provide you accommodation within your budget. 
Factors while finalizing the location
You have to understand the city of London to decide which place will be best for you. London is divided into 6 zones and the main city is in Zone 1. You cannot think of living there as it is very expensive. Zone 2 is also expensive. You can start considering the other zones. Whether you want to live in a quiet place or a place near tubes? Decide on these.
Another thing that is most important while you move to London is removing your furniture from your place to your new home. There are many moving companies in the UK. You can choose any one of them after looking after their credentials. Then you ask the removal companies to give you a quote and choose one that fits you. Finally, when everything is set you are able to move to London and start a new life.