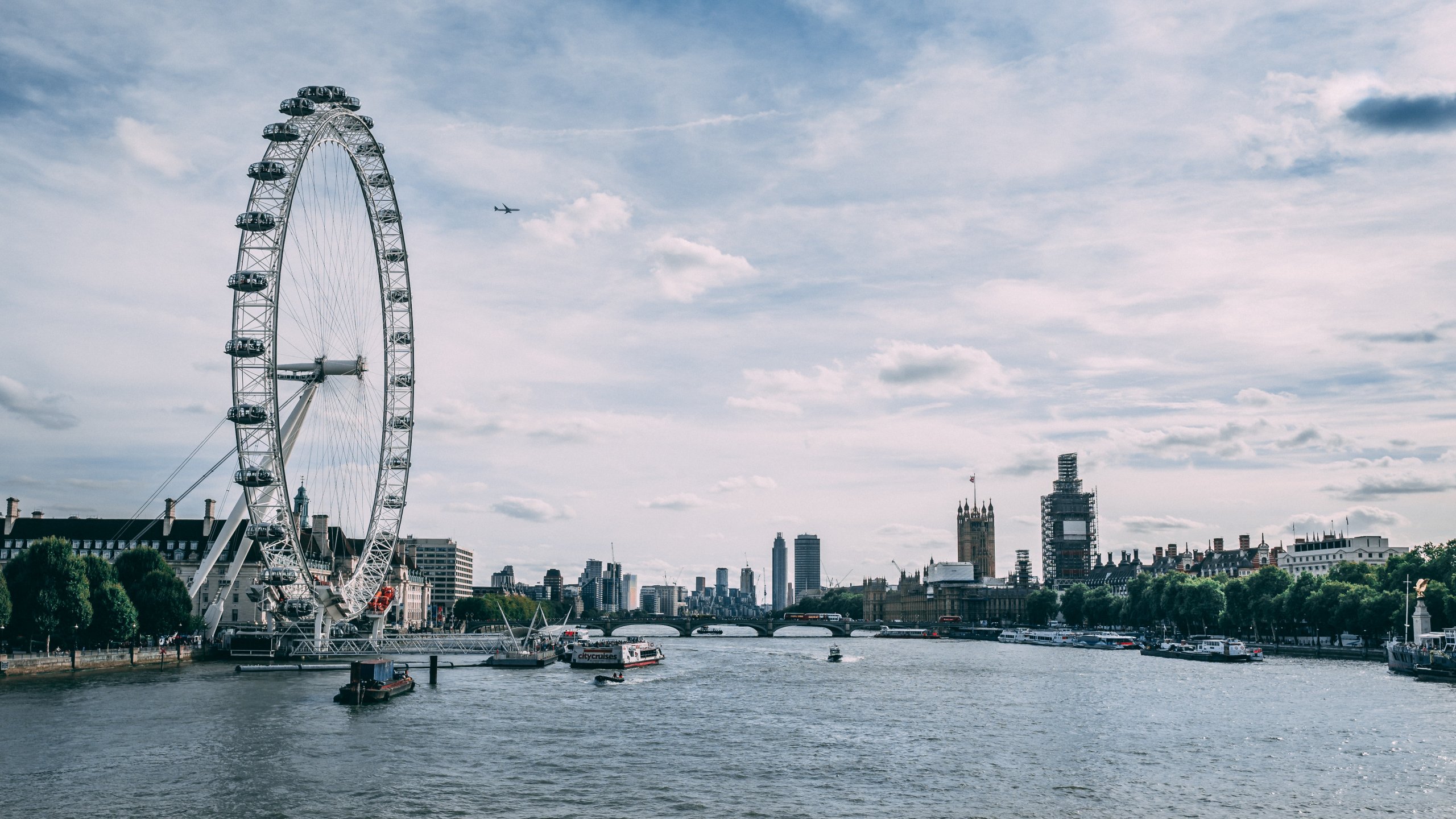 Is there anything quite like seeing our glorious capital city from the water?
Whether you live in London or are visiting it for the first time, we think London river cruises give you the ideal opportunity to get a whole new angle on the Big Smoke.
So with that in mind, here's our top pick of the 5 best types of river cruises on offer:
Hop-On-and-Off Cruises
If you're up for a day of sightseeing and want to travel around the entire city, a hop-on-and-off cruise is ideal. Not only do you get to see the city from the river but you'll also be able to travel to a number of unique landmarks in style.
Or, if you get comfortable in the onboard café, you might want to remain seated and enjoy the 2.5-hour tour that explores the depth and breadth of London.
Evening Cruises
For a totally different perspective on London (and an ultra-romantic twist), why not opt for an evening river cruise? To see London lit up in all its glory is a truly magnificent sight, from the ever-changing colour of the London eye to the gorgeous shimmering lights that highlight some of London's key landmarks.
Many of these cruises also feature complimentary champagne and snacks as well as live music, which really adds to the ambience.
Dinner Cruises
Dinner cruises along the Thames give you the most indulgent sailing experience. Accompanied by a gourmet dinner, live entertainment and an evening of dancing, these cruises are a wonderful way to celebrate a special occasion. Plus, you'll get to see those key sights, like Big Ben and the Houses of Parliament, drifting by at night, lit up in all their splendour.
Some trips are even black tie events, adding a truly extravagant twist to this night-time adventure.
Speed Cruises
Fancy a rush of adrenaline as you explore London? Then you won't want to miss one of the speed cruises on offer.
These high-speed tours include commentary and plenty of thrills and spills along the way, seeing you whizzing by those all-important sites while holding on for dear life.
Historic Cruises
If you want to immerse yourself in the culture of London and take a step back in time, a tall ship cruise is just for you.
These historical replica ships are the perfect way to see all of the maritime landmarks of London, including Canary Wharf, the Cutty Sark and the Old Royal Navy College. You'll also enjoy plenty of snacks on board and have the chance to while away the hours of sailing with a drink or two from the bar.
So, whether you're a history buff or you fancy a night to remember, there's a Thames River cruise just for you.