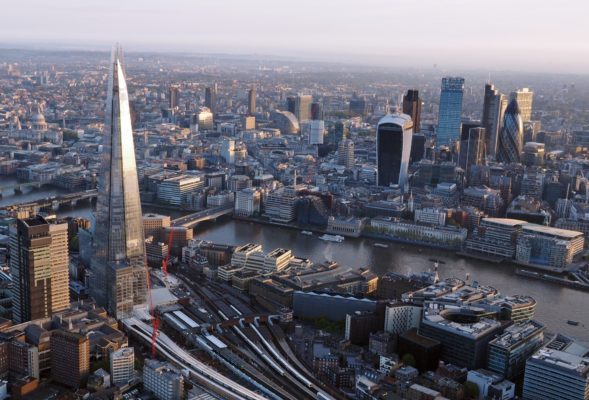 Renowned for its history, theatre scene and magnificent sights – including Big Ben, the London Eye, the Palace of Westminster and the Tower of London – London is a fascinating, diverse city with some of the world's best attractions and activities. With a population of over 9 million, individuals are choosing to live in the UK's capital due to the range and number of opportunities it offers.
Those that are career-minded head to London in order to establish themselves, as it's a city that hosts many global headquarters. Those who love to travel use it as a great base to visit other countries – from London, Paris is a two-hour train ride, while historic European cities such as Rome are less than a three-hour flight away. Those who are social fit right in – as a city that never sleeps, there is always something to do.
But London isn't only popular among the people that live there. Its famous shopping streets, nightlife and transport links also help to attract visitors from all over the globe. The incredible city continually changes, with new attractions, exhibitions and sporting events to see and enjoy on a regular basis. Thanks to all the above, it is not hard to see why it's the third most visited city in the world.
Number of visitors
Thanks to Mastercard's Global Destination Cities Index 2019, it has been revealed that London received 19.09 million international visitors in 2018, securing its third-place spot after Paris (19.10 million). Both cities were beaten by Thailand's capital, Bangkok, which came in at number one with 22.78 million visitors.
Spending habits
Just how much money do individuals tend to spend when they get to London? With attractions to be seen, shows to be watched, cocktails to be tasted, Michelin-starred restaurants to be tried, hotels to be stayed in and shopping to be done, splashing cash in the capital can easily be done. Overnight international visitor spend for London was $16.47bn in 2018 and came in at fifth place after Dubai ($30.82bn), Makkah ($20.09bn), Bangkok ($20.03bn) and Singapore ($16.56bn).
London's biggest fans
But who loves visiting London the most from overseas? The majority of London's overnight arrivals came from the US (13.8%), followed by France (9.6%) and Germany (7.6%). With the likes of global aircraft charter specialists Chapman Freeborn flying to and from there regularly, visitors can arrive – and leave – in style after they have explored bustling destination. On average, those that visited the capital in 2018 spent 5.8 nights there, spending $148 per day.
Take a look at Chapman Freeborn blog which shows how much there is to do and see in London, it truly is one of the world's great cities – and this is reflected in all the figures.