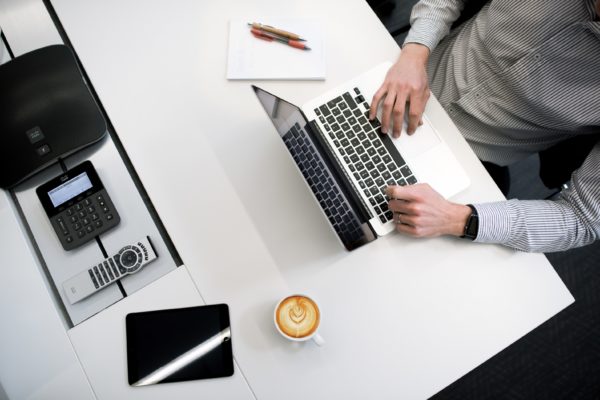 London is home to more than 1.1 million private sector businesses, representing about 20 percent of the entire UK business population, according to the  
Federation of Small Businesses
. London has always been one of the best places to set up a new business not only in the UK but also in the world. However, the high costs of doing business coupled with the extreme levels of competition can make it hard for small businesses to survive in The Square Mile. But, there are various ways new  
small business owners in London
 can set themselves up for success to increase their chances of surviving and growing into big businesses.
Get your legal and tax issues right from the get-go
Before starting your business, you need to spend some time and money on legal and tax matters. Failure to do so can land you in a mess later that will be a lot more difficult and expensive to fix. Start by protecting your amazing business idea through patents, trademarks, and copyrights to prevent people from stealing it. You'll also need to get all the required business licences and permits by downloading a printable form from the  
City of London website
, filling it out, and sending it via mail to the City of London Licensing team. Another area you need to address is the form of business ownership as it will have different legal and tax implications. If you plan to hire staff, you'll need to determine their status – whether they are employees, workers, or self-employed – as it will determine their rights and responsibilities as per the applicable laws.
Get your insurance in order
Businesses in London are exposed to many types of risks, as  
the London risk register
 would show. Some of the risks your business is exposed to may be internal and in your control while others may be out of your control. Getting insurance for your business is the best way to protect yourself against massive losses. You'll need to do a careful evaluation of every risk that your business is exposed to so that you can get the appropriate  
small business insurance
 to protect yourself. For example, if you have employees, you'll need to purchase worker's compensation insurance to protect you or your employees if they suffer from accidents or health risks within the course of their work.
Take the finances seriously
There's a lot of planning you have to do about money matters as you are getting started. Ideally, you need to do some research to find out approximately  
how much it will cost
 you to start your business, then set out a budget that covers you for at least 6 months. Make a list of everything you'll need to spend money on; from premises to staff to vehicles, you'll need to be clear on your initial outlay. Make sure you account for everything and come up with a budget for a few worst-case scenarios.
Anyone can start a business in London, but very few can grow it into a successful business. Getting started is the hardest part but if you get it right, you'll soon find your momentum and be well on your way to becoming a successful small business owner.