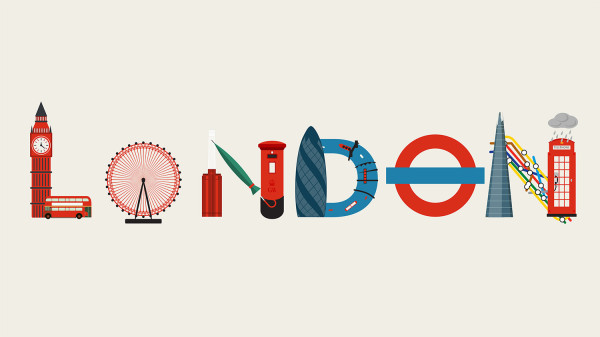 Kaplan International, a London based English language training school, recently asked its students how they would spend a perfect day in London.
They put the results together in a beautifully animated video.
Check it out below:
What would you do during one perfect day in London? Let us know in the comments!