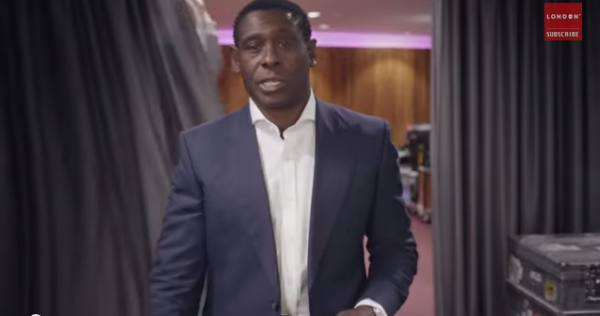 Autumn is coming.
David Harewood takes us behind the scenes for a unique preview of London's Autumn Season – a season like no other.
This autumn is a great time to visit London with its season of spectacular events and must-see blockbuster exhibitions, through to cultural attractions and major events that are taking place throughout the city; from Sherlock Holmes at the Museum of London, to Late Turner at Tate Britain.
We have no plans to travel to London this fall, but this video makes us really want to reconsider that!
We've been to London in the autumn before and it's certainly a great time to visit.
P.S. Since I know we'll get asked, the music in the video is 'Simple and Graceful A' composed by Adam Saunders, Mark Cousins and Otto Sieben.