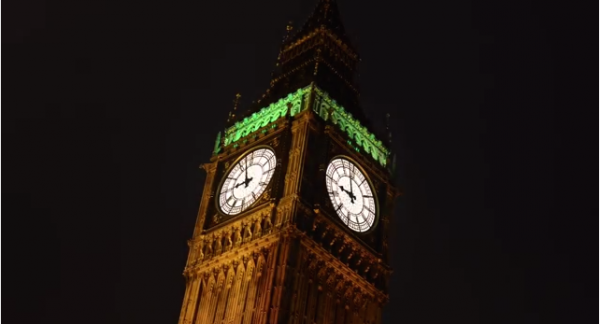 I dare you to watch this lovely new timelapse film of London without getting a tear in the eye. It's truly beautiful.
About the video: A time lapse film of London shot by Evan Skuthorpe of photostorys.com over a period of months spanning 2012 through to 2013. The music is called The Days Go By and it really helps make this an emotional little film.
I have a feeling a lot of us will be checking airfares to London after watching this video!