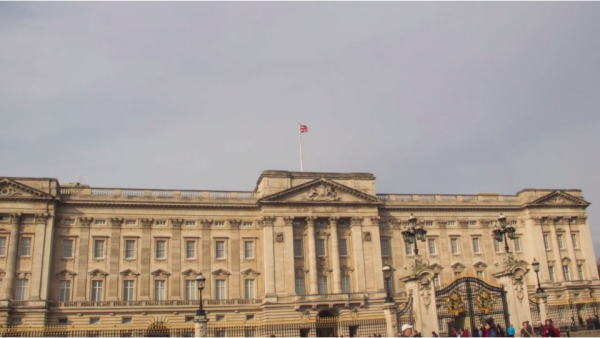 We're not generally prone to hyperbole so we're not exaggerating when we say that this is probably one of the best timelapse videos of London that we've ever seen. We recommend watching this set to full screen with headphones one.
We particularly love the sequences where the artist pans the camera across Buckingham Palace and Covent Garden using the hyperlapse technique.
This amazing video of London was put together by a 16 year old student named Lewis Symonds (@Lewis1498).
Well done sir!