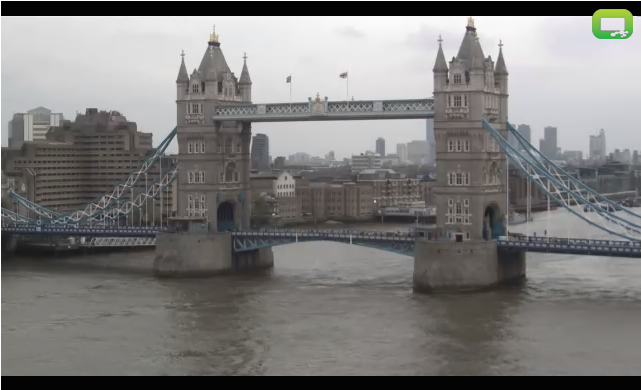 Bored at work and fancy visiting London right now? Then check out this live HD video feed that Visit London operates with a view of Tower Bridge and the Thames.
Visit London has a live camera feed, running 24 hours a day pointed right at Tower Bridge. Get a feel for the pace of London life as you watch boats sail down the Thames and cars cross the bridge. If you watch long enough you'll be treated to the bridge opening and closing.
Click this link to check it out.