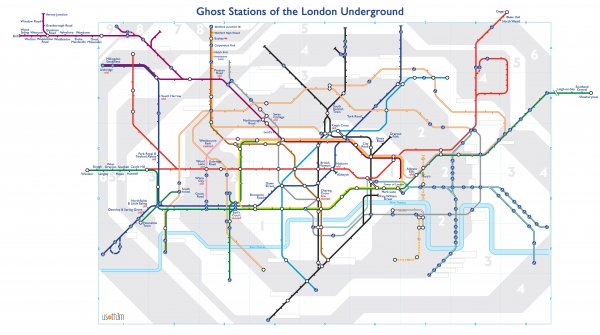 One of the most fascinating aspects of the Tube are all the abandoned stations. There are many stations that have been abandoned to history for various reasons.
This map created by Us vs th3m and @DylanMaryk shows them all on the Tube map as if they were really stations, in relation to their surrounding stations.
Very cool! Lots of fascinating history!