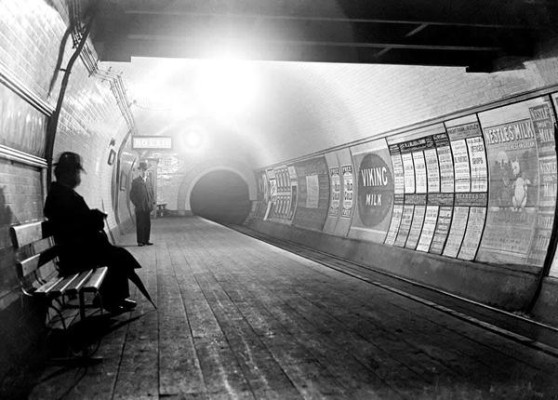 It's difficult to imagine a time when you couldn't move about London on the Tube. Lobbied for by City of London Solicitor Charles Pearson and designed by John Fowler, it was a marvel of its time and became the basis for other great cities' underground railway systems. Six stations opened on 10 January 1863 as part of the original Metropolitan Line that are still in operation today. Here's an overview of these six stations.
1. Baker Street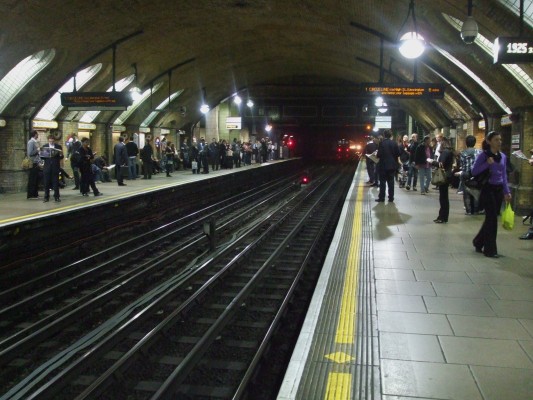 A location known primarily for a famous fictional detective's residence, it started with just two platforms, but was expanded decades later to include two more lines. Its services have been expanded several times to where it not only includes the Metropolitan line, but also serves Hammersmith and City, Circle, Bakerloo, and Jubilee. As a nod to the area's famous fictional resident, the station is decorated with profile silhouettes of Sherlock Homes. Outside the Marylebone exists there is a also a statue of the detective.
2. Euston Square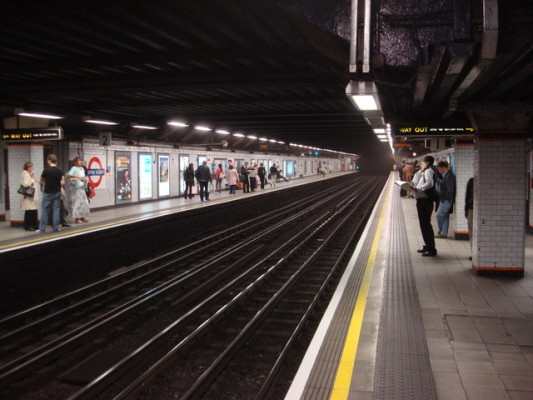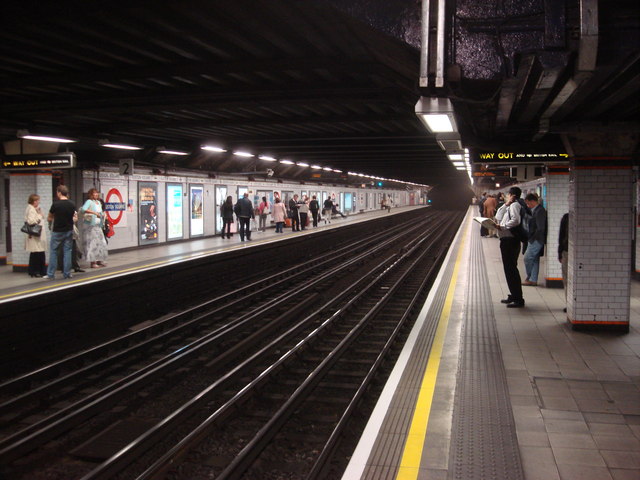 The station opened as "Gower Street" on 10 January , but eventually changed the name to Euston Square in 1909. It should not be confused with the nearby Euston tube station for the Northern and Victoria lines.
3. Farringdon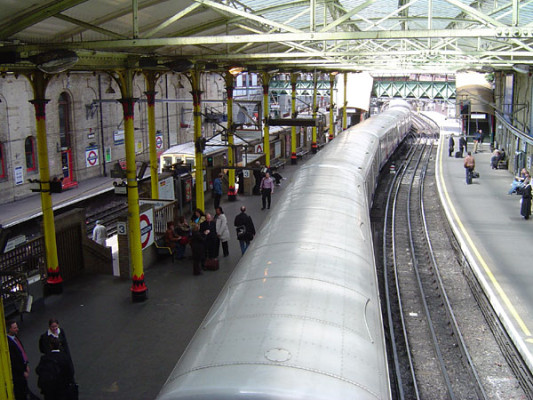 The original terminus of the Metropolitan Railway, Farringdon was originally known as "Farringdon Street". It was relocated in 1865 as the MR opened an extension to Moorgate and was renamed "Farringdon & High Holborn" in 1922, a name it kept until 1936. The railway entrance has been rebuilt a couple of times and the most recent upgrade came as part of the plan to accommodate Thameslink trains which should be complete in 2018. The Moorgate branch was severed in 2009 and the station currently serves the Metropolitan, Circle, and Hammersmith & City lines.
4. Great Portland Street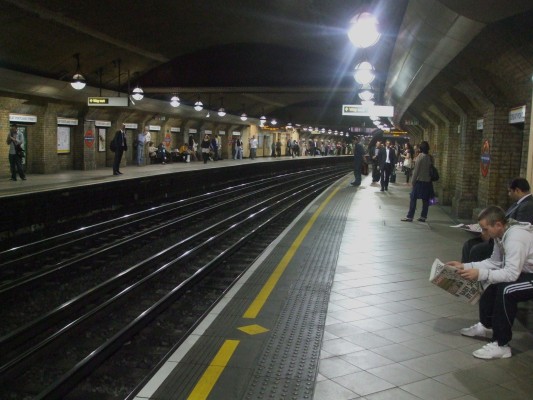 It opened as "Portland Road" in 1910 and experienced two name changes over time, first to "Great Portland Street and Regents Park" in 1923 and then to its current name in 1917. The entrance of the station was built in 1930 on Marylebone Road and owes its round shape to being built on a traffic island. The above ground part of the station has shops on the first floor and offices on the second, and even once included a car dealership with a showroom as Great Portland Street was big location for the motor industry. Today it serves not only the Metropolitan line, but Circle and Hammersmith & City lines as well.
5. King's Cross St. Pancras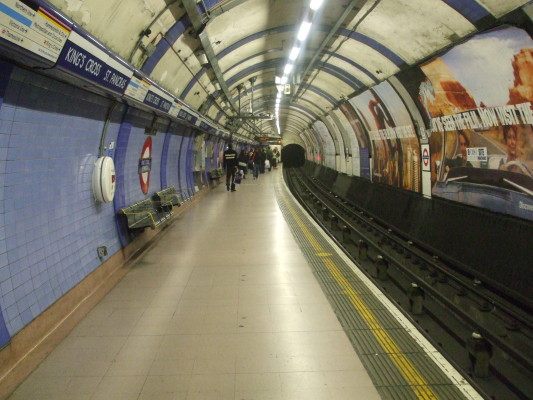 Serving King's Cross station opened with the others on 10 January 1863 and has been rearranged a couple of times in 1868 and 1922. It has perhaps the most gruesome history of the original stations as a fire in 1987 believed to have been caused by a matching dropping into an escalator machine room killed 31 people. It was also one of the locations attacked on the 7 July 2005, in which a bomb killed 26 people as the train traveled between the station and Russell Square. Its location means it is a heavily used line and not only serves Metropolitan, Circle, and Hammersmith & City lines, but the Northern, Victoria, and Piccadilly lines as well.
6. Paddington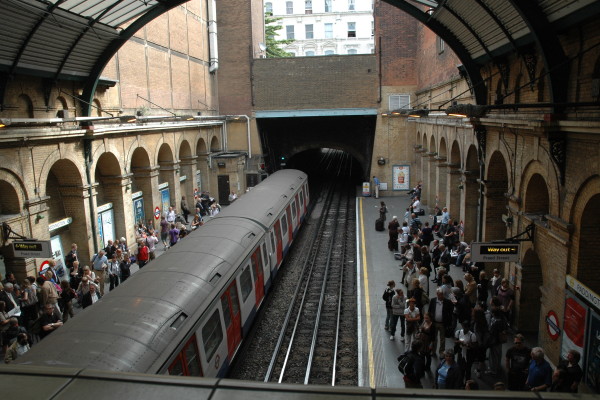 Another on the list that has a tie not only to the underground but also the Great Western Railway, it was originally the terminus for the Metropolitan line coming from Farringdon. While no longer part of the Metropolitan line, it instead serves the Bakerloo, Circle, District, and Hammersmith & City lines. Like Baker Street, Paddington also has ties to a famous fictional character as Michael Bond named his creation Paddington Bear after the underground station he regularly used to get home from his job as a BBC cameraman. A statue of the famous bear made by Marcus Cornish can be found under the clock on platform 1 of the railway station.