Many people living in London have moved to the capital from various places around the UK and the world – and who can blame them? From time to time though, the parents will want to come and visit, seeing the sights of the city and checking that their precious children are eating enough vegetables. Rather than taking mother and father to the same old touristy hotspots around London, here are a few alternatives to consider, guaranteed to keep them entertained during their stay.
Hampton Court Palace, by Herry Lawford
Hampton Court Palace
For a really fun day out, Hampton Court Palace offers a little something for everyone. Although the beautiful gardens full of colourful flowers there may impress the parents slightly more than they do you, there is plenty more to see. From marvelling at the greatest medieval hall in England to browsing the range of artwork on display, this is sure to be one of the highlights of your parents' trip, or if they begin to get on your nerves, you can always try to lose them in the famous maze.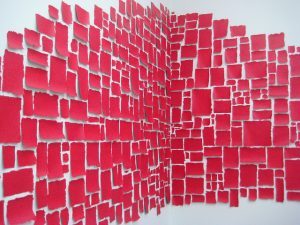 Tate Modern
Whether they're into their art or not, the parents are sure to enjoy visiting one of the UK's best galleries – the Tate Modern. Ranging from 1500 to the present day, the gallery is home to some of the finest British art – guaranteed to impress Mum and Dad. The great thing about the Tate Modern is that many of the exhibitions there are absolutely free to take a look at too so even Dad won't be able to grumble about the prices down south!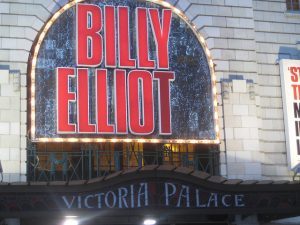 West End Show
If they've never experienced a West End show before, then they're in for a real treat. There's a range of shows available at the moment too so finding one perfect for everyone shouldn't be too difficult. If they're not too fussy about what they see either, tickets can often be bought on the day at many West End theatres. Featuring the music of Tim Minchin, Matilda the Musical at the Cambridge Theatre has been receiving fantastic reviews, while Billy Elliot the Musical at the Victoria Palace Theatre is a show that never disappoints.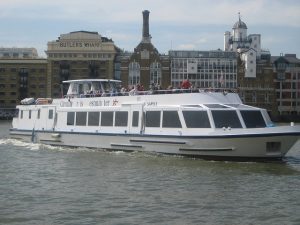 Thames Cruise
To give your parents a more relaxed and unique view of some of the most famous landmarks in London, a Thames cruise is an absolute must. You don't have to book in advance either as various companies offer cruises up and down the Thames on the day so keep your eyes peeled for any offers. If your parents would prefer a more exhilarating adventure on the Thames, speedboat trips are also available and they're sure to be talking about it up until their next visit.