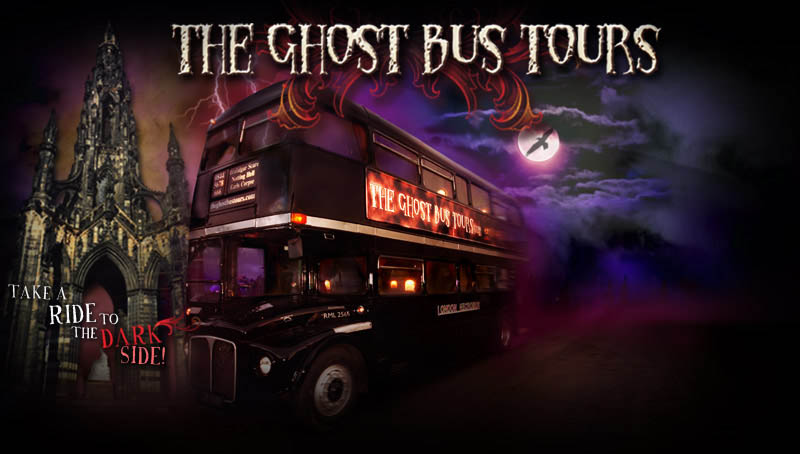 Touring a city can be tiresome, right? Especially when you aren't certain about where the attractions are, or the theatres, maybe even the restaurants or shops? Take Isango by bus especially, and you can open up the city to new possibilities. It's allows you to see the famous places, get your bearings, know the distances between different attractions and explore.
With that in mind here are 4 reasons for hopping on a bus tour when you visit London.
London is a big city with so much to do
There's a reason London is such a popular city destination. Think about the attractions you can see. From Buckingham Palace to the Tower of London. Hyde Park to Greenwich Park. The London Eye to the towering Shard. Not forgetting its museums, the theatres and famous shops. See, we could go on and on!
Every place pulls in the crowds year after year. That's where Hop On Hop Off Bus Tours are the perfect way to get to see these sites. With different routes to choose from you'll be able to visit many of London's attractions, as these types of tours will always take you to those important sites.
Jump off and have a look
Don't think you have to stay on the bus. These are hop-on hop-off bus tours. Like something you see? Perhaps a famous attraction like Big Ben and the Houses of Parliament? Or maybe you've always wanted to head up the Shard or watch a play by the Bard at The Globe? Then if there's a stop, you can hop-off, visit the place and then hop on again.
The beauty is, these kinds of tours allow you to explore the city at your own pace, see the sights you want to see. No following the leader with these tours.
Let someone else drive and do the worrying!
Which means you don't have to worry about anything. It's not down to you to get to these places, you're here to relax, enjoy. Plan out what you want to see, step-on the bus and let the driver do the worrying.
It's flexible
As, a tourist we all want to be flexible. With these bus tours you can often get a 24 or 48 hour pass. It means you have more time to explore the attractions, knowing you have plenty of time in hand to see everything. If needs be, you can go back and look at them again! There's nothing to stop you.
Bus tours are a great way to explore a city. And with a hop-on hop-off tour they allow you to alight at the places you want to see. So the next time you're visiting London, make a bee-line for a bus. Tour, explore and discover the city. Sounds perfect, right?