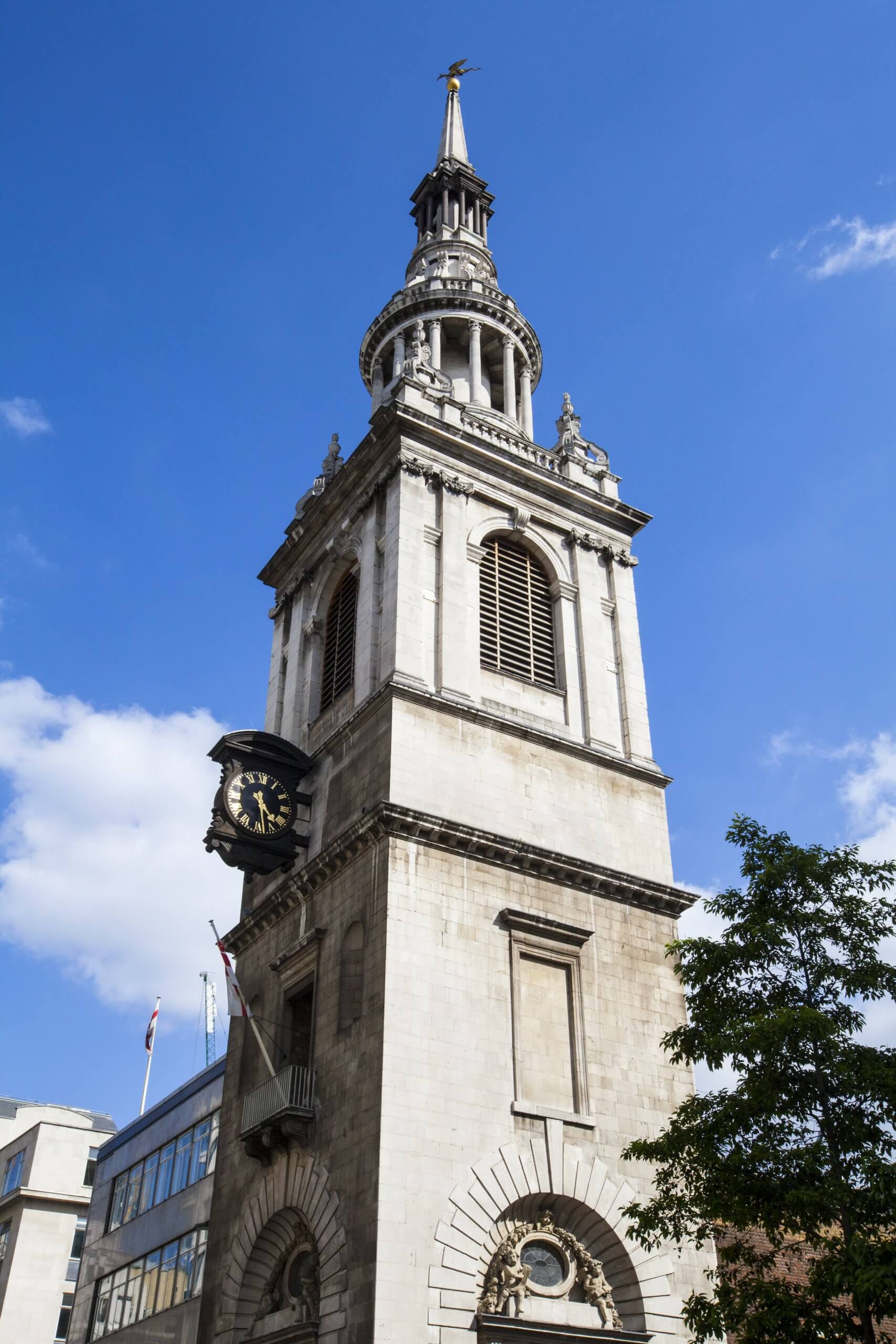 Cockney rhyming slang has been around since the 19th Century as a special language focused in the East End of London.  Debates about the origins focus on whether it was a simple shorthand used by market vendors or a code to cover criminal activity.  Regardless of the reason why rhyming slang started, it became an indelible part of Cockney culture and identity.  If you find yourself a bit lost trying to understand the words and phrases that come with this unique London language, we've highlighted ten Cockney rhyming slang phrases and their meanings below.
Apples and Pears
"Apples and Pears" is a rhyme for "steps and stairs."  In the days of the costermongers (market stall owners) in the early 19th Century, the stall owners often had their fruits and vegetables on gradations for display.  This display style was also called "steps and stairs," and the rhyme became synonymous with the goods themselves.
Pig's Ear
Certainly not a literal pig's ear; this is a rhyming slang way of saying "beer."  This was originally a much longer rhyming phrase, "tiddly wink of pig's ear," which meant "drink of beer."  There's no real reason to this beyond being a good rhyme (as is the case with most Cockney slang), and there are several other rhyming words and phrases for beer.
Box of Toys
A "box of toys" is another way of saying noise. The origin is owed to a box of toys making a loud noise when kids are going through them looking for the toy they want most.
Trouble and Strife
This is a rhyming phrase that might get a lot of husbands in trouble if their partners heard it because it is a rhyme for one's wife.  It's not hard to figure out how this one got started since some husbands tend to consider their spouses as the source of a lot of their grief (though it's usually self-inflicted).
Pie and Mash
"Pie and Mash" as a phrase simply refer to money as it rhymes with "cash."  It also has a much cruder meaning in that it also rhymes with "slash," which is a much more vulgar way of saying "urinate," so be careful to note how it's being used.
Dicky/Dickie
Dicky is one of those Cockney terms that's a shortened form of a loner phrase.  Dicky is short for "dicky bird," which around the 1700s meant any small bird common in the UK like a sparrow or chickadee.  By the time Cockney rhyming slang came around a century later, they used the "bird" as a rhyme for "word."  Telling someone, "You've got my dicky" is the same as making a promise.
Cobblers Awls
This phrase is a bit more blue-collar and is a rhyme for "balls."  A similar English slang term is "bollocks," which tends to be used for calling out a lie (ala, "That's a load of bollocks").  Cobblers awls is used in the same way and often shortened to simply "cobblers."
Rosie Lee
If someone offers you a cuppa Rosie Lee, it would be good manners to take it.  This is because Rosie Lee is a rhyming slang phrase for tea.  The phrase first appeared in print in 1925 and is sometimes shortened to simply "Rosie."
Barcardi Breezer
This is a phrase that can have a couple of meanings based on its rhyme.  One is a substitute for "geezer" (a very old person), and the other can describe their freezer.  It just goes to show that sometimes you really have to pay attention to the context in which the Cockney is using the slang.
Crowded Space
This is a rhyme referring to a suitcase, which can sometimes be pretty crowded depending on how many things you pack into it for a trip.