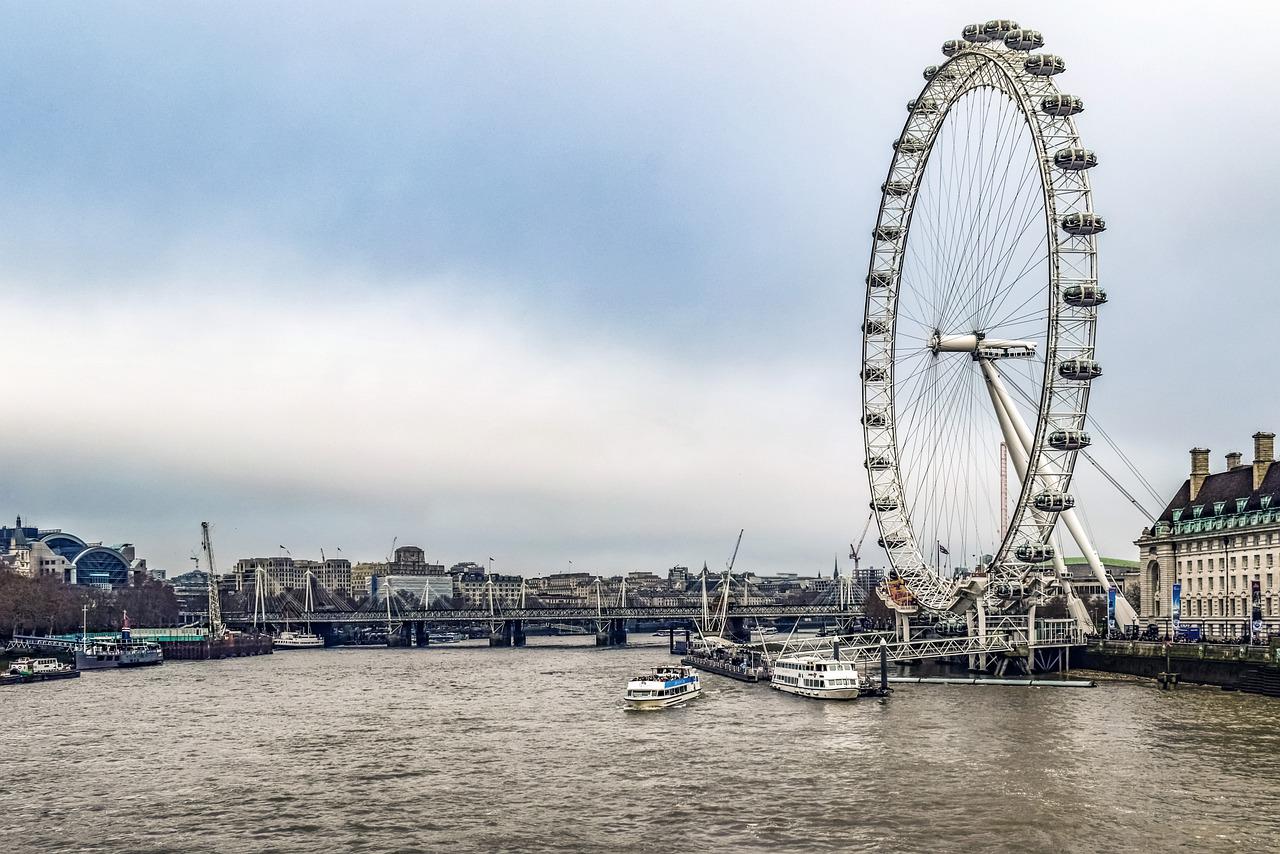 dimitrisvetsikas1969
/ Pixabay
We're in the final run of COVID restrictions, and our favorite city is slowly getting back to its normal, beaming self. Whether you were here during the lockdowns or you've kept track from afar, we've all experienced the toll that COVID has taken on London – and how quiet the magnificent city can be when forced to. You've no doubt been longing to get back to explore and enjoy the city and all its wonderful places, and now, even international travelers can! So, where to start?
Where to go now that London's reopened?
So, you're back in London and ready to get out there. But have you lost track of what to do and where to go? Fear not. We've created this tour guide of London for places you can – and should – make your way to for your first trip back.
Go to your favorite Sunday market
London is notoriously known for its multitude of Sunday markets, and unsurprisingly, they are always a crowd favorite. Now that everything is slowly opening back up, you should swing by Camden Lock Market, where you can enjoy all sorts of different meals and shops for a nice little Sunday getaway. If you want to stay closer to central London, try visiting Old Spitalfield Market for a nice mix of antiques, coffee shops, food stalls and much more. This is certainly a gem in the center of London.
Visit your favorites café spots
Almost every part of the restaurant industry took a heavy hit during COVID, but the smallest dining spots definitely felt it the most. If you want to support them, visiting the small independent cafés of London will make a huge difference for their recovery post-COVID.
You can visit Black Cab Coffee Co. by the Thames, Boys 'n' Berry in Fulham, or for some traditional British tea, visit Highness Café and Tea Room in Highbury. These are all little, independent cafés with a lovely staff and great drinks.
Visit London's most popular casinos
Casinos have always been a popular gathering place, and especially in cities like London, the posh feeling of going to a casino really can't be beat. Of course, you can still use online casinos like https://www.yggdrasilcasino.com/ – but if you want to return to the physical casinos, the top three most popular ones are the Hippodrome, the Grosvenor Victoria Casino and the Palm Beach Casino. These are all well known for their roulettes and also offer in-house bars and restaurants for the full experience.
Take a trip to the West End for your favorite shows
There is no doubt that one of London's biggest treasures is its theater scene. After having been closed down for an entire year, forcing classic shows like Les Misérables and the Phantom of the Opera to stop their long running streak, it's finally back. So, whether you want to revisit the epic Les Mis or see the family favorite The Lion King, London's West End is back up and running – ready to welcome you with the comfort of your favorite shows or to experience the thrill of an unknown story.