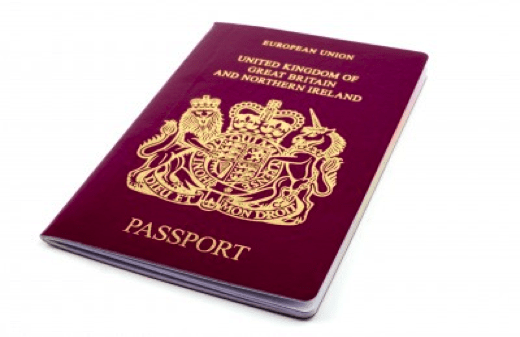 "Work, Travel, Save, Repeat"; if this is the mantra of your life, then nothing can stop you from travelling. If visa approval is giving you sleepless nights, let's make it easy for you!
Is the sprawling night life of New York city is beckoning you? Or you want to spend a memorable sin in Las Vegas? If the U.S has been in your bucket-list for a long time, let it be the U.S this time! Read on to know more.
Applying for an ESTA
The first thing you should do is applying for an ESTA visa. Even if you are one of the citizens of those 38 nations with Visa Waiver Program (VWP) by the U.S, it is your entry pass through air or sea. The Homeland Security of the United States has come up with ESTA visa for freedom of travelling and you don't need an official U.S Visa.
How to apply for an ESTA?
ESTA form can only be filled up online and it is quite easy. If you are from U.K, you can fill up esta application with the help of any reputed agency dealing with it. Filling up the form with all personal details will be the first step. Confirmation of all the details that you have provided will follow. At last you need to pay for it and you are done! Your application will be prioritised if you are transparent with all your personal details. A good agency can help you with errorless form filling process.
Quick Approval
It's no longer needed to wait in a long queue to get your visa approved. With the introduction of esta visa, it can be done online and the approval process is much more quicker. If you are lucky, you can even get the approval within 20 minutes (it might take longer for others)! The process is much simpler and easy for any travel enthusiast. In this case also, agencies can be of great help. You can get their assistance for an errorless form fill up and you can also enjoy the lucrative offers they provide for their customers. If you are a first timer, you might get a discount or you might get a cashback which you can save up for later use. It's a win-win situation for you!
Validity
Esta visa will come with up to 90 days of validity. Your passport should be renewed beforehand. In this time frame, you can visit and re-visit the U.S as many times as you want and for any purpose like travel, business or anything. You don't have to waste time for visa approval any more. With the help of esta, visiting to the U.S is no more a dream for which you have to wait for your lifetime. Not only once, you can visit the United States as many time as you want before your validity expires. This is the best part about esta visa!
So, what are you waiting for? Apply for an esta application today and start packing your bags. Make your to-do list so that you don't miss anything. May you have the best ever vacation of your life!