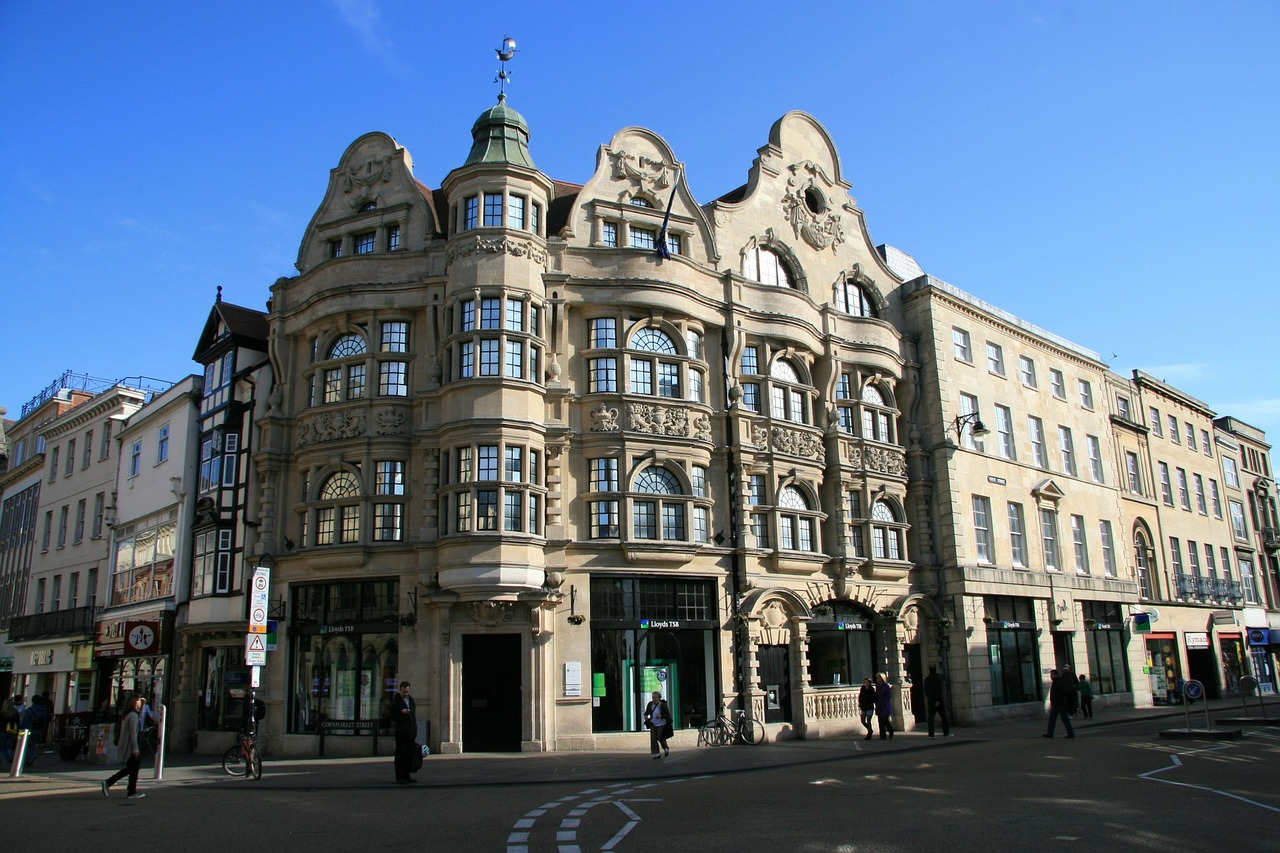 Napoleon once dismissed Britain as "a nation of shopkeepers", and it's certainly true that retail has always been an important element of the British economy. In the last few years, however, it's a sector that has seen several seismic shifts.
In the process, many of the big names that occupied flagship stores on the high streets of London and the rest of the country's major cities have gone by the wayside. The moral for the other businesses that have made it through has been "adapt or fail".
There have also been other unexpected demands from consumers, one of the most powerful of which has been the need to shop more ethically with an eye on sustainability. While this has piled yet another pressure on a sector that may well have felt itself to be under siege already, it has also presented many opportunities.
As you might expect, London businesses have been at the forefront of this retail revolution and have adapted remarkably well. It's a drive that encompasses a number of areas from reducing packaging and striving to eliminate the use of single-use plastics. Now there are often deliveries via the more environmentally-friendly use of pedal cycles and even recycled electric milk floats.
Recent start-ups have been especially adept at riding the tide of sustainability with a prime example being the Islington-based beauty product firm Circla. Not only are all their soaps, shampoos, scrubs and moisturisers cruelty-free, but they will also deliver them to your doorstep and collect the empties when they bring back the replacements.
Another trend among retailers has been moving more and more of their business online and relying on e-commerce as a primary source of income. The savings that are then made on needing smaller retail space can then be reassigned to make online offers to attract new customers. In doing this they are following a tried and trusted method that has been perfected by other businesses that have made the move into the digital realm.
A prime example of this is the online casino sector. To draw in new players, these site present users with casino offers such as matching their initial stake money or awarding free spins on slot games. While there may be no direct equivalent to this in the retail sphere, introductory discounts and free delivery on initial orders are often incentives that they do offer.
It's not just the smaller, newer businesses that are getting up to speed with sustainability. Go to any of the capital's favourite shopping centres and you'll also find it very much in evidence.
Back in September, arguably London's premier shopping area of Oxford Street launched an unprecedented initiative that saw a number of the biggest names in retail come together under the banner of "Beyond Now". Participants included John Lewis, H&M, Nike Town and Selfridges. Activities included providing multiple recycling and upcycling stations throughout all of the stores taking part. Each location also made an individual contribution to the event.
In John Lewis, this took the form of focusing on products needed to create an eco-friendly home, whereas in Nike Town there were demonstrations of sustainable ways to customise trainers. H&M, on the other hand, put on a big display all around the subject of fashion recycling.
It's not just the stores that have built a reputation for affordable fashion that are showing their sustainable side. In fact, the more upmarket outlets seem to be even more committed to caring for the future of the planet. For example, Eponine London is tucked away in a tiny mews off Kensington High Street and is where the mother and daughter team of Jet and Nina Shenkman bring old fabrics back to life. Using everything from Thai silk to Hungarian embroidery, they are creating bespoke fashions that are far away from today's throwaway culture. This is just one of a number of up-market London stores that no less of an authority than Condé Nast Traveller magazine has handpicked as the best in the capital, along with others offering everything from homewares to food.
In the light of COP 26, as well as the widespread focus on all other areas of sustainability, we can expect to see many other businesses following the lead of the ones we've highlighted here. Not only is this beneficial to Londoners, but it's going to be good for the whole planet too.