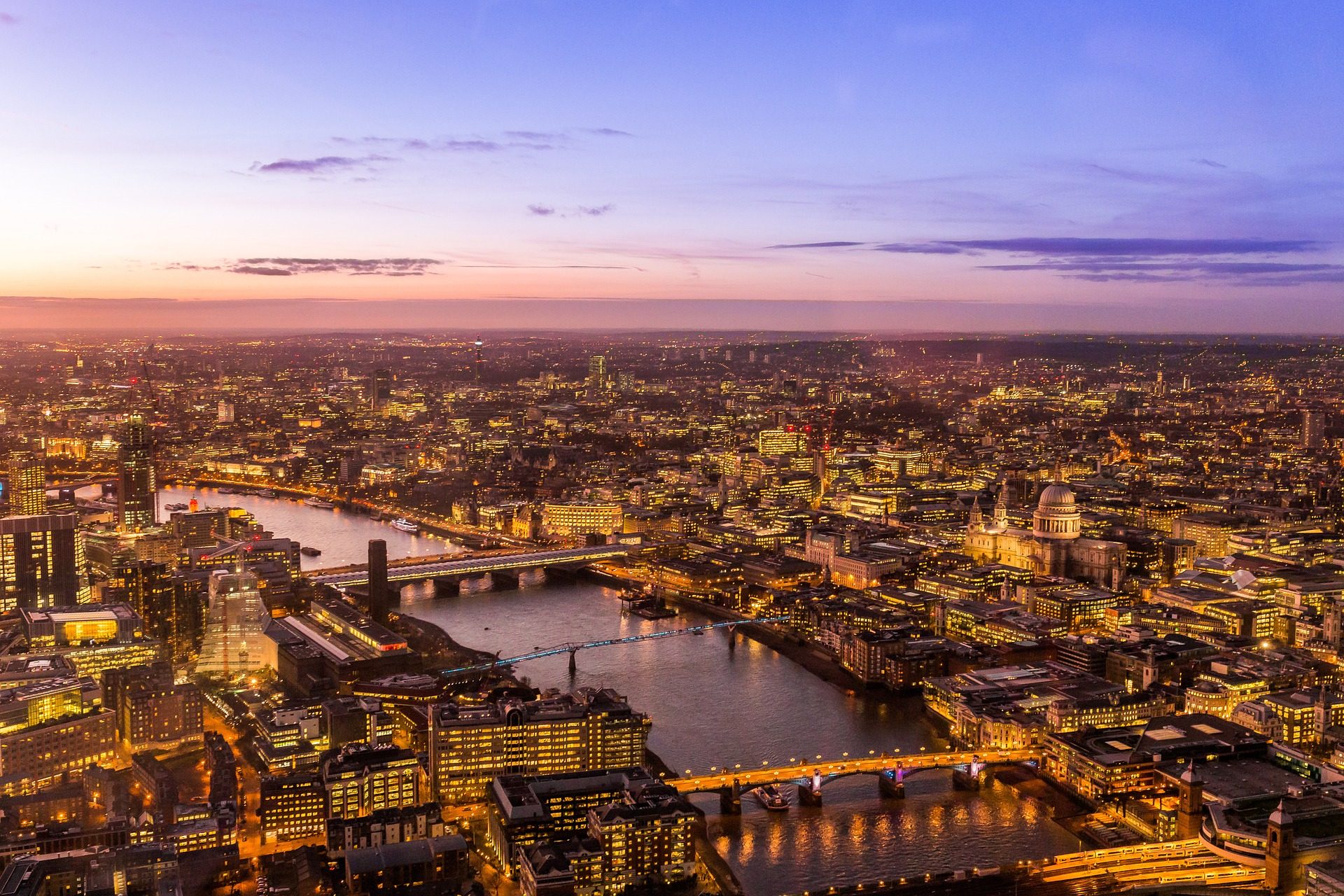 It's hard to deny that the 'Big Smoke' is a magnificent city. From a vibrant culture and ancient monuments to fine food, the sprawling city of London has something for everyone. As one of the most diverse cities in Europe, living in London is always quite the experience, with an array of things to do. When it comes to events, heritage sites, and shows, your options are limitless – and the same can be said for casinos.
While there are now countless gambling websites, London remains an epicentre for casinos. It's also one of the best places for seeing and trying new things, with tourists flocking to this city from all over the world. Read on as we delve into why London is one of the greatest casino cities.
A Range of Options
In today's modern age, many people are comfortable playing bingo and slots online. At sites like Betfair, players have access to games with bonuses and promotions, where they can become accustomed to a rage of bingo, slot or even other table game playing styles. Some say it has made them more inclined to head on to real-world casinos. There is a great variety of casinos in London, from luxurious venues and smaller establishments to historic gambling houses that feature elegant playing rooms, and which require premium memberships. The brilliance of London is that it's a very accessible city and in turn, has many casinos that are open to the general public.
source: Pixabay
There are walk-in casinos that are designed to attract novice gamblers and anyone who's looking to try a game for the first time. Many casinos in London welcome both a mixture of veteran gamblers and newcomers, to create a more diverse and inclusive atmosphere. There's no doubt that London's casinos have evolved over time, particularly with the online shift, but one thing that has remained the same is that casinos offer a unique gaming experience.
For example, the Hippodrome Casino offers gambling entertainment in abundance. First opened in 1900, it's a historic building in the City of Westminster, and it has been built over five floors. With its history and culture, the Hippodrome is certainly one of the most famous and popular casinos in London. There's also The Empire Casino, which offers roulette, poker tables and tournaments. Situated in Leicester Square, it's a stylish casino with games to suit every mood and preference.
In-House Entertainment
Part of the reason London remains a fantastic city for visiting casinos is that venues offer an array of entertainment options beyond gambling tables. Many of London's casinos include bars, restaurants, theatres, and live shows. There was once a time, back in the 1960s, when all casinos were aimed at people who were active in the gaming circuit, but casino owners have now capitalised on the public's appetite for entertainment. Casinos are a key part of the entertainment industry in their own right, and they're able to attract a wide demographic.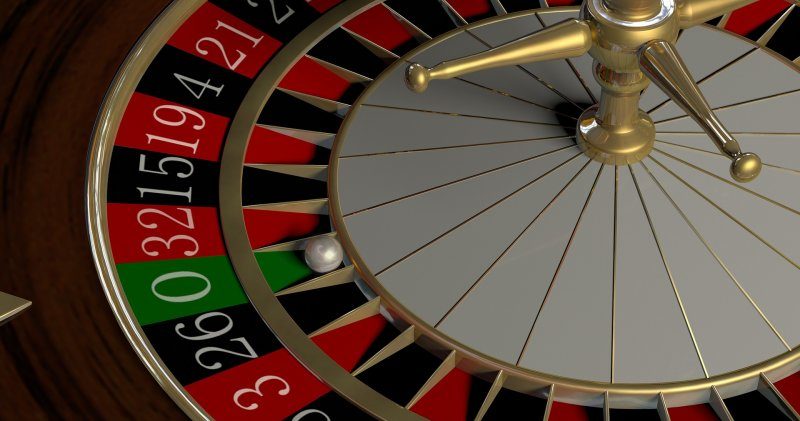 source: Pixabay
London has a fantastic history of spectacular casinos, many of which are still open today. While London is of course known for its other sights, such as Big Ben and Buckingham Palace, its casinos hold a special place in the core of the city. It remains a fine capitol due to the variety and all the casinos offer something different.