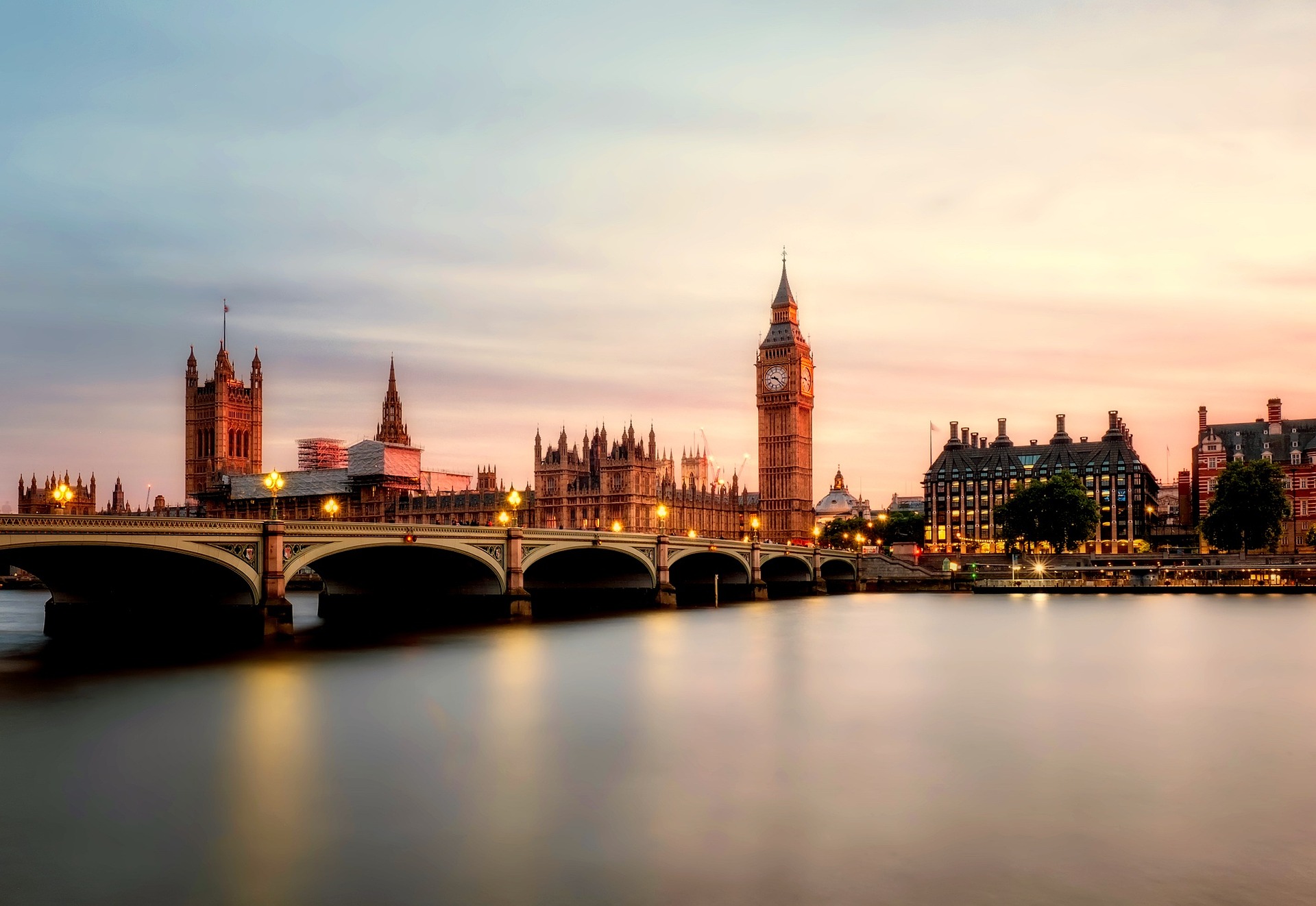 London is a city that always offers many options for a great time. If you want to have fun, the choice of accommodation is the main factor determining your holiday's quality. We'll cover the best places to stay in London for those looking for a fun time!
For example, if you are a nightlife lover, staying in the Soho or Shoreditch area is better, where many bars and clubs exist. If art and culture are your things, areas like Southbank or Covent Garden have plenty of museums, galleries, and theatres. 
The best places for shopping are Oxford Street, Covent Garden, or the West End, where you will find many shops and boutiques. Streatham Common or Richmond can be the perfect place to get away and enjoy nature.
Which London Hotels will You Enjoy the Most?
When choosing a hotel in London, we recommend that you determine your budget, location preferences, amenities, and comfort level. You should also read the reviews of other guests and study the information about the rooms, services, and food provided. Check the distance to attractions, shops, and public transport.
We have created a small selection of London hotels that will allow you to have fun and remember your trip for a long time.
Victory House Leicester Square
Victory House Leicester Square Boutique Hotel is in the West End's heart. West End is the western part of the city, where everything from luxury real estate to theatrical life is concentrated.
The Hippodrome Casino London is just a minute's walk from the hotel, where gambling fans can play blackjack, poker, and roulette. However, if visiting a land-based casino is not in your plans, but you want to try your luck, you can dive into online blackjack. The feeling of the game will also be unforgettable.
This boutique hotel boasts 86 stylish rooms that capture the cinematic glamor of the West End. Free Wi-Fi is available on-site; each room has a rain shower, bathrobes, and Samsung Smart TVs.
Address: 14 Leicester Pl, London WC2H 7NG.
The Z Hotel Shoreditch
The Z Shoreditch Hotel is located in London's trendy nightlife area. The hotel rooms, although small, are very cozy and well-equipped with everything you need for a comfortable stay. The hotel is close to many restaurants, bars, and shops, allowing guests to enjoy all the delights of the area. The rooms have everything for a comfortable stay: large luxury beds, shower room, HDTV, wi-fi, free toiletries, and more. Guests of the hotel note that it has an excellent combination of price and quality.
Address: 136-144 City Rd, London EC1V 2RL.
Premier Inn London City (Aldgate) Hotel
Premier Inn London City (Aldgate) is located in Aldgate. It is considered part of the historic City of London. The hotel offers cozy rooms at a reasonable price, thanks to which the rest will be as calm and comfortable as possible.
In general, the features of the Premier Inn London City (Aldgate) hotel include the following:
is close to central London attractions such as the Tower of London and Tower Bridge;

all rooms with comfortable beds and private bathrooms;

there is a restaurant and a bar on site;

Free Wi-Fi and a 24-hour front desk are available to all.
This hotel is a good option for a budget stay in London, especially for those who want to enjoy the city's rich history, live in its historical center, and visit exciting exhibitions.
Address: 66 Alie St, London E1 8PX.
The Hoxton
The Hoxton, Holborn is a cozy hotel with character in London, which is distinguished by the following features:
located in the heart of London, surrounded by many bars, cafes, and shops;

designer rooms that combine simplicity and style;

cozy and trendy lobby bar;

free Wi-Fi and tea/coffee in the kitchen in every room;

space for work and rest with a large table and chairs in each room;

possibility to arrange a late check-out for an additional fee;

friendly and helpful staff, ready to help in any matter.
The Hoxton, Holborn is an excellent choice for a cozy and stylish hotel in central London.
Address: 199-206 High Holborn, London WC1V 7BD.
The Park Tower Knightsbridge
The Park Tower Knightsbridge, a Luxury Collection Hotel in London, is a luxury five-star hotel in Knightsbridge.
Why you should consider this hotel to stay:
convenient location in the heart of London;

excellent service and attentive staff;

luxurious rooms and suites with stunning city views;

upscale restaurant with gourmet dishes;

fitness center and spa at the hotel.
The hotel is located in central London, close to museums, theaters, and other cultural attractions in London. And also close to big shopping malls and shops. It is ideal for those who love luxury holidays and cultural activities.
Address: 101 Knightsbridge, London SW1X 7RN.
The Athenaeum Hotel & Residences
This family-run hotel is opposite Green Park. You can enjoy a beautiful panorama of the city from the upper floors. The hotel has a spa with a steam room, sun loungers, and a hot tub. In total, the hotel has 162 rooms; there are luxurious suites. Guests can enjoy socializing in the restaurant or bar. Everything in the hotel is family oriented, so this place will be a great place to stay if you plan a family trip.
Address: 116 Piccadilly, Mayfair.