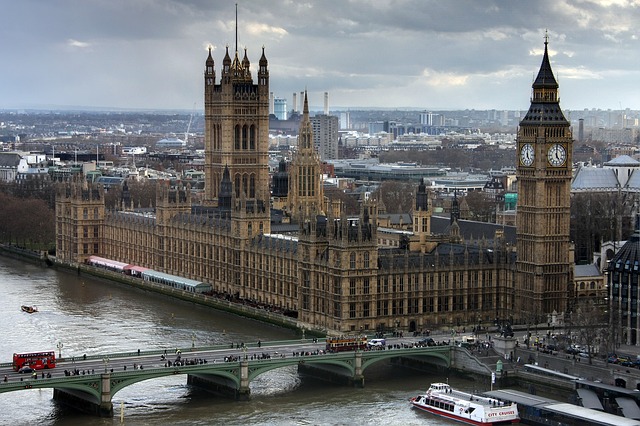 London, without a doubt, is one of the greatest cities in the world, and it is also home to some of the most prestigious universities that offer a long history and tradition of academic excellence. Thus, it has become a very attractive basin for local and international students, alike.
The city certainly has so much to offer. However, London is not for everyone. Studying in the capital may be very taxing for many, especially those who are not used to city life. Nonetheless, if you've really thought of it and are willing to give it a try, here are some of the pros and cons of studying in London.
PROS
It's London!
You are living in one of the most popular cities that millions of people dream about! London is an incredible place that offers a diversity of people, culture, and tradition. If you are an outgoing person, you will find everything in London – amazing sights, fine art, great food, incredible nightlife, and more!
City's History
If you are fascinated by antiquity and anything historical, every corner of London has some exciting stories to tell. The city was founded in 43 A.D. by the Romans, so antiquity is everywhere. Imagine yourself eating in a pub that has been in business more than a century ago!
Museum and Art
The city is home to more than 240 museums and several galleries that are mostly free to the public. If the complexity of the city has gotten into you, you can take some time off exploring museums and galleries and relish some of the best arts in the world. Also, you can always satisfy your love for books by visiting the British Library, which offers more than 20 million texts!
Professional Growth
London is a cultural and economic hub. It offers countless opportunities to create networks and build your skills. While you are studying, you can search for companies that offer internship in the area you are interested in, look for work opportunities, and even attend meetings and free lectures with prominent figures in the profession you are aiming for.
CONS
Cost of Living
This is probably one of the biggest disadvantages. Living in the most expensive city in the UK requires you to always watch your spending and live modestly to avoid getting financially unstable while studying.
Size and Atmosphere
The city is huge, and going from one place to another can take a considerable amount of time. And while transportation is reliable, it is a bit pricey depending on where you are living and studying. Aside from the size, the city's atmosphere can be very overwhelming. Not to mention, you'll have a lot of those gloomy and rainy days.
Competition
London is built around businesses and professionals. The city can be very demanding; and although opportunities are everywhere, competition is tough and can really be overwhelming for students trying to fit in.
While studying in London is an opportunity that a lot of people wouldn't let pass, it can be a lot of work for others. So, for those who want to reduce the time attending classes on campus for reasons like having to work while studying, there is another option – online studies. Online Universities like NC IUL offer various Online Bachelor's Degrees and undergraduate courses, enabling you to acquire the full understanding of a field of study without being confined in the four walls of a classroom.
These are some of the pros and cons of studying in London. If you truly want it, it is just a matter of adjusting and finding the best ways for you to make things happen.