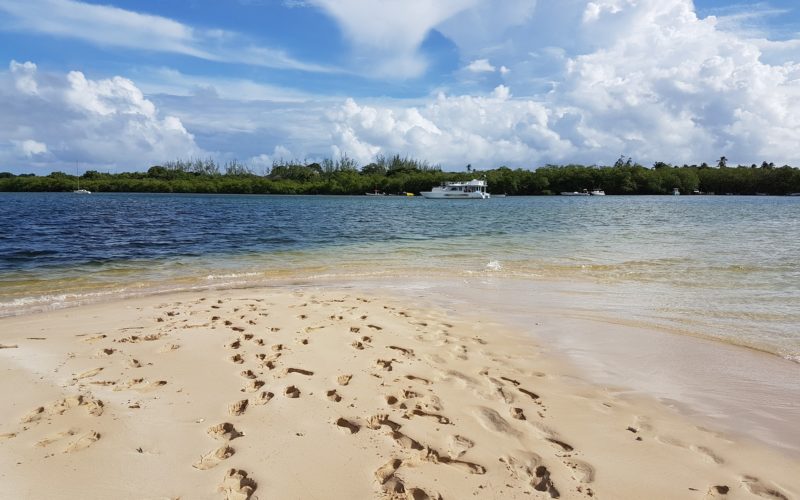 As soon as the summer kicks in, families across the world start planning for a summer vacation. Family vacations are the perfect way to bond with each other and create wonderful memories that will last a lifetime. A beach holiday is the first thought which pops up in your mind, but there are hundreds of other destinations in the world that offer unique experiences. There are plenty of foreign holiday destinations that not only offer exciting experiences but also offer a sneak peek into the cultures prevalent in different parts of the world. Here are a few such destinations which pave the way for exciting family holidays.
Tobago
With its classic Carribean charm, Tobago has a way to impress every visitor. The best part about this destination is that it is not as expensive as other popular beach destinations like St Lucia and Barbados. Your kids would love indulging in the Carribean lifestyle while relishing lip-smacking barbecue dishes. You can even try out different water sports such as kayaking, snorkeling, scuba diving and swimming. When here, don't forget to experience the turtle watching activity wherein you will get an opportunity to witness baby turtles emerging from their eggs.
Capital Region, USA
Although your kids might not be keen on getting history lessons while on a holiday, you can turn this experience into a fun-filled activity by getting them involved in the USA's capital region which includes Virginia, Washington DC and Maryland. Washington DC's National Museum of Natural History offers real-life science experiments like tarantula feedings, live butterfly farming etc., making it perfect for your kids. Other must-visit places in this region include International Spy Museum, Virginia Safari Park, Busch Gardens and Maryland's Assateague Island.
Ranch Holiday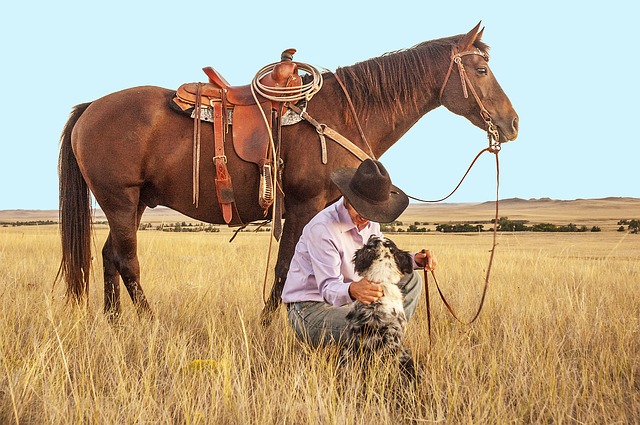 Ditch your plans of having a typical beach vacation and staying at luxury motels and take your family on an exciting ranch holiday instead. Sleeping in rustic accommodations and dining in contemporary styled locales will truly offer an enriching experience. The background filled with sweeping valleys and soaring mountains adds a beautiful charm to the entire experience of vacationing in a ranch. Your kids will love indulging in the classic cowboy lifestyle, stargazing, camping and country line dancing.
The Canadian Rockies
You and your family can have an incredibly awe-inspiring vacation when you venture into the Canadian Rockies. This region perfectly showcases how beautiful nature can truly be. Banff National Park is a must-visit site during your trip to the Canadian Rockies. This site features adventurous hiking trails, viewpoints for wolf-dog viewing and Banff Gondola from where you can witness the bird's eye view of the entire region below. If you are looking for a much more adventurous activity, you must head to Icefields Parkway and walk through the Glacier Skywalk which overlooks the stunning Sunwapta Valley.
African Safari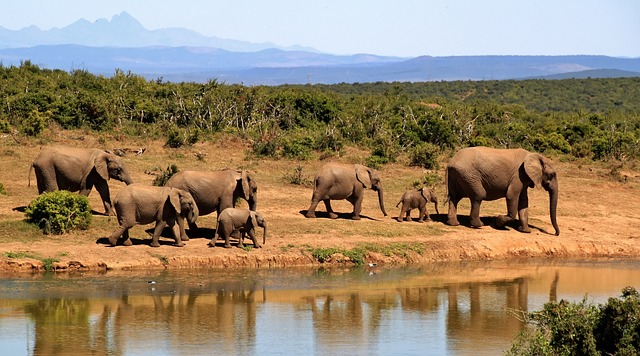 An African Safari is ideal if your kids love witnessing the wild and endangered animals in their natural habitat. Follow the wild animal tracks with the help of a Masaai Warrior, sight wild animals, camp in the wild and get a chance to experience plenty of other adventures by going on an authentic African safari with your family. Kenya is the ideal destination for enjoying an African safari holiday where you can get a chance to witness giraffes, lions, cheetahs and elephants up, close and personal.
Thailand
The attractions and activities offered in Thailand are so diverse and interesting that visitors of every age group can have the most memorable trip over here. Immerse your children in learning traditional Thai culture, try out highly palatable dishes from the Thai cuisine, visit historic temples, go on exciting longboat tours and do so much more in Thailand! Some thrilling activities offered in Thailand include water sports and zip-lining.
Vietnam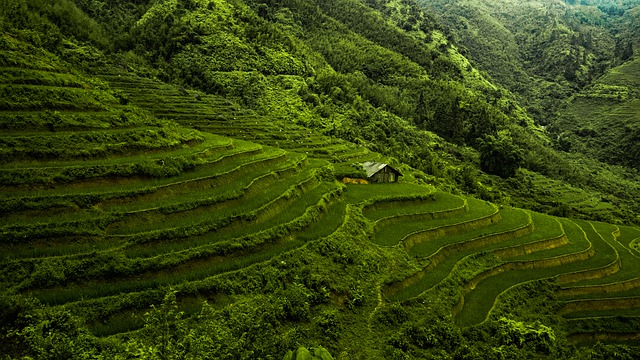 Countries in Asia have a vibrant and colorful lifestyle which is quite distinct from the other parts of the world. By venturing into Asian countries like Vietnam, you can show your kids how fascinating the culture and lifestyle of Asian countries are. With an interesting set of activities and an array of attractions, a trip to Vietnam can surely tantalize your senses. From cruising through Halong Bay, venturing into dark caves, meandering through numerous floating markets and cycling all along the country lanes, Vietnam is jam-packed with several enriching experiences.
Sri Lanka
With a stunning backdrop and an incredibly fascinating history, Sri Lanka is one of the best choices for a family vacation. There is an array of interesting activities to keep your children engaged and there are several ways to educate them as well, all thanks to the rich past of this country. Dambulla Cave is a spectacular monument in this region that features wonderful paintings and statues. You can explore plenty of amazing experiences in Sri Lanka like turtle hatching, a trek through the tea plantations and sighting wild animals.
Costa Rica
Costa Rica's landscape is filled with lush green spreads of tropical forests which is sure to be loved by kids as well as adults. It houses plenty of towering volcanoes, pristine crater lakes, white-sand beaches and cascading waterfalls. It is not just the exotic wildlife and scenic landscapes that draw several families for a vacation here, but it is also the intriguing outdoor activities offered in Costa Rica. Some incredible activities to indulge in Costa Rica include white-water rafting at La Fortuna, zip-lining in Santa Elena Cloud Reserve, hiking in the forests and surfing in the Pacific Coast.
New England
New England's scintillating foliage and quaint villages offer the ideal backdrop for leisure activities like bike rides with the family. You can enjoy the warm touch of sunshine, explore widespread coastlines and even try delicious seafood at this destination. New England offers wonderful experiences full of maritime. At Trapp Family Lodge, you will get plenty of opportunities to experience waterfront yoga at Kennebunkport, indulge in face painting activity, go on interesting kayak excursions and do so much more!
From learning about the vibrant culture of each of these places to indulging in adventurous activities, these destinations are perfect for a family holiday. So, pack your bags and get ready for a fun-filled trip by venturing into these ideal family holiday destinations.