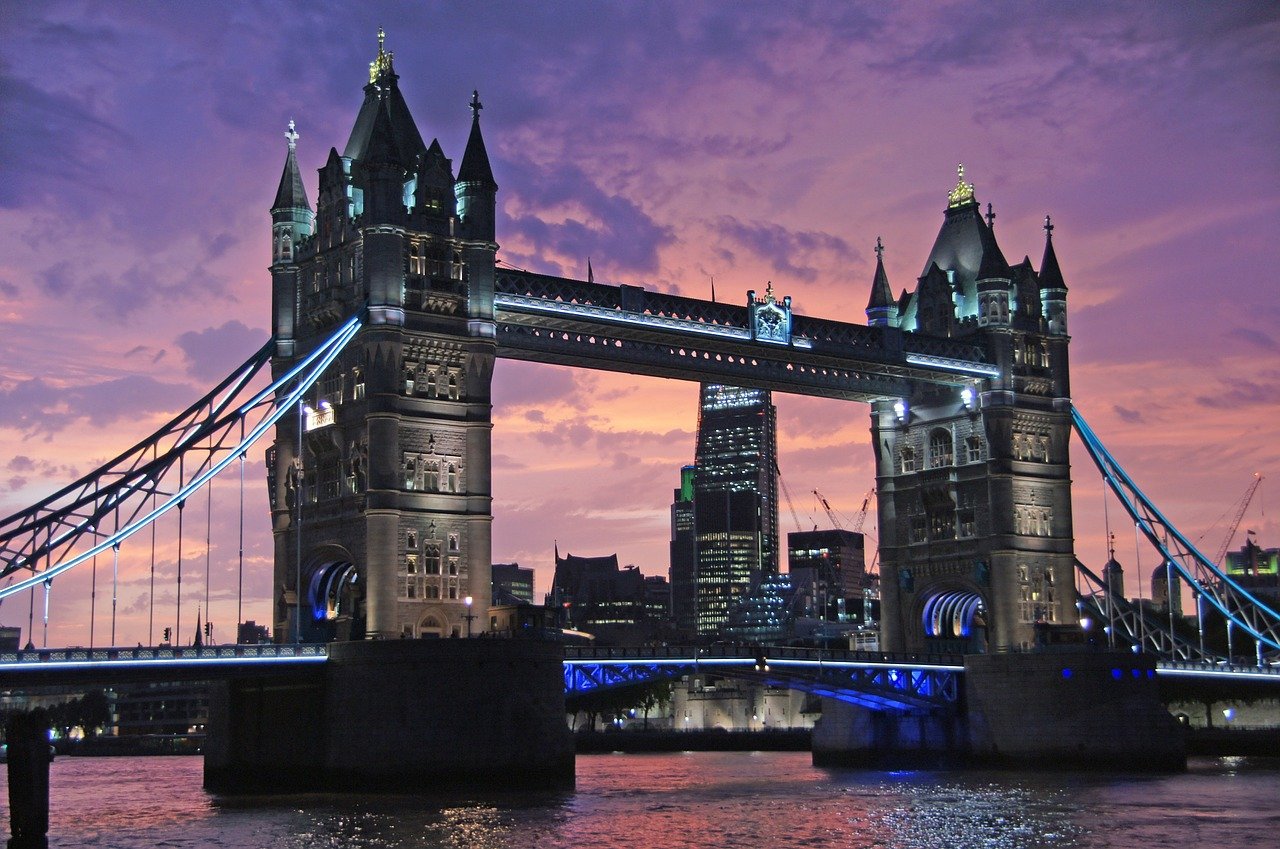 Traveling from New York to London for the first time and unsure where to start? Planning a trip to the U.K. can be overwhelming, especially during an ongoing battle with COVID-19.
What are the coronavirus travel guidelines? How long should/can I spend in London? Where to visit? How to save money and time?
To assist in planning your first trip from New York to London, we've highlighted some of the most valuable tips. Our sensible guide will help you plan your London trip and improve the methods that make the best of your visit, time, budget, and restriction knowledge.
Requirements to Enter London from the New York 
U.S. citizens planning a trip to the U.K. cannot enter the country if they've visited a red list country within the ten days before arriving in the U.K. New restrictions were instated on Dec.7 that required passengers aged 12 and over to provide a negative PCR or lateral flow test before traveling to the U.K. The test must be taken two days prior to travel.
Vaccinated U.S. travelers must book a PCR test before travel and take the test on or before the second day of your trip. Self-isolation is required until your results are available, and you'll need to complete a passenger locator form two days before you travel.
Unvaccinated U.S. travelers need a PCR test three days before their arrival into the U.K. and must also take additional PCR tests on day two and day 8. Completing a passenger locator form is also required.
Unlike vaccinated travelers, unvaccinated ones will need to quarantine for ten days on arrival.
Book Your Trip & Activities in Advanced  
One of the most frequent mistakes made by New Yorkers traveling to London is the failure not to plan their visit in advance.
Flights, accommodation, attractions, and activities booked in advance will result in a wider choice, lower prices, and time saved in queues.
Tickets for the main attractions are almost always cheaper when booked online and ordered in advance.
Visit London's Free Attractions   
If you haven't noticed already, visiting London isn't a cheap experience. However, there are countless things to see and do completely free of charge.
Museums – There are a plethora of London museums with free entry: Science Museum, Museum of London, Natural History Museum, National Gallery, Tate Modern, Victoria and Albert Museum, plus many more.
London Gardens & Parks – London has plenty of gardens, parks, and playgrounds that don't require entry fees. For those looking to escape the city, relaxation can be found without spending money.
London Markets – London markets are positioned all over the city. The quirkiness of places such as Camden Town can sometimes take an entire day to explore.
London Shops – Shopping in London isn't a cheap activity by any means. But visiting the shops can be an attraction itself that's absolutely free.
London Casinos & Sportsbooks – Gambling isn't a free activity; however, most casinos in London are free to enter. Some will even provide complimentary drinks when you become a member.
Unlike DraftKings New York and other reputable sportsbooks, London has physical bookmakers on every corner. If you're missing home and want to engage in a familiar activity, entry into London's sportsbooks is also free – until, of course, you want to place a wager.
Stay in Central London    
The temptation of choosing cheaper accommodation outside of the city is very present, but this is a decision where we wouldn't suggest taking the more affordable option. Commuting into the city every day will cost you money and time in the long run.
Residing in Central London will help travelers see much more in less time whilst saving a considerable amount of money on transportation.
Avoid Bank Holidays and Busy Periods of the Year    
Avoiding peak periods will assist your time-saving needs. July and August are usually the busiest times of the year, but also try to avoid bank holiday weekends and school breaks. If you're planning a Christmas visit, avoid the main high streets on the weekends and those days leading up to Christmas Day.
Spring school holidays arrive earlier in New York, making London an ideal trip during spring break. June is another idealistic period as most European countries are still in school term-time.