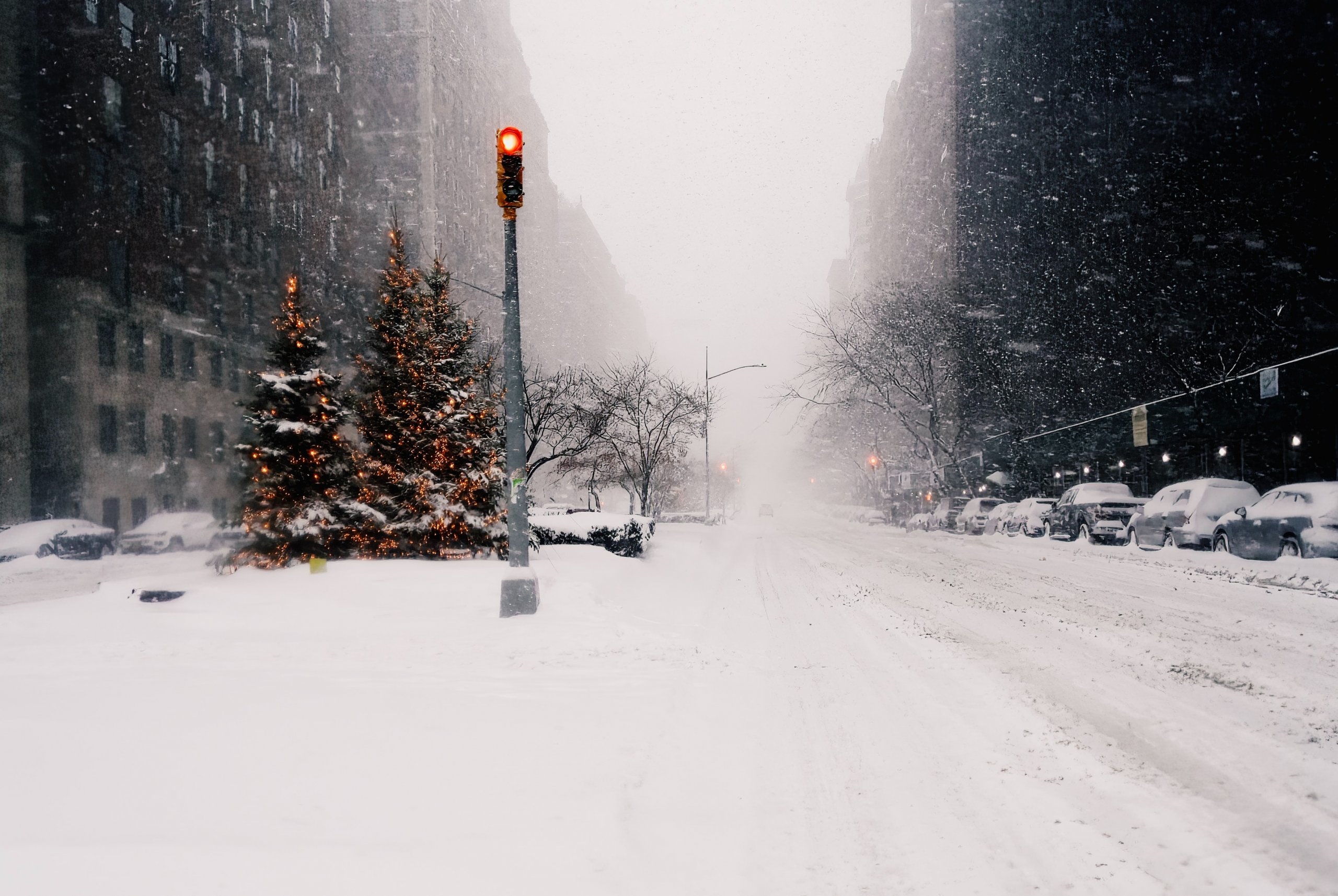 Winter season in Europe lasts until February so a nice retreat can be an excellent idea if you're planning a cozy and cool vacation someplace quiet and away from the hustle and bustle of city life. Winter vacations can be a bit challenging since vacationers will spend most of their time indoors since it usually snows or is extremely cold. Still, many wanted to stay in a remote place far from the city in a simple, cozy place with a warm fireplace and hot cocoa. Vacationers would love to either listen to mellow music or play iGaming or do both. Some of the UK's best online casinos offer competitive bonuses and other benefits that most virtual punters love to play. Who knows, you might get lucky and hit the jackpot.
Purpose of staying in a cabin
Relaxing Atmosphere
If we rent a place to stay for a vacation, we find a place where we feel absolute rest and relaxation.
Spend time with yourself or your family
The family bond is essential as well as pampering yourself. You can spend a blissful evening with your family playing board games. If you are alone, you don't have to be lonely. You can sip wine near a fireplace and read a good book you've always wanted to read but couldn't find the time for.
Beautiful Scenery
The view is the first thing clients usually ask if they wanted to stay in a particular place. Whether it's in a valley, prairie, on a hill, or near the lake winter promises a delightful experience.
Charming places in Europe worth visiting
Foreign and local tourists flock to these cabins for various reasons, but most visit here because of the fabulous snow, awesome view, hot sauna, and warmness of the place. Mentioned here are the 5 beautiful places that you can stay when visiting Europe:
Cabins in this western state of Austria are down-home and simple yet cozy on the inside which makes the visitors feel comfortable. The majority of the cabins are detached though some are located in the forest there are also located on a hill so you should never miss skiing or sledding or simply enjoying the fantastic view of the Zillertal Alps.
The country of Slovenia is known all over Europe for its ski resorts, mountains, forest, hot springs, and lakes. The cabins in this place are spectacular and have a colorful history. Velika Planina is a settlement of herdsmen back in the days dating back to the 16th century until now some locals use some huts during summer cows are brought up in this place to pasture. So after ice skating, skiing and winter touring, vacationers can enjoy the warm Finnish Sauna.
This place is a small administrative district in France and is well known for its popular ski resorts and alpine village. Their resorts are in the center of Aravis in the Haute- Savoie region and the place is a fusion of lively and spirited community yet imperturbable. Cabins in this French Alps are laidback and the sticks atmosphere but has complete amenities such as a comfy bed, warm fireplace, wifi, and spa.
Gstaad is popular the whole year through but it is best visited in the winter because of its beautiful Alps. Many visitors go to Gstaad to go hiking and of course, skiing. Gstaad is well-known for its cross-country skiing rail, and the Gstaad Mountain rides and this resort town boasted of its being one of the three largest cross-country skiing places in Switzerland.
Cabins in Gstaad are homey and have a backcountry atmosphere that brings joy to the hearts of many visitors. The majority of the places are connected by ski bus which would take the skiers to a larger village, St. Stephan to Parwengesattel ski lift, and connect them to Gstaad Mountain Rides resort.
The Bavarian Forest in Germany is known for its wooded, natural environment and hiking trails. The place has fresh, clean air and pristine countryside. Their beautiful cabins can be found in valleys. Inside is cozy and warm with a backwoods atmosphere. Surely your stay in the Bavarian Forest is going to be one of the most awesome experiences ever.
Final thoughts:
Taking a trip this cool wintry season and staying in a cabin is one of the most amazing treats you can give to yourself. It is okay to sometimes break free and forget the world for a few days. Everyone deserves a break and these wonderful places in Europe are there to welcome us.