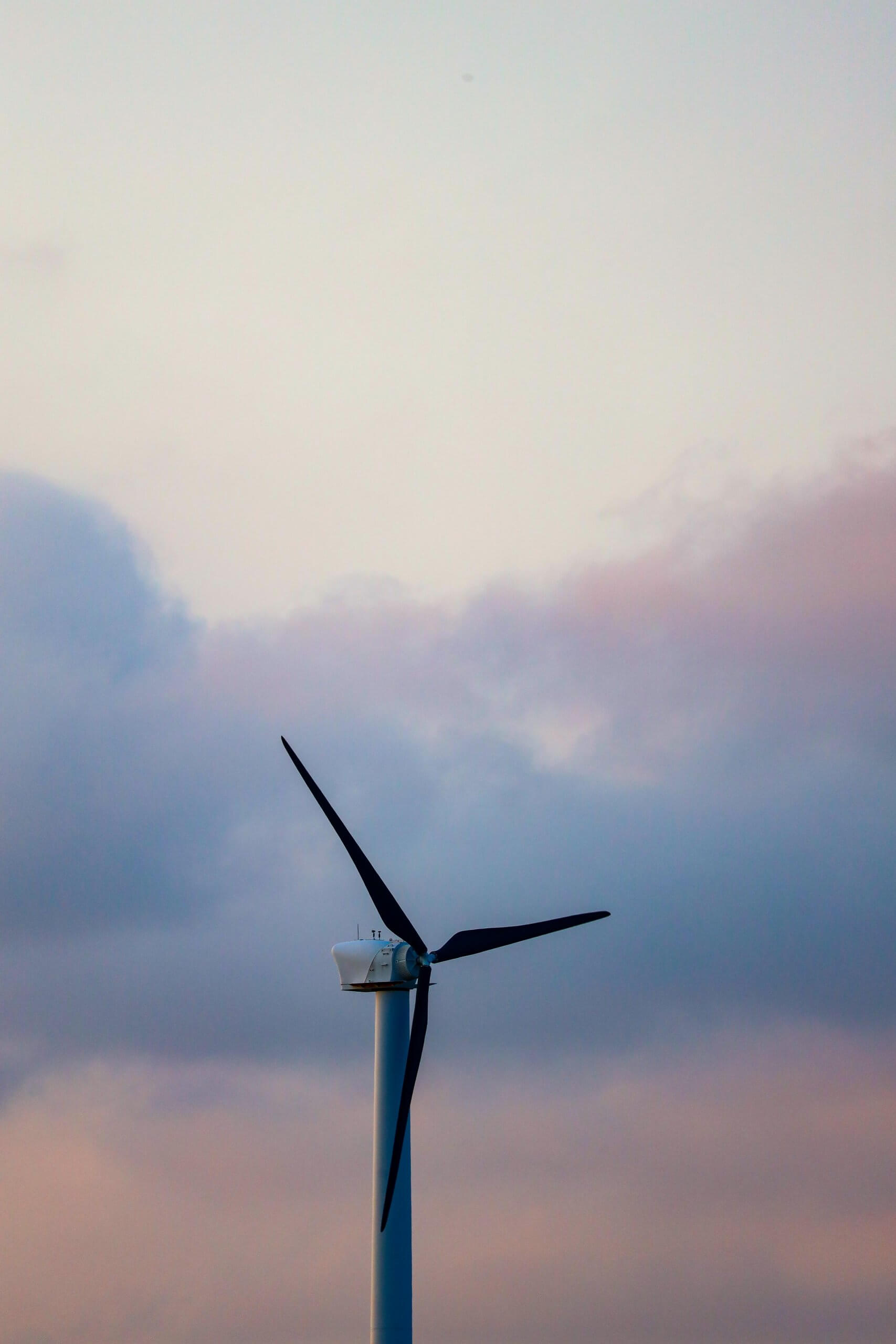 The UK has witnessed a remarkable transformation in public attitudes towards eco-friendly lifestyles. From a time when sustainability was often considered niche or optional, the nation has embarked on a journey towards embracing environmentally conscious choices as an integral part of modern living. This shift in mindset reflects a growing awareness of the pressing ecological challenges and a collective determination to pave a greener path for future generations.
Not too long ago, concepts like "carbon footprint," "renewable energy," and "plastic pollution" were not commonplace discussions in everyday life. The idea of making eco-friendly choices was often met with indifference or scepticism. However, the tides have changed, and now, over half of Brits are motivated to make environmentally friendly choices, according to BRITA's research.
Meanwhile, on the other side of the Atlantic, Americans are also taking small but important steps to reduce their environmental impact. For example, as shown by CyberGhost's blog, 80.78% of respondents said they keep their lights off when not at home, 76.95% recycle, and 69.75% use reusable grocery bags. Just like in the UK, at the forefront of eco-friendly activism and advocacy are younger generations, pushing for climate action and sustainability measures.
The rise of youth-led climate activism, epitomised by the likes of Greta Thunberg, has injected a sense of urgency into the eco-friendly movement. Young people in the UK are not only demanding change but actively participating in it. From school strikes to grassroots initiatives, the younger generation is reshaping attitudes towards eco-friendly living, challenging societal norms, and fostering a sense of responsibility for the planet.
Government policies and initiatives have also played a pivotal role in shaping attitudes towards a more sustainable lifestyle. The UK's commitment to phasing out coal power, its ambitious carbon reduction targets, and the plastic bag charge are tangible examples of how policy decisions have propelled the nation towards a more sustainable trajectory. These measures are met with increasing public support, highlighting the alignment between governance and the aspirations of the people.
One of the most significant examples of change is conscious consumerism, according to a study by Santander. The mindset of "more is better" is giving way to a philosophy of "quality over quantity." UK citizens are increasingly seeking products that are ethically produced, sustainably sourced, and designed to last. From fashion to electronics, the focus has shifted from fast and disposable to durable and eco-friendly, reflecting a deeper understanding of the environmental impact of our choices.
The UK's embrace of an eco-friendly lifestyle is intrinsically tied to the innovative solutions that have emerged. Solar-powered homes and the electric vehicle charging infrastructure have proved that sustainability is no longer limited to personal choices; it has become an integral part of urban planning and technological advancements. These innovations not only present a more efficient and eco-conscious way of living but also inspire citizens to actively participate in building a greener future.
Over the years, the UK has taken significant steps towards becoming more eco-friendly, particularly in areas like renewable energy, carbon emissions reduction, and environmental policies. However, challenges persist, and the effectiveness of these initiatives can vary. The country's commitment to sustainability and its progress toward achieving its environmental goals make it a noteworthy participant in global efforts to address climate change and promote eco-friendly practices.