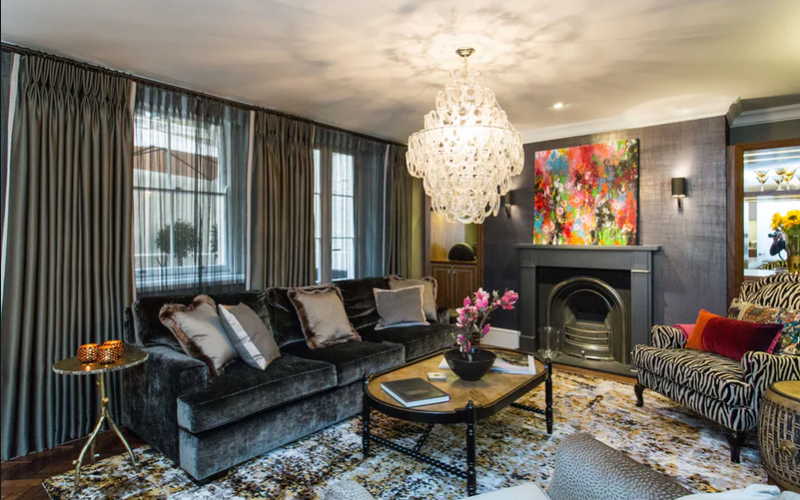 The escape is basically a game where you get locked up in the room along with a group of people of 3-5, in this game you will get about 60 minutes that allow you to fight through the maze of the puzzles as well as huge mysteries also to open up the final door for exit. The live rooms of escape are in London, UK and they are considered to be ideal for building a team, for the game enthusiasts as well as for your friends and your family members. While you are playing this game you may also check out Energy casino, which will add some high level of thrill among the people participating here.
The common misconception which is associated with this game is that the escape rooms are much scary. But the fact is, an escape room is actually not a confined space as this is a place where you can have fun with your family members, your friends and with your workmates as you try solving the puzzles and try to escape. Some of them are also themed to be scary, though this is usually included in the description of the game, hence you can always avoid them if you want to avoid scary things.
In the room, it is specifically designed to challenge the mind, to challenge your creativity as well as your logic, you require to work along with the teammates to move out in the time. Using the perfect kind of combining of objects which may be found inside this escape room will usually take entire skills thinking of the entire group to look for a way out.
This game is mainly suggested for:
Workers
For Team Building
For conducting group activities
For your family and friends
Video gamers
During travels
Tips for victorious escape:
Strength in the numbers
Yes, one additional person in the team will be able to make a great difference. The different groups who do not make it out well in time were mainly much close to the finishing line of the game and also they were about to open the exit door. An additional person will help to easily make an escape for 5-10 minutes earlier.
Look upon objects from a different angle
While looking for clues, you can try to be proper and perfect like the security guard on the airport. You may grab everything, you may even turn things well around. Here, answer to the puzzle may be in hand, you may also be looking at from the wrong angle. Having an eye for other details
Stay persistent
In case you believe about having the proper solution to the game but code which you have really doesn't get open for any locks, this may be really worthwhile to always double check the solution. You should never give up, few games may certainly take a while for figuring them out.
Summarize
It is important to summarize that what have you used and why you have used it and also what haven't you used and why it was not solved. Make a strategy to deal with finds. Separating the used clues far from those unused ones will make the things quite much easier as well as simpler in the long run.
This is a perfect team game, allow members to participate
It is important to share the findings of the game along with the entire team – cooperate as well as listen to one another. You can even ask for help from the mates when you really find the riddle quite much difficult as well as highly challenging.