Since the EuroMillions began in 2004, there have been a total of 371 winners. When it was first created in 2004, Spain, France, and the UK were the only countries involved in the game. However, now there are nine countries taking part, including Portugal, and Belgium, with each country producing at least one winner since 2005. With 113 winners hailing from the United Kingdom (UK), and 18 from Ireland, this amounts to over 25% of the total number of winners coming from these two countries alone. Not only that, these countries have won some of the biggest jackpots of the EuroMillions to date.
Winners from Ireland
The first EuroMillions winner from Ireland was Dolores McNamara in 2005, who won over €115 million with a ticket purchased for the draw on 29th July. This was the biggest amount that had been won since the game began in 2004 and was achieved through a €2 Quick Pick ticket in Limerick. The couple ended up buying a large estate, as well as houses for their six children, not letting the winnings change how they go about their lives.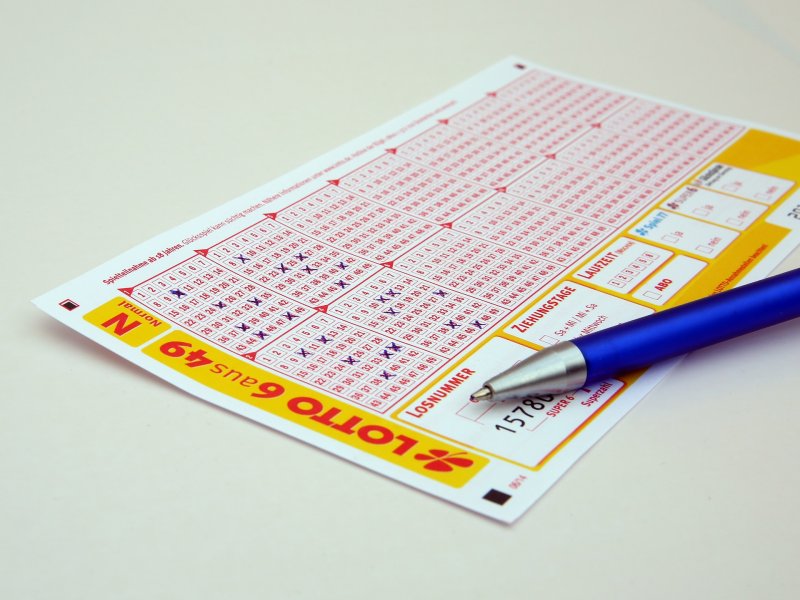 Source: Pixabay
While the sum that Dolores McNamara won was large, it is not the biggest amount awarded, as Patrick and Frances Connolly were the winners of €130 million. When they purchased a ticket for the New Year's draw in January 2019, they didn't expect to join Dolores on Ireland's top 100 rich list. Since giving away over half of their winnings, they have set up two different charitable foundations, helped their loved ones and neighbours, as well as those on the NHS frontline.
When it comes to winning the EuroMillions, Ireland has definitely become one of the luckiest countries taking part, especially when you consider an anonymous family syndicate winning €175 million in February 2019. While some might say it's the "Luck of the Irish" shining through, it's not just winners from Ireland who have become notable in EuroMillions history.
Winners from the UK
In July 2011, Colin and Chris Weir joined the Sunday Times Rich List when they won €185 million on the EuroMillions. Originally, the Weirs wanted to remain anonymous, but then decided to go public with their winnings, investing in a Scottish football club as well as setting up their own charitable trust. They also spent their winnings on a large property in Largs, later moving to Troon, both located in the west of Scotland, as well as buying houses for their children.
While the Weirs' win was astounding, there have been two separate occasions where UK ticket buyers have won €190 million. The first time was in August 2012 with Adrian and Gillian Bayford from Cambridgeshire, although due to the exchange rate of the pound they received £148 million. With their winnings, they donated to charity, as well as opened up their own music shop.
The second UK winner of €190 million happened in October 2019, with the winner choosing to remain anonymous. Between the UK and Ireland, there have been a total of 97 EuroMillions winners since it launched in 2004, with 18 from Ireland and 79 from the UK. With the option to remain anonymous, you could win millions and live a life of luxury that only you know about.