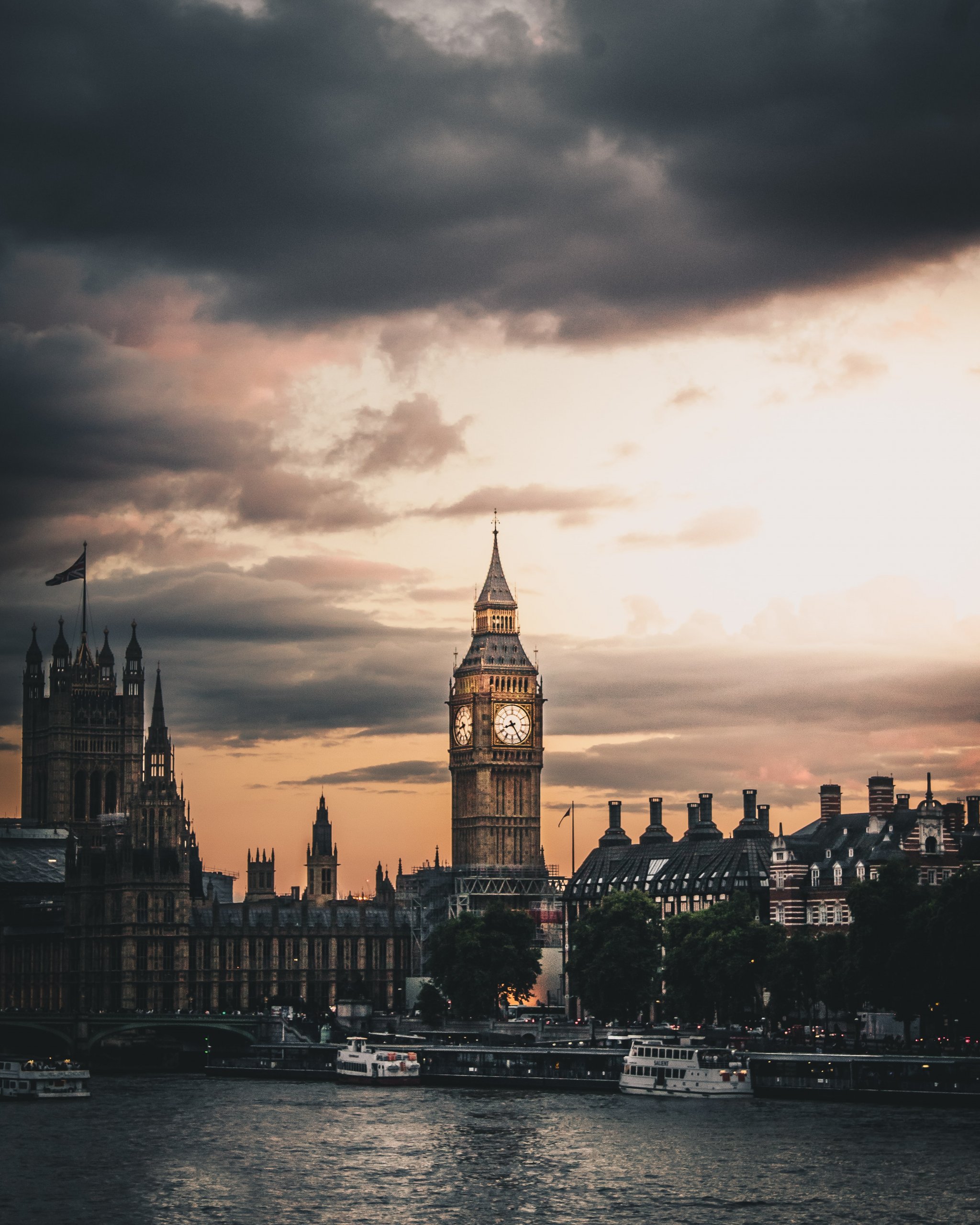 London contains some 400,000 SMEs and, unsurprisingly, carved out a reputation in Europe as one of the best cities to set up shop and begin a new venture. Rich culture, history and landmarks make it fertile ground for tourism and visitors, not to mention the 10 million plus people who call it home. This foundation is the one upon which thousands build their businesses in any number of industries and verticals. London is, however, a big place. It's a lot more than the central boroughs we know best, with 32 separate boroughs stretching for miles. Therefore, for the budding entrepreneur, it's certainly useful to know some of the best spots to start businesses in London, based on quality data and knowledge of the areas themselves.
The Hotspots
The areas with the highest rates of start-ups are no surprises. Westminster, Lambeth and Camden are home to the London Eye, Houses of Parliament, Camden Market, endless restaurants, clothing stores, and many of London's new businesses. Being seen is never hard in areas like Westminster, and footfall is naturally incredibly high. However, while it's a popular area, it's also a highly expensive choice to go for. Westminster SMEs are also least likely to survive, alongside Barking and Newham businesses, which are typically lower-income areas. So if you're picking a spot to start, just be sure you need the attention to make sales, otherwise it might be worth looking elsewhere!
The Incubators
London's safest places to start a business are, understandably, a little further out, but no less fertile for growth. Richmond, Sutton and Bexley – all leafy boroughs filled with a mixture of commuters, families and beautiful natural environments that attract plenty of visitors in their own right.
While you aren't in the heart of everything, you still have access to many specialist support networks for vital services that SMEs rely on like accountants and solicitors, thanks to being so close to London and its highly-established B2B industry. Many start-ups don't immediately think of these kinds of needs. However, the costs of being uninsured, fronting costs for a successful personal injury claim against your business, or not correctly filing taxes can essentially spell the end of a small business in one fell swoop. Injury claims, for example, can take years to settle and occur as a result of all sorts of everyday circumstances from an employee falling to a customer having a bad experience. Tax problems can equal massive fines that few businesses can easily settle without completely disrupting their cash flow. As such, being a London business, you aren't going to be able to cut corners. You will need to be meeting all your obligations
The New Kids on The Block
If you're thinking of setting up a fintech business, you aren't alone. London has become big business for the innovative and the disruptive, searching for new ways to rebuild traditional financial services. In this case, rather than looking at boroughs, we'd recommend looking at shared office spaces. In a trend started by the WeWork's of the world, London has blossomed with vibrant start-up-centric office spaces in areas like Shoreditch, Soho and Hammersmith, even Canary Wharf. If you're keen to revolutionise finance and technology sectors, think smaller than boroughs, for one of London's fastest-growing industries.
London is an incredible place. One of its most attractive qualities is often the fact that anyone can be a Londoner. There's a community, or a neighbourhood, for anyone. As part of that, you'll find that the same goes for business. Whether you're looking to disrupt an industry, try something new, go it alone, take on a new challenge or change the world with your business idea – London continues to be a place ready and waiting for you.