Part of the reason that London is considered a culture capital is due to the fact that it's grown into a culinary haven. The city boasts restaurants on every corner, with so many offering unique, speciality dishes. London is a true melting pot of people, which has influenced the variety of food. Explore the city whilst sampling local favourites.
Start Your Trip With A Full English Breakfast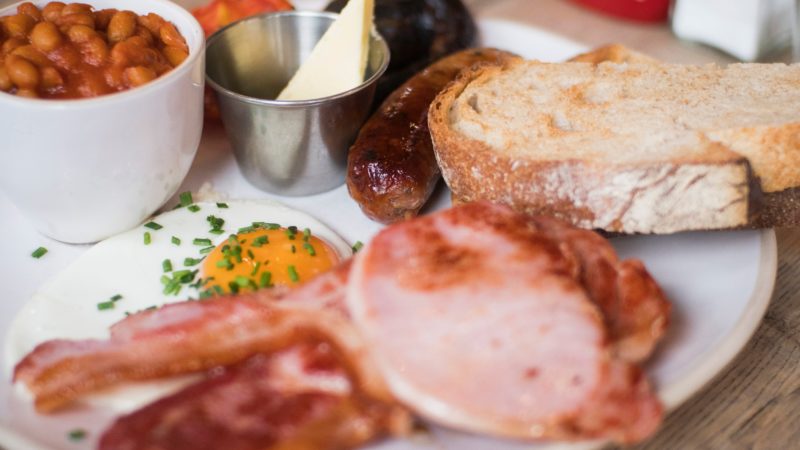 If you're a first timer to London or the U.K as a whole then the first stop on your local food journey should be to sample a famous English breakfast. It is a hearty, filling meal, so it'll get your day off to a good start. Most London pubs and local cafes will serve a full English, however, the restaurants below are worth trying.
-Après Food and Co in Farringdon serves a healthy version of the traditional meal.
-Dean Street Townhouse in Soho is quintessentially London.
-The Regency Cafe is a local treasure and no wonder it's been open since 1946.
Try The Most Iconic British Meal
This could be arguably the most famous British dish. It's common knowledge around the world that fish and chips is the epitome of classic British food. You may be thinking it's a dish you can find anywhere, but the fact is that Londoners have perfected the recipe. London boasts some of the best options the country has to offer, thanks to the competitive nature of the restaurant industry. The fish bar in Brixton offers a gluten-free version. If you prefer a posh spin of the dish then you'll find it on the menu everywhere from Geales to Kerbisher & Malt. 
Discover London's South Asian Heritage
There are so many different types of cuisines that have intertwined themselves into the fabric of London life, as an effect of different people moving into the city over the generations. There are substantial Indian, Pakistani and Bangladeshi communities across the metropolis, so naturally, curry has become a favourite. Brick Lane is one place where you can get your fill, the street is lined with local South Asian cuisine, or there is the well-known restaurant, Dishoom that also offers a spin on an English breakfast. A local speciality is Korma or butter chicken, they are dishes that have been adapted to the British taste buds considering that most South Asian dishes are spicy.
Treat Yourself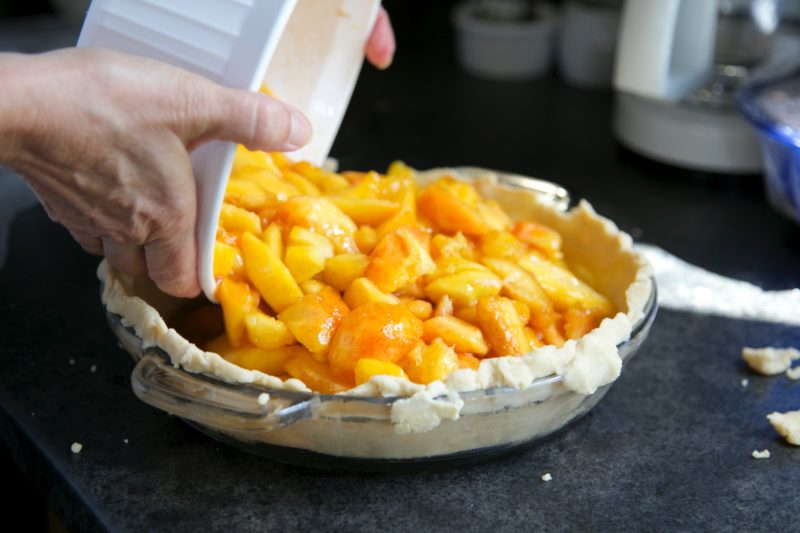 Dessert is a big part of British food, whether it's Eton mess or a traditional apple pie. Cafe culture, in general, has taken off in recent years, so it's no surprise that there are some incredible locations that offer the best deserts. Take a trip of the National Gallery, when you're done admiring the art, you can order a serving of Eton Mess in the cafe. For something new head to Naked dough, it was the U.K's first cookie dough pop up. if you're lucky enough to be in the capital for Wimbledon then take your place on the lawn and enjoy fresh British strawberries and cream.
Avoid The Tourist Traps, Venture Out For Authenticity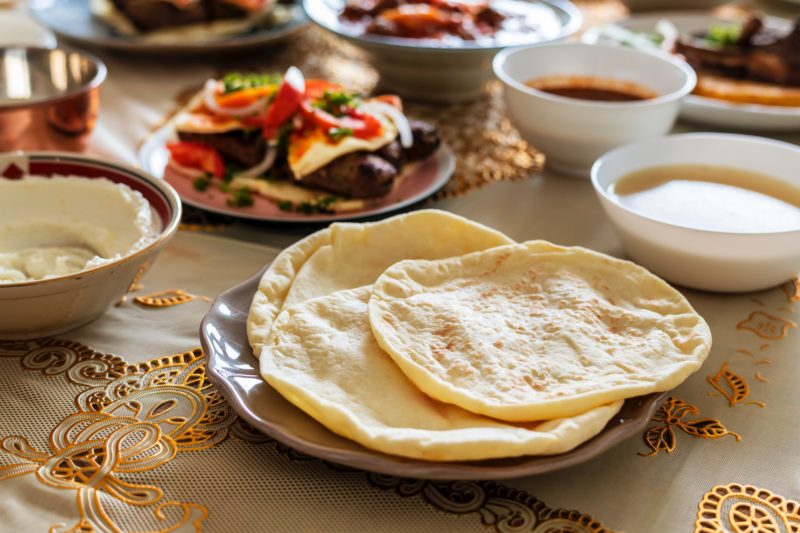 Try to avoid eating a mediocre meal in a tourist hotspot. London is a sprawling city that has multiple suburbs worth exploring for authentic cuisine. Turkish food is a staple in London culture, forget the 4am kebab, make your way to up to Green Lanes in Harringay for a strip of reputable local restaurants. Soho is full of authentic Chinese restaurants while West London is home to Middle Eastern food that's worth raving about.
Eat Your Sunday Away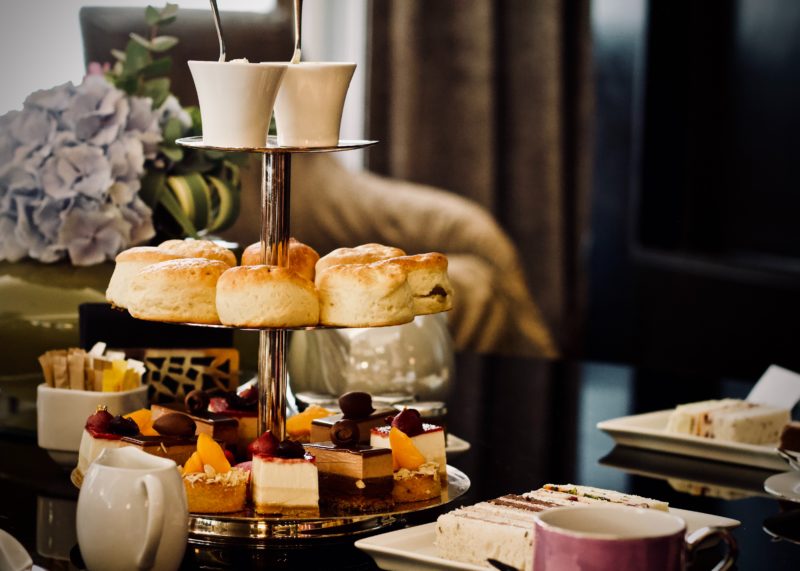 Sunday's were made for relaxing, switching off and enjoying good company, even in the capital, stores and many eateries close early. Enjoy your day eating a traditional Sunday roast at one of the hundreds of pubs. If you prefer afternoon tea there are some places that are offering a new take on it. Art tea at the Rosewood is a contemporary affair whilst the Mayfair Kitchen is offering a Charbonnel et Walker, chocolate infused afternoon tea. Book ahead of time if you want to eat at an upscale establishment such as the Ritz or Claridges. Discover the sights through a cruise or bus journey where they serve you tea whilst you take in the views.
Discover The Hidden Gems
Go out of your way to find some undercover or lesser-known spots in London. Hackney is a local area that tourists may not even know about if you take the trip you'll find some quirky cafes serving classic local food with a modern spin. Towpath Cafe's cheese toasties are legendary to locals, whilst the Laughing Heart is an expansive restaurant, which offers fusions of various cuisines.
Discover the capital through some of its best culinary offerings. London is so much more than classic architecture and shopping spots; if you dig deeper you'll see that there is so much culture bursting from every corner. Eat your way through London and see it in a whole new light.