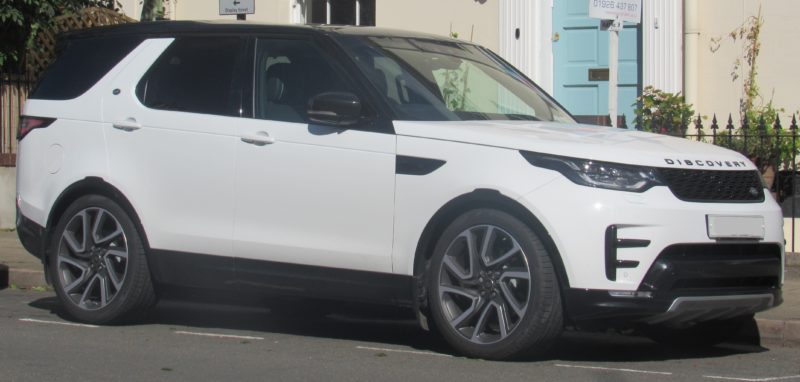 London is one of the biggest, nicest and most beautiful cities in Europe. It is a city with very rich history, with plenty of great attractions and things to see. Being one of the biggest cities means that you need some type of transport in order go everywhere you want to go. Public transport is good, but with a car you can reach every destination much quicker and without delays. If you hire a car then you can use your time wisely and you can travel around without thinking much about time tables and exact times. Also hiring a luxury car is more convenient and more comfortable way for exploring London and going to different places.
What Makes Luxury Cars So Great
With luxury cars you can provide yourself a luxury travel you have always wanted. Your adventure in and out of London will be much more pleasurable and you will be able to see and do many things in short space of time. With some quality luxury cars you can also go to some other great places throughout United Kingdom, without even feeling the amount of time spent travelling. If you are an individual that values comfort and luxury then you should consider visiting Apex Luxury Car Hire London to get quality type of car for your adventures in the United Kingdom. There are lots of different brands available so you have numerous options and cars to choose from.
Best way to see what is available is to contact the rental agents and get as much information as possible for the car models and services that are on offer. You will get an idea how much you would need to spend on car hire, but good news is that there are plenty of affordable models without compromising the quality and luxury. Most car hire companies have own terms and conditions when it comes to renting luxurious cars, and they usually take into account different factors when renting such car to someone. Things like years of driving experience, age of the driver, distance of travel, driving license and similar things are taken into consideration. Make sure you get info about this and then get a car that will provide you with safe, convenient and comfortable travel.
Car hire does not have to be a hassle, because nowadays you can finish everything necessary within few minutes. When you decided to hire a car for your journey then why not treat yourself by hiring a nice luxurious car? Buying such car is something unachievable for many people in their lives, but you can still enjoy them for a fraction of the cost by renting them. Not only you will feel good while driving, but you will be fresh and rested for your trip. Amex Rent a Car is a great resource to check out as well.
Hopefully you will find this information useful before taking your trip to London. You will see many great things and enjoy many nice experiences if you get a luxury car for your travelling adventure.