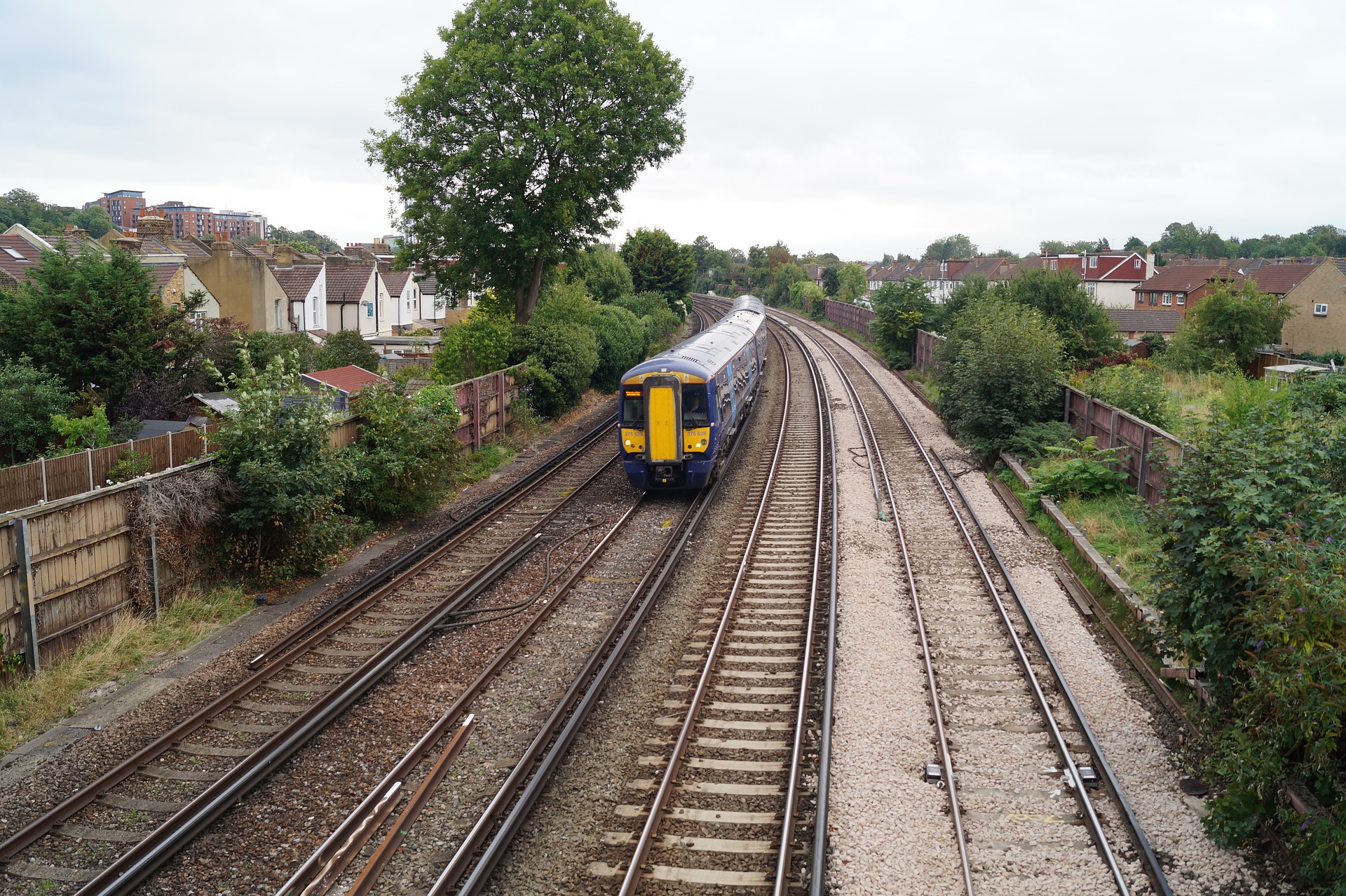 The employment opportunities in London have meant that professionals have been commuting into the capital for decades. The city offers higher salaries than the national average and is a financial, cultural and political hub in the UK. These factors all make it a very popular region for professionals trying to develop their careers and settle down in later life. Many choose to commute into London from an area called the 'commuter belt', which is a region around the capital that offers good transport links into the city. The home counties make up a lot of the commuter belt, including counties like Buckinghamshire, Berkshire, Surrey and Kent. In this article, we will explore some of the pros and cons you can expect if you're considering living and commuting from this area.
Pros
More affordable living
London's property and rental market are the most competitive in the UK and this means that prices are inflated. Monthly rent for even the smallest living spaces can be staggering and this same trend is consistent if you're looking to buy in the capital. The commuter belt and beyond, therefore, offers a fantastic opportunity to reduce living expenses. Lower property prices and more new build homes coming on the market mean that you can likely rent or buy for a fraction of the price you would be looking at in London. Furthermore, the cost of living in relation to things like weekly shops is also lower, meaning you can make more of your premium London salary. However, you do have to remember that you will be spending more on your commute.
Standard of living
Standard of living is also a significant factor to consider which encompasses both financial, cultural and geographic factors. The commuter belt can provide a better standard of living for residents, particularly in areas of greenery and the countryside. Less noise, light and general pollution can be better for health and wellbeing, and many prefer to start or raise families in quieter locations. The commuter belt provides great opportunities for leisure activities too, with proximity to Areas of Outstanding Natural Beauty and easy driving routes to other areas of the country.
Cons
The commute
There's one con that may deter some people altogether – the commute. Commuters from the belt can expect to spend anywhere from 45 minutes up to 2 hours each way. If your working patterns have changed recently because of the pandemic and you're now working from home for a few days of the week, this may be a more viable option for some people. The journey from your doorstep to the office will be an important factor to consider in the bigger picture and you will have to decide if your commute is worth the benefits of living in the belt.
Could you see yourself living in and travelling from London's commuter belt?