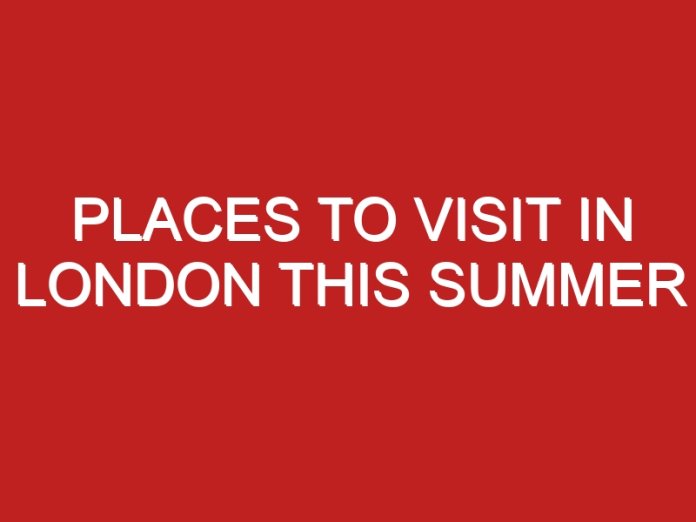 Planning a special birthday day out with your partner? It is always nice to plan a day somewhere nice as a way to celebrate and make new memories together and it is hard to beat the capital as somewhere with so much to see and do. So, what could you do on a day out with your partner to celebrate their birthday? Read on for a few ideas that should give you some inspiration.
Tour the Natural History Museum
London has many incredible museums to discover with the Natural History Museum being an amazing museum both inside and out. Here you can take a tour and immerse yourself in thousands of years of history with over 20 galleries including highlights like the iconic blue whale skeleton, meteorites from outer space, and fossils from the Dinosaurs Gallery. There are also shops, the relaxing Darwin Centre, and plenty of cafes and outdoor picnic spots. You are also located in the charming South Kensington area with plenty to see and do here!
London Zoo
If your partner is an animal lover then London Zoo should be top of your list for a day out. One of the oldest zoos in the world, here you will find all kinds of incredible animals including gorillas, sloths, armadillos, kangaroos, and all kinds of reptiles in the popular Reptile House, which opened back in 1927. Those that work for the NHS can benefit from a London Zoo NHS discount, so be sure to take advantage of this if you can. The park is located at the northern edge of Regent's Park with Camden Town tube station a short walk.
Central
Of course, you can also simply head to central London and explore the many highlights found throughout. Big Ben, Buckingham Palace, Trafalgar Square, and the Tower of London are all iconic landmarks worth checking out and you can also enjoy an endless selection of shops, cafes, pubs, and restaurants. If the weather is nice, you can also enjoy a picnic and chill out in one of the many green parks found all across the capital.
These are just a few ideas for ways to enjoy a special birthday day out with your partner in London. London has so much history, culture, and attractions throughout, which makes it a great spot for a day out and it is also easy enough to travel around with the underground network, so you can tick off plenty all in one day.