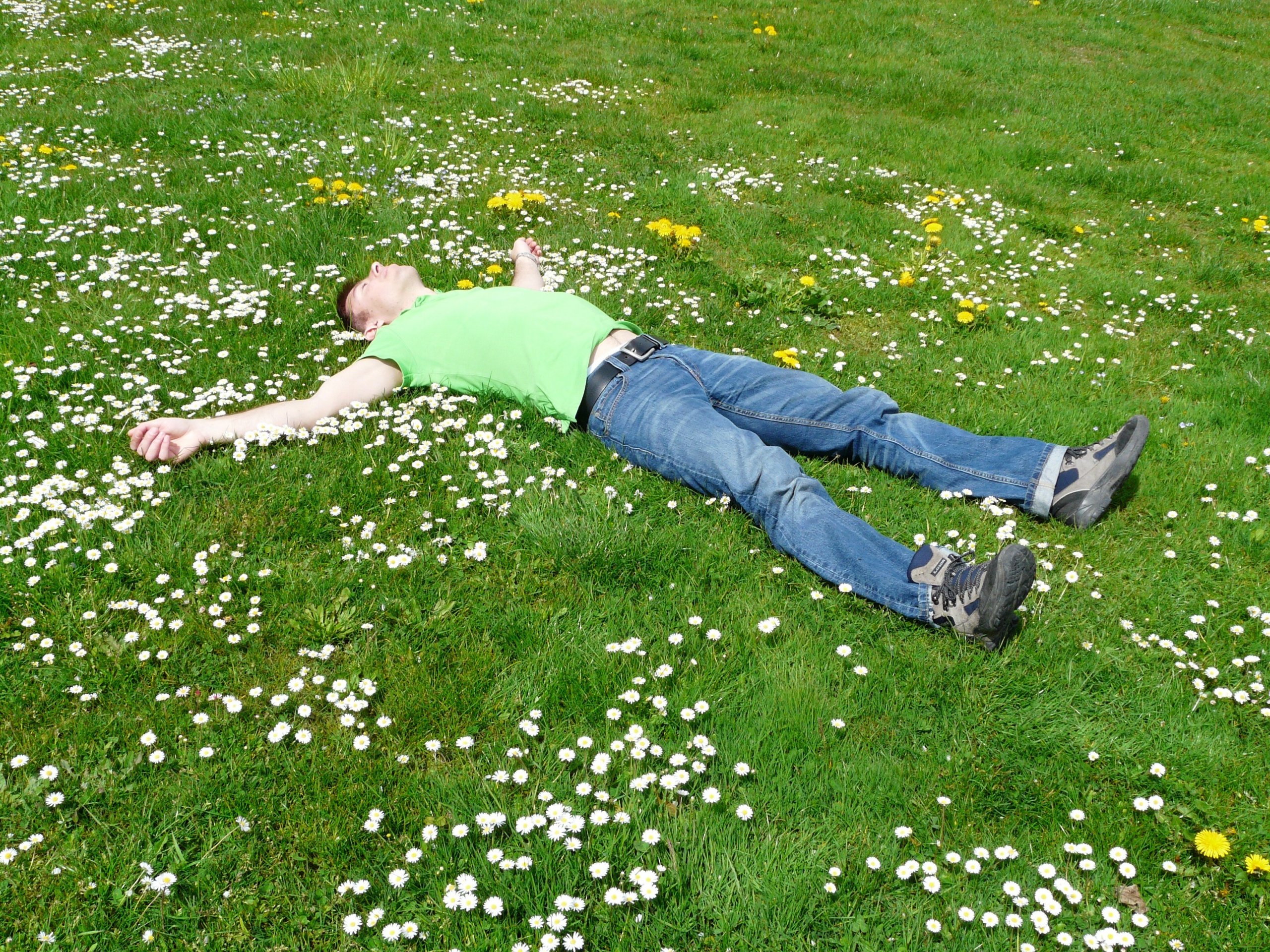 We all need somewhere to blow off some steam and fully relax from our busy lives, however, in London this can be quite difficult. Thankfully if you're in London then there are some destinations for relaxation that you should be made aware of. Next time you need to destress and unwind, visit one of the locations below and find some peace in these relaxing places.
Barbican Conservatory
Up first on this list of calming places to visit in London is the Barbican Conservatory. Here you can take a leisurely stroll through this exotic conservatory, home to over two thousand different species of plants. You could spend all day here learning about different plants that you have never heard of, enjoying the peaceful vibes that this place has to offer. There are even some interesting fish that you have probably never seen before so it's definitely worth checking out if you find yourself in the area.
Epping Forest
Something that an urban super city like London lacks is the greenery and freshness of the countryside. However, this doesn't mean that you can't find some nice parks hidden away somewhere. Epping Forest is a great example of this and gives Londoners somewhere to escape the busy environment of London City. There are a lot fewer people wandering about here which gives you some space to yourself to chill out after a busy week at work. There's plenty of space for some activities with friends so you can even do something fun to relax. Some of the activities on offer include horse riding and crafts.
Richmond Park
If you want a park that is rich with history then Richmond Park is the one for you. For over 400 years it has existed as a Royal Park full of wildlife from deer and squirrels to ancient trees that stand high and tall. This place really takes you out of the London environment and you completely forget that you are so close to the huge city. Taking a stroll through this park on a Sunday morning is the perfect way to reset your mind before your next busy week starts.
St Dunstan in the East
St Dunstan in the East is an impressive churchyard located in the heart of the City of London. It was designed by a popular architect Sir Christopher Wren and provides those who wander through the churchyard a peaceful and relaxing experience. Enjoy the plants and trees that have become woven into the brickwork as you escape the stress of your everyday life.
BAPS Shri Swaminarayan Mandir Temple
Even when you aren't looking for somewhere to relax, the BAPS Shri Swaminarayan Mandir Temple is something you should definitely visit if you find yourself in the area. It is one of the biggest Hindu temples that exist outside the country of India and has been built with expertise and precision. The architecture is breathtaking and the overall feeling in this place helps put your mind at ease. Once you enter the gates of the temple you almost immediately forget that you are in central London.
Crystal Palace Park
Crystal Palace Park is a great place for a family day out or a weekend stroll when the weather is nice. There is a huge amount of space for fun activities such as a picnic with friends or even just sitting by a tree and reading a book. Open spaces such as these are hard to come by in London so you should take full advantage of this beautiful and well-maintained park which is very beautiful. In Crystal Palace Park you can find things like bush mazes, sculptures of dinosaurs and even an animal farm so you won't find yourself bored on your visit here.
Horniman Museum and Garden 
The Horniman Museum and Gardens are a great way to escape the bustling city life and enjoy some serenity. There are plenty of exhibitions and events that are suitable for all. If you are a fan of animals you might wish to visit the aquarium or perhaps the butterfly house – these exhibits are very accessibility friendly as they have wheelchair access, many seating areas, subtitled media, and guide dogs are welcome.