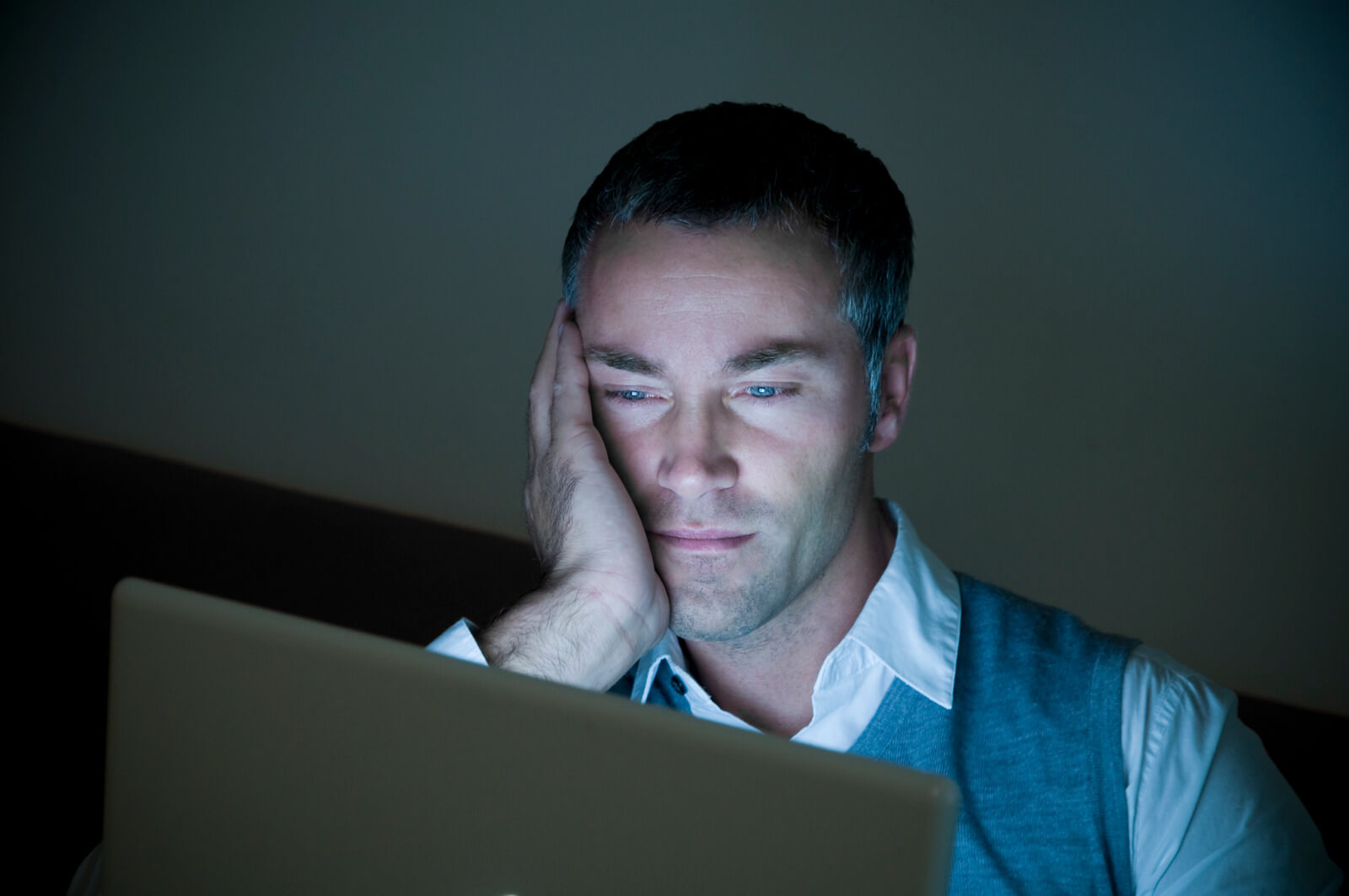 It's no secret that online gambling participation has exploded in the UK ever since the arrival of COVID-19 in 2020. As UK residents were forced to remain at home, they went in search of fun and exciting ways to stay occupied and entertained. Millions of adults opened online gambling accounts.
At about the same time, the UK Gambling Commission (UKGC) began to tighten the screws on online gambling operators. They began stiffening requirements related to operators making sure online gamblers have access to meaningful problem gambling resources. One such requirement was membership in the GamStop Self-Exclusion program as well as offering access to a program like GamCare.
The Problem at Hand
As recently reported by Statista.com, UK residents are proud owners of approximately 30 million online gambling accounts. There is further evidence that 26% of the UK population now participates in such activities.
Unfortunately, that leaves a lot of potential for gambling problems. In 2023, the UKGC pegged the problem gambling rate at about .3% of the entire population. With 66 million people living in the UK, that translates to approximately 200,000 folks who are suffering from gambling addiction. In the eyes of the UKGC, even one person is unacceptable. That's why they continue to pressure online gambling operators to make sure customers have access to problem gambling resources.
About GamStop
The GamStop Self-Exclusion program was formally introduced by the UKGC in April 2018. At the time, operators could join the program at their own discretion. That option existed for less than two years until the Commission decided to make operator membership mandatory as a condition of UKGC licensing.
For online gamblers in the UK only, the program is 100% voluntary and free. It's available for any online gambling customer who feels they might need help staying away from online gambling sites.
To secure protection from the program, online gamblers only need to fill out a short application form, providing info like their legal names, email addresses, phone numbers, street addresses, and birthdates. This is the information that will be used to flag them in the GamStop system. Also, applicants get to dictate the length of their self-exclusion periods with the choices being 6 months, 1 year, and 5 years. The program works as follows:
Once accepted into the program, a gambler will not be able to access any of their existing online gambling accounts that are tied to licensed UK online gambling operators. They are permitted to withdraw any available funds. They will also be blocked from opening new accounts.
The self-exclusion must run its full term. There is no way that a self-exclusion order can be removed prior to a gambler's self-prescribe self-exclusion date. There's no penalty for trying, but access will be denied by the system as dictated by the UKGC.
When a gambler's self-exclusion period ends, access to their existing online gambling accounts is not automatically reinstated. They do have to request reinstatement. Most of the time, the reinstatement is approved.
Note: This program is only available for UK residents. If a UK online operator allows access to its gambling platform by an offshore gambler, that gambler will not be given access to the GamStop Self-Exclusion Program.
About GameCare
GamCare takes a different approach to the problem gambling issue. GamCare is a non-profit organization that was founded in 1997. Currently, the organization provides problem gambling services under the leadership of Chairman Sir Ian Prosser.
The organization takes in donations from philanthropic concerns all over the world. The money is then used to fund other problem gambling organizations such as the National Gambling Support Network. All of these entities provide direct services that are intended to help problem gamblers in the UK.
The specific services include counseling and therapy, the National Gambling Hotline, and access to educational materials. The educational materials are directed at helping gamblers and family members recognize the signs of gambling addiction and where/when to seek help.
Everything in the program is driven towards meeting the UK's Safer Gambling Standard. The Standard focuses on promoting social responsibility among the UK's population of licensed online gambling operators.
Making Online Gambling Safe and Enjoyable
According to 17 million UK residents, online gambling is a fun and exciting form of adult online entertainment. They enjoy playing online slots and redeeming offers like those found on No Deposit Bonus. Unfortunately, some may fall victim to gambling addiction which is why these self-exclusion programs exist.
If you are interested in becoming an online sports bettor or casino player, here are three pieces of good advice. First, restrict your online gambling activities to sites that are licensed by the UKGC. Second, never gamble with more than you can afford to lose. Finally, don't hesitate to reach out for help from problem gambling resources like GamStop and GamCare when you start to feel like the wheels are coming off because of your online gambling activities.