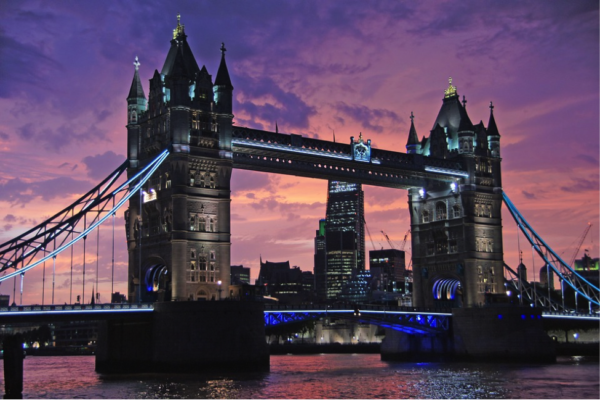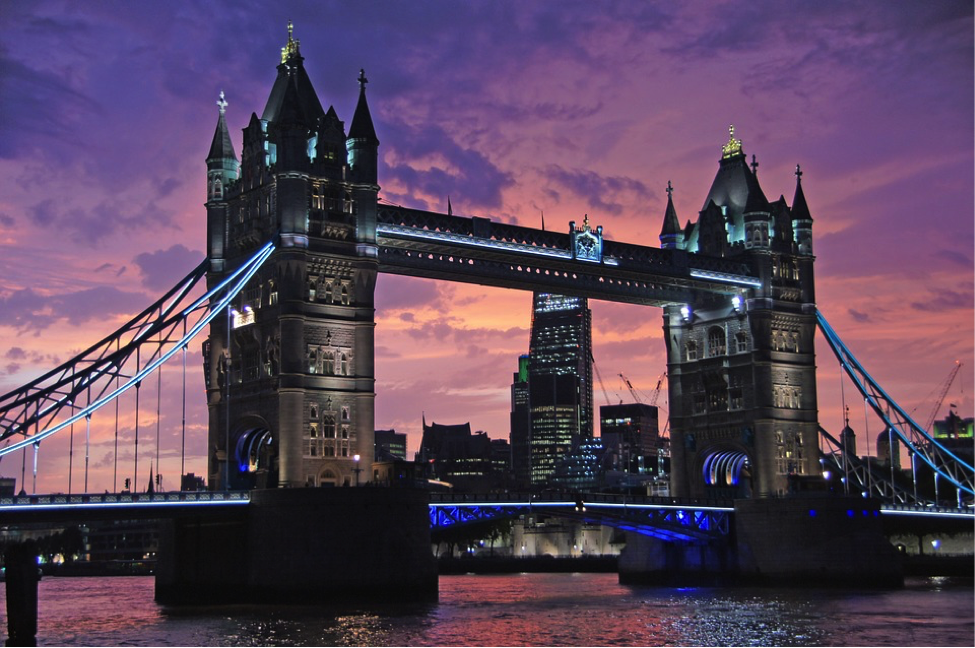 Are you off to London soon to take in the magnificent sights and sounds, relax in leafy parks, marvel at the historic buildings and Buckingham Palace, learn from the amazing museums and much more? Here are some apps that will add to the experience. Some of them make it easier to find and get to those interesting attractions!
City Mapper
If you are like most people, you probably already have a map app on your phone but for a more intricate hold of the London landscape, you need City Mapper. With this app, you will get an estimate for getting to a destination from a location whether you are walking, cycling, taxi or taking public transport. The app shows you different routes to take to your destination and you will appreciate the rain safe feature which ensures you won't have rain interrupting your outing. Whilst in a bus, the app can notify you when you are close to your stop.
National Trust
When it is time to choose the perfect attraction to see, this app helps guide you to the perfect one. The National Trust is in charge of conservation of places of historic interest or natural beauty in England, Wales and Northern Ireland. Using this app, you will discover more than 400 properties and locations worth seeing. The app also has an up-to-date calendar of current events which can be searched by location. Even with some of the most equipped guide books, you may still miss out on quality locations without this app. Find the most tranquil garden to pass the time with one of the most popular mobile game in UK, the no deposit slot app or simply use the app to map out your itinerary for the holiday period.
OpenTable UK (previously known as Toptable)
This app functions in the same way as its U.S version. It allows you to make table reservations with any restaurant of your choice. There are over 4,300 bookable restaurants across the UK with a large percentage of those, understandably in London. You will always find what you are looking for. You can search for tables using the map and available sittings will appear when you choose an option. Urbanspoon, Yelp and Where to Eat in London, are other options but the simplicity offered by OpenTable is commendable. It also helps that you are probably already used to it.
Uber (Or indeed any taxi hailing service of your choice)
On Uber, you can find over 15,000 drivers signed up in London alone. The taxis are a cheaper alternative to the traditional black cabs in the city. If you have any issues with using Uber, you can use any other alternatives. Some of the other options you can use whilst on ground in London include Maaxi and Hailo. Maaxi allows you to share a black cab with other passengers.
London is a home to lots of attractions. These apps will help you discover and enjoy them to the fullest.