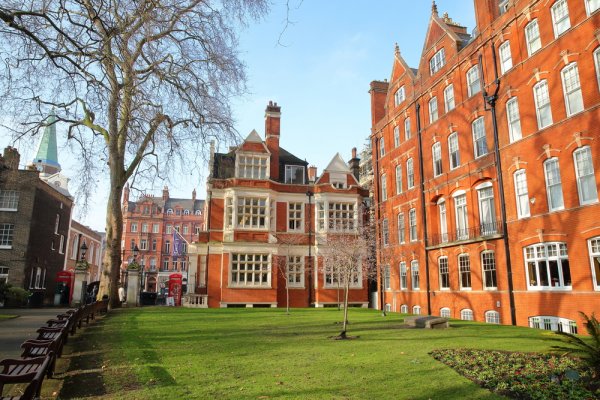 As the sun begins to set over London, and the sweet scent of spring flowers fills the city's air, the residents of the capital turn their thoughts towards the great outdoors. While roughly 47% of London may be green in colour, there is just one garden to head to on the 14th June. An exclusive family affair that is reserved for local residents, their friends and those who work in the area, the annual Mayfair & St James's Summer Garden Party will be held at Mount Street Gardens in the heart of London's most prestigious neighbourhood and promises to be a memorable evening indeed.
Bordered by some of London's most sought after real estate, Mount Street Gardens will come to life between 6pm and 9pm on Wednesday 14th June, entertaining locals with a host of attractions: drinks, canapés, barbecue food, live music, a casino, entertainment and a raffle. Further attractions will include a magician, a silhouettist, and selfie mirrors. The event's theme will be 'Mayfair Style.'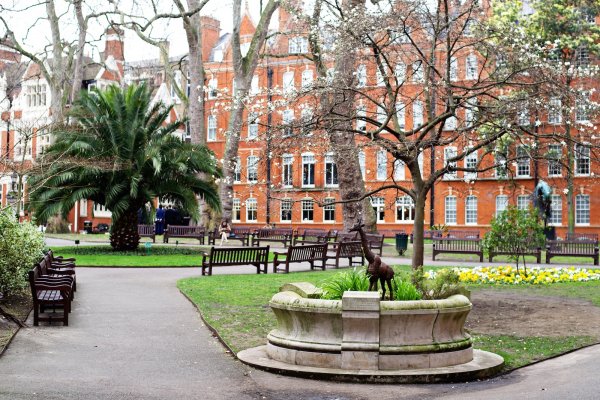 Organised by the Residents' Society of Mayfair & St James's and supported by major businesses in the area, including leading hotels and restaurants, the popular event will also incorporate Mayfair Style Village, which will bring together small shops and items of craft to admire and buy. Mayfair in focus, a photography competition managed by Grosvenor, will also provide an opportunity for amateur photographers to showcase their talents as they present their stills from the Mayfair area. The best photographs in the competition will be displayed at the event.
The Mayfair & St James's Summer Garden Party will bring the local community together and will underpin the desirability of life in Mayfair. This affluent area has a village feel, yet benefits from good transport links to all areas of London. Properties in the area offer excellent investment opportunities, as the demand for real estate in and around Mayfair and St James's is consistently high.
Tickets for the event cost £30 for members of the Residents' Society and £40 for non-members, and include food and drink. They can be purchased here.